Heather & Shawn
Tuesday, February 11 2020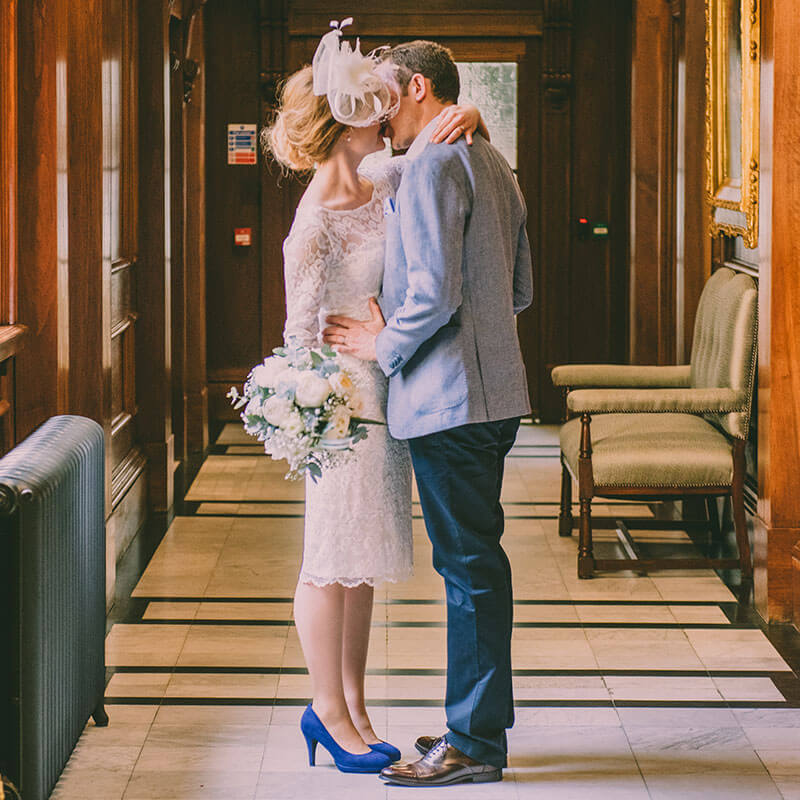 Heather & Shawn Whatley

This month we celebrate the wedding of Heather & Shawn who married in May 2018.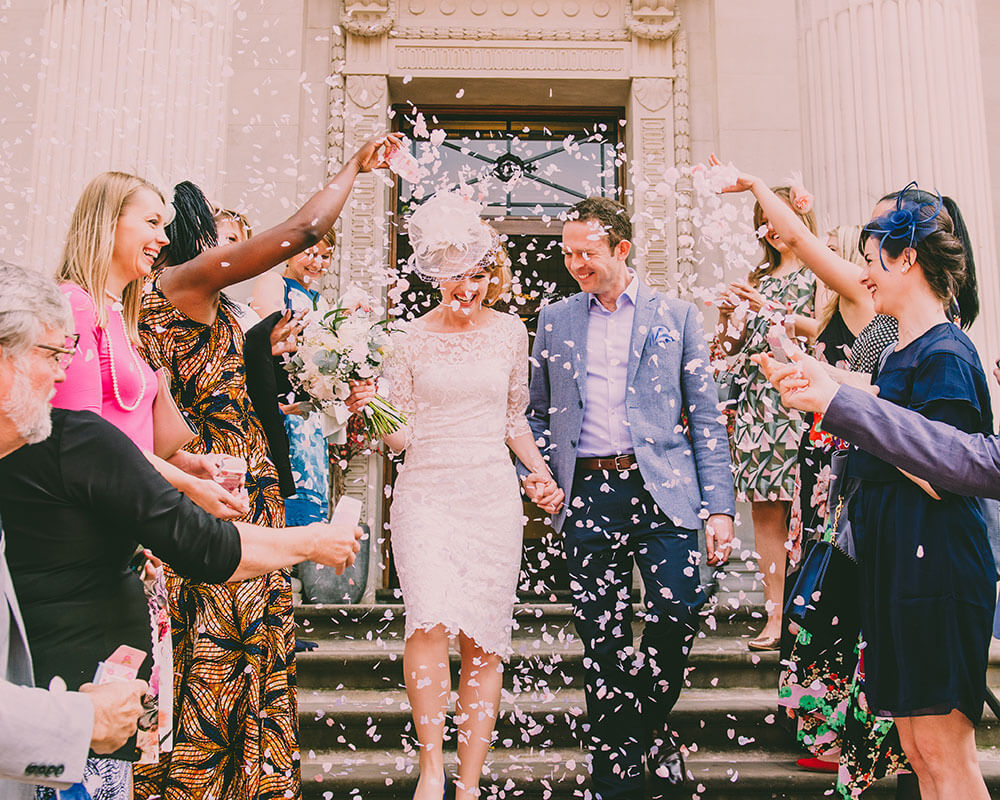 Where did you marry?
We got married in May 2018 at Marylebone Town Hall here in London with a fun pub reception down the road at Windsor Castle reception. I am an American and my husband Shawn is South African (and now a recent UK citizen) but we met here in London through mutual friends (in a very serendipitous way) so it seemed only right to get married in the place where it all began.


Can you share a fun fact?
We did have three weddings (one in London, the USA and South Africa) because our main priority was to celebrate with all of our family and friends around the world and since our grandparents cannot travel anymore, we decided to go to them! Another fun fact: we planned 3 for the price of 1 :)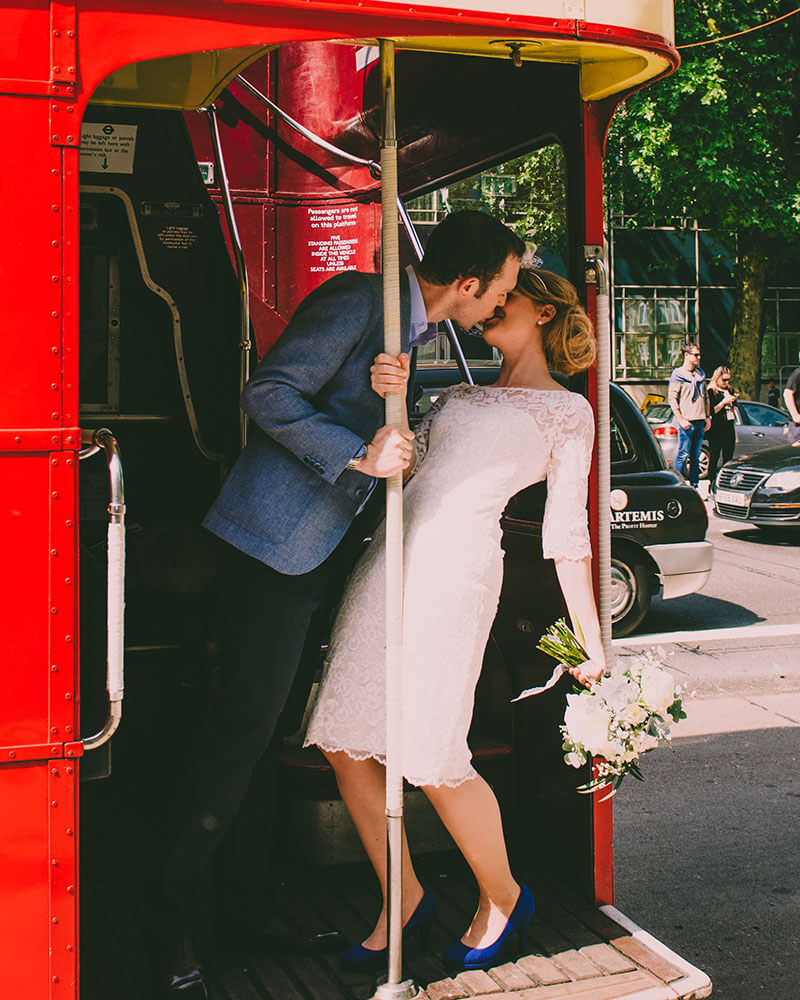 Did you have a wedding theme?
Each wedding kept to the theme of the place - so for London, we pictured a very quaint and intimate town hall ceremony with a fun pub reception. The venues could not have been more perfect - and since we married the week after the Royal wedding, we called ours 'the other Royal wedding' - as you will see in the royal decor and props. We had 20 people at the town hall and 45 people at the reception.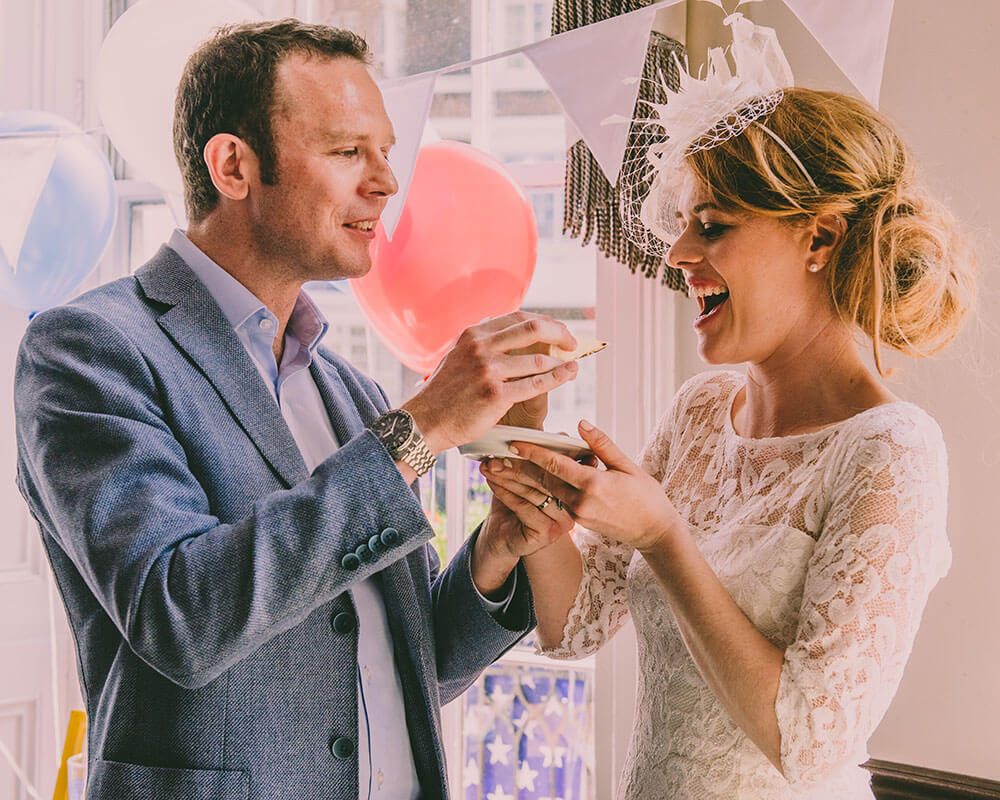 We chose Marylebone because of its central location, but it turned out to be so beautiful and has an amazing history of famous weddings. Then you can imagine why we chose the pub (the name!) ... truly meant to be and just a 10 minute walk to the venue. It could not have been more perfect and we just loved every minute of it - including the weather!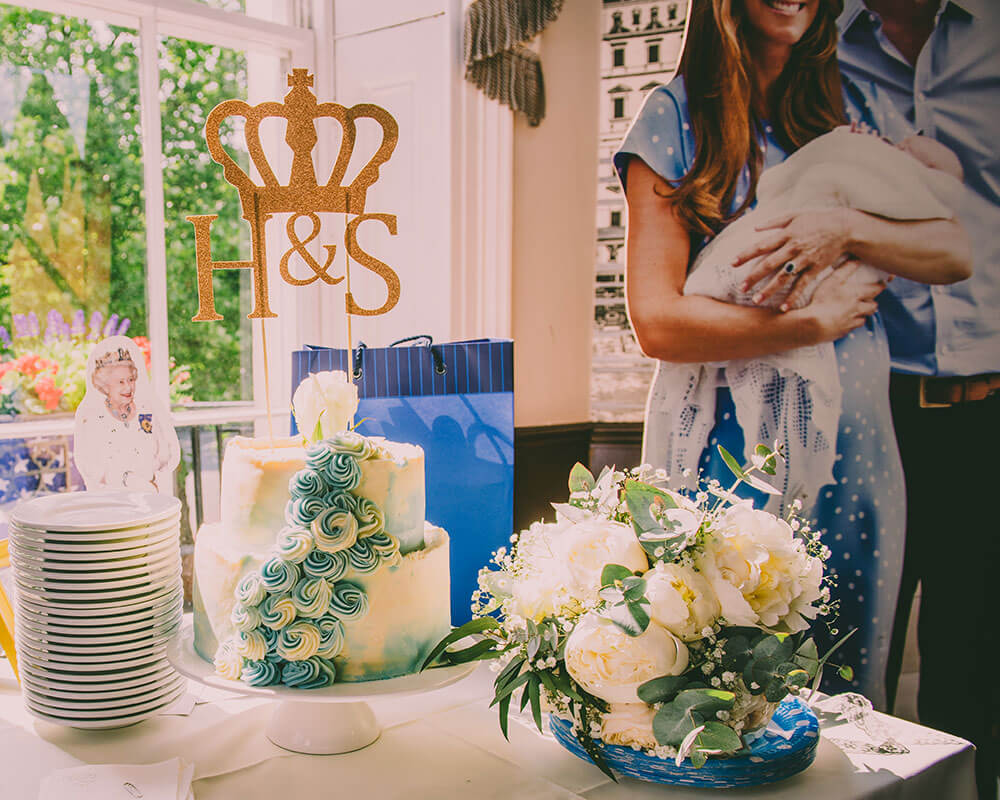 Tell us about your wedding dress
It took me quite a long time to figure out which kind of dress to get (and within my budget) but I knew I wanted something simple and classic. I researched online for weeks and went into so many shops... I honestly don't even remember how I found Alie Street online but I did, and I knew that the Lila Dress was the one I wanted. I thought with a fascinator and blue heels, that will be the look I would love to have for our wedding day.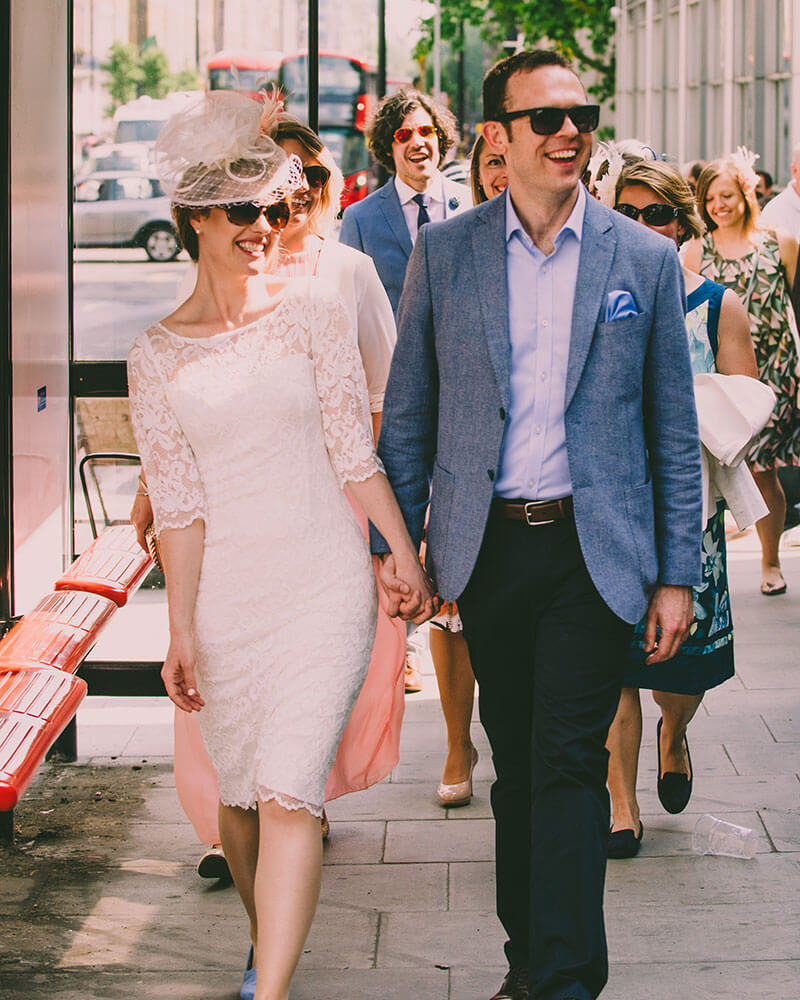 What I truly loved the most was that it was a local UK brand and something unique, and the customer service is incredible. I actually had to send the first one back due to a slight snare in the sleeve and they didn't even question it. They sent me a new one within two days. It was the most comfortable dress (key!) and I truly felt like royalty :)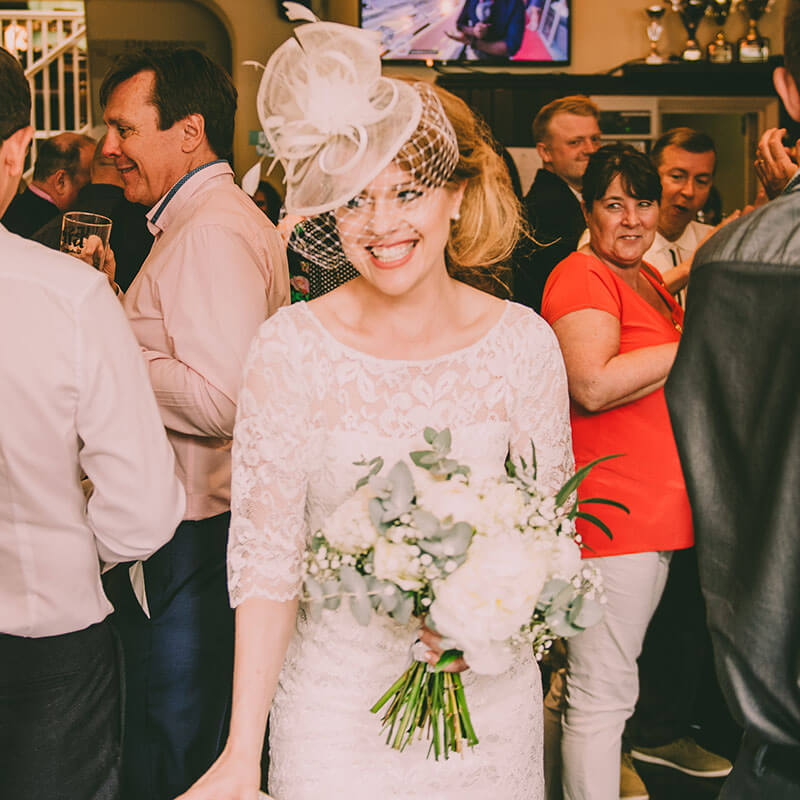 I am so grateful for that day and time to celebrate with people we loved the most and for feeling my absolute best. I could not have asked for anything more. I am saving the dress too.... for sentimental reasons of course, but I can also re-wear it for other occasions or even make it another colour to have on hand for a night out.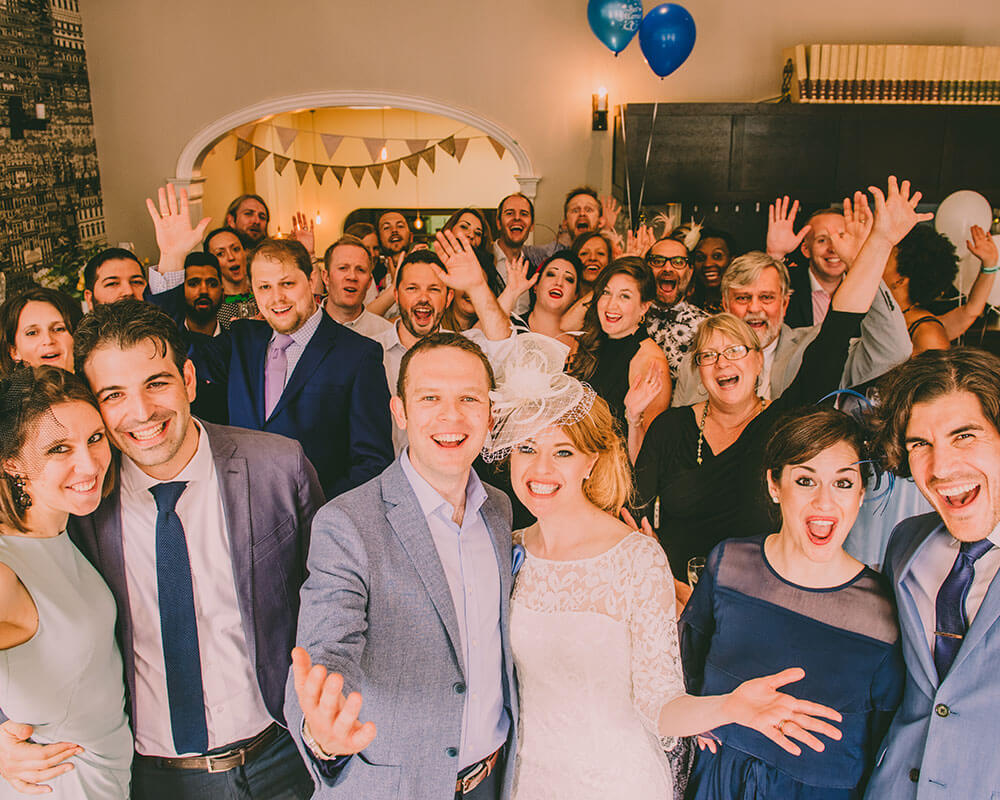 Photographer: Kim Burrows


Dear Heather and Shawn,

Thank you so much for sharing these incredible photos of sheer joy and happiness! We think you look amazing in your wedding dress and we love how you accessorised the look - very royal!

Love from the Alie Street team x


Categories: #news, #bridal, #weddings, #real-life-brides,
« Previous: Get The Look (Oct, 24th 2019)
» Next: Choosing Your Wedding Dress (Feb 12th, 2020)
Blog Archive
Made in Britain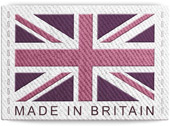 The Alie Street Collection is Designed and Made in Britain
Read more...
Follow Us
Our latest tweets

Twitter
Our latest post
Want a little wardrobe update?? Annie is just PERFECT! Designed to flatter at the waist with a gathered crossover-neckline and fit-and-flare skirt in soft-stretch jersey. 3/4 length sleeves provide extra arm coverage to this neat knee-length dress. #aliestreetlondon #madeinbritain #britishfashion #britishdesign #eveningdresses #occasiondresses #occasionwear #beautifulprints #textiles #floralprints #independentdesigner #smallbusiness #bridalwear #styleinspo #ukfashion #styleblog #bridaldresses #lacedress #lacedresses #laceweddingdress #madeinengland #weddingdressideas #weddinggoals

Facebook