History
Alie Street takes its name from the East London street originally home to family fashion label, Louis London & Sons. Founded by Tiffany's great-great-grandfather in 1859, Louis London & Sons was a thriving business, exporting high quality British designs across the world from its factory on Alie Street.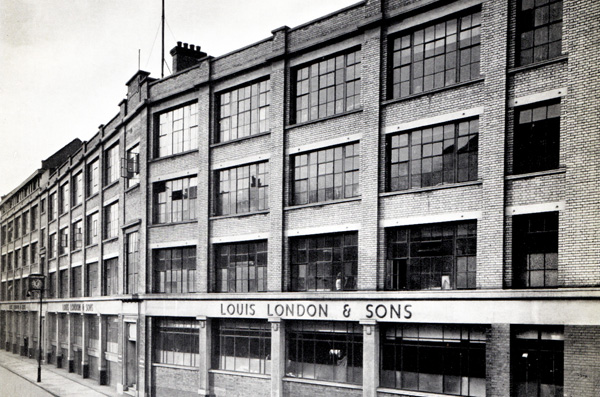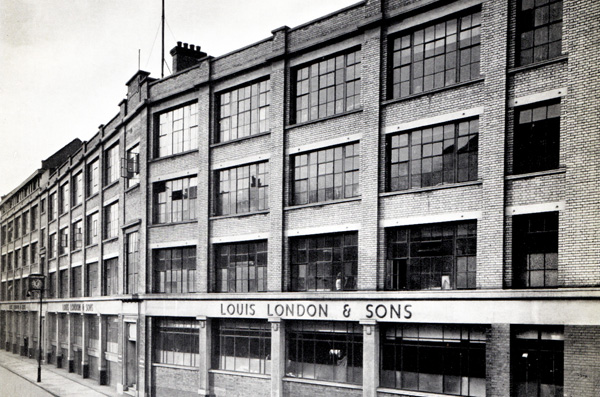 The Louis London & Sons premises on Alie Street.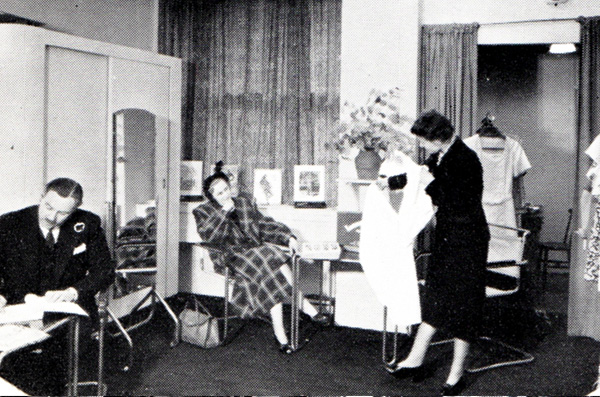 The Ladies' Dept Showroom at 14b Henrietta Place, London W1.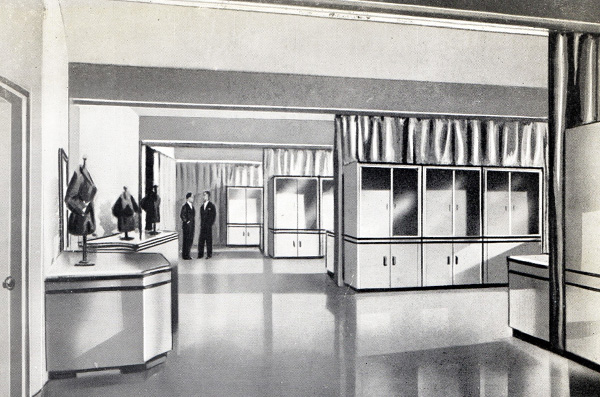 Architect's drawing for the original Showroom at Alie Street.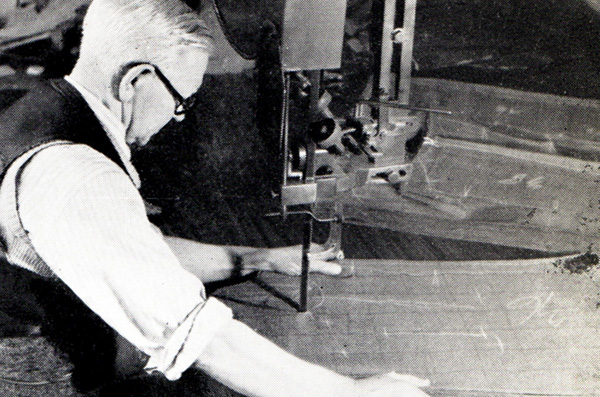 The Louis London & Sons team of cutters were craftsmen with years of experience.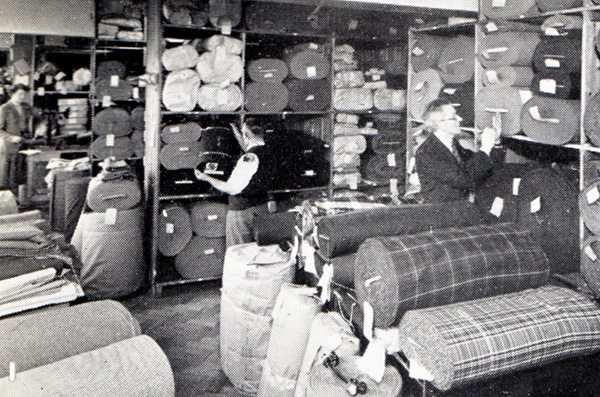 The Wool Stock Room housed miles of material to feed the busy workrooms.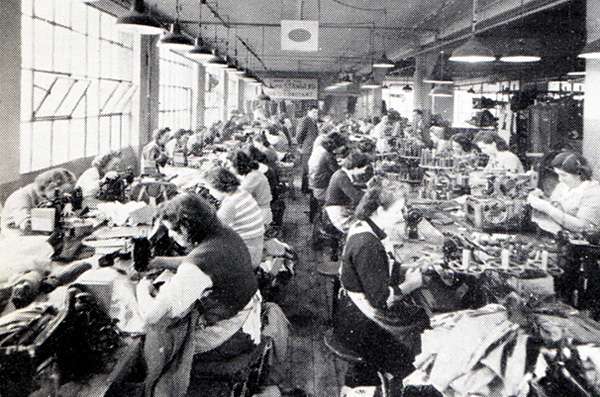 The Coat Floor, utilising the very latest in modern equipment and production processes.
Royal recognition
In 1959 HRH Queen Elizabeth II visited Louis London & Sons to mark the centenary of the business. Photographed with HRH Queen Elizabeth II is Tiffany's grandfather, Louis London, who was the third generation to run Louis London & Sons.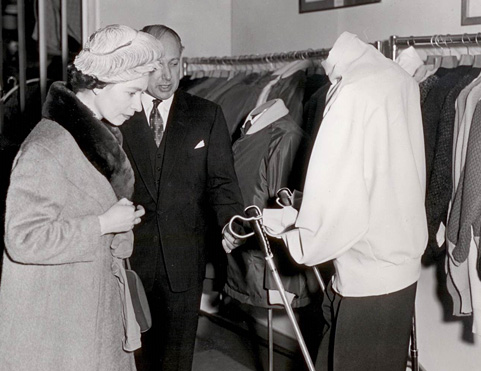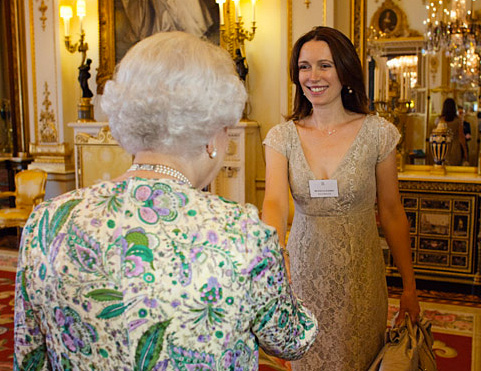 Some fifty four years later in 2013, Tiffany London accepts the Queen's Award for Enterprise (International Trade) from HRH Queen Elizabeth II at Buckingham Palace in recognition of the success of her own British fashion label, Tiffany Rose.
Made in britain
The Made In Britain concept is as important to Tiffany today, as it was to her grandfather in the heyday of British manufacturing.