Welcome to alie street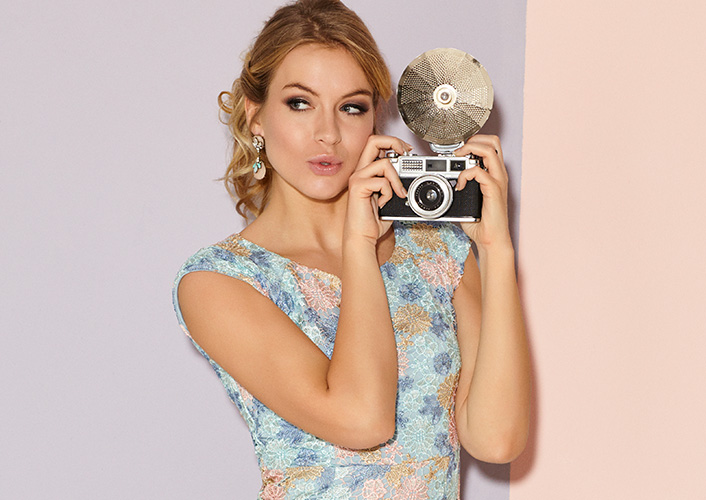 At Alie Street we give you the opportunity to feel beautiful, special, confident and glamorous in impeccably made dresses, whatever the occasion.

Whether you are looking for a red carpet gown or a dream wedding dress, trust in a brand that offers knowledge and exceptional customer service to help you feel fabulous for that special event.

Launched by Tiffany London, founder of award-winning sister company Tiffany Rose, Alie Street brings a wealth of experience to beautiful, classic and elegant gowns and dresses, designed for you to cherish.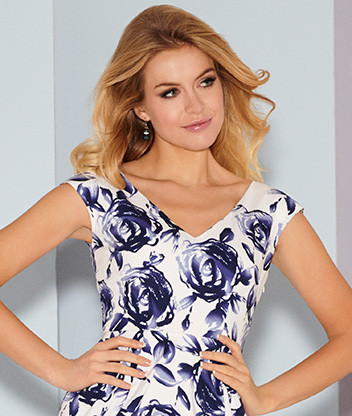 Our Dresses
"Evoking the days when every stylish woman knew a good tailor, Alie Street delivers dresses borne of a bygone era with a modern twist."

Our designs are inspired by classic elegance, natural beauty and the concept of finding a dress that always looks good on. We strive to use unique colour palettes, sensuous textures, intricate laces and artistic prints.
Styled to fit
"With an emphasis on impeccable fit and flattering silhouettes, we deliver wearable elegant styles in sensuous fabrics"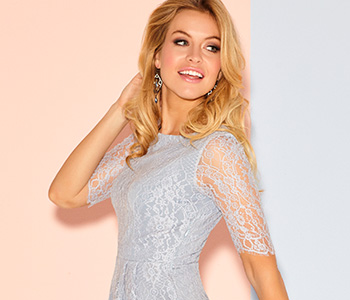 Pieces from the Collection draw on wearable luxury and simple elegance with a focus on style and fit.

The Alie Street team has unrivalled expertise in creating beautiful, figure-flattering wedding dresses, work wear and occasion wear, designed to make women feel effortlessly glamorous and truly special.