A small celebration in Austria
Sunday, February 13 2022
A lovely story from a beautiful couple who married 10 months after meeting. Jasmine wears our signature Lila Wedding Dress which is so popular with brides looking for a vintage-inspired outfit that is beautifully comfortable as well as stylish.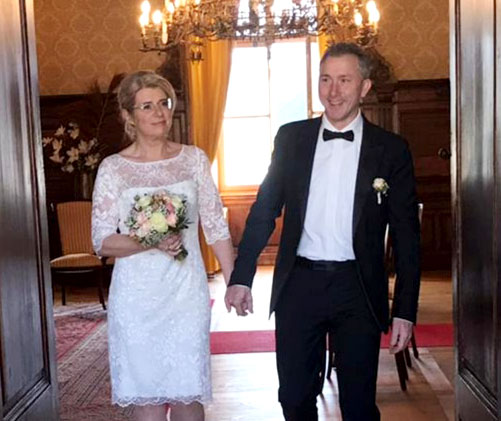 Tell us where you met.
We met over the internet. It was the best thing to happen to me ❤️ and we married 10 months later.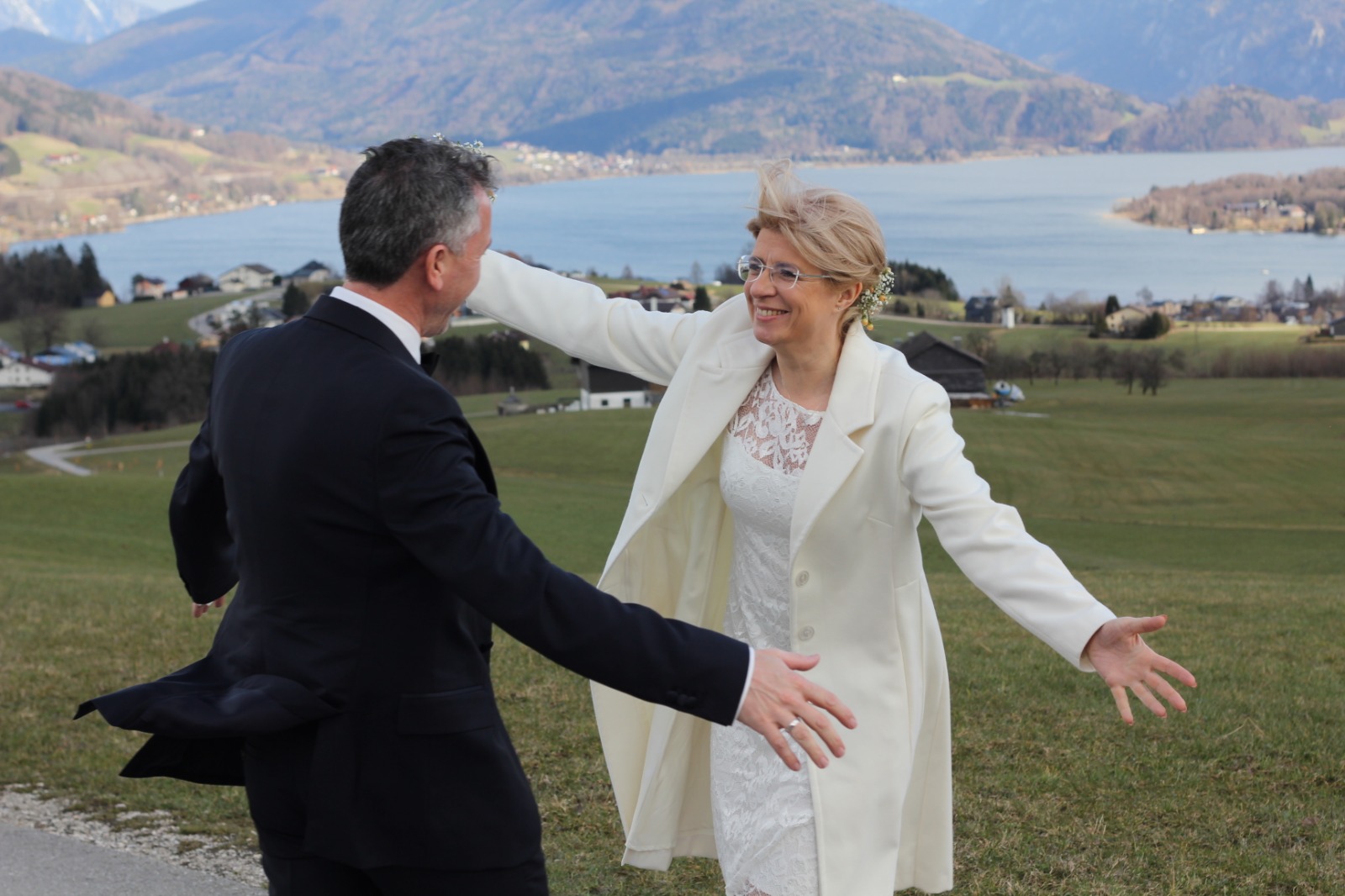 Where did you marry?
We married in Mondsee in Austria which is where my husband is from (he was born in Salzburg).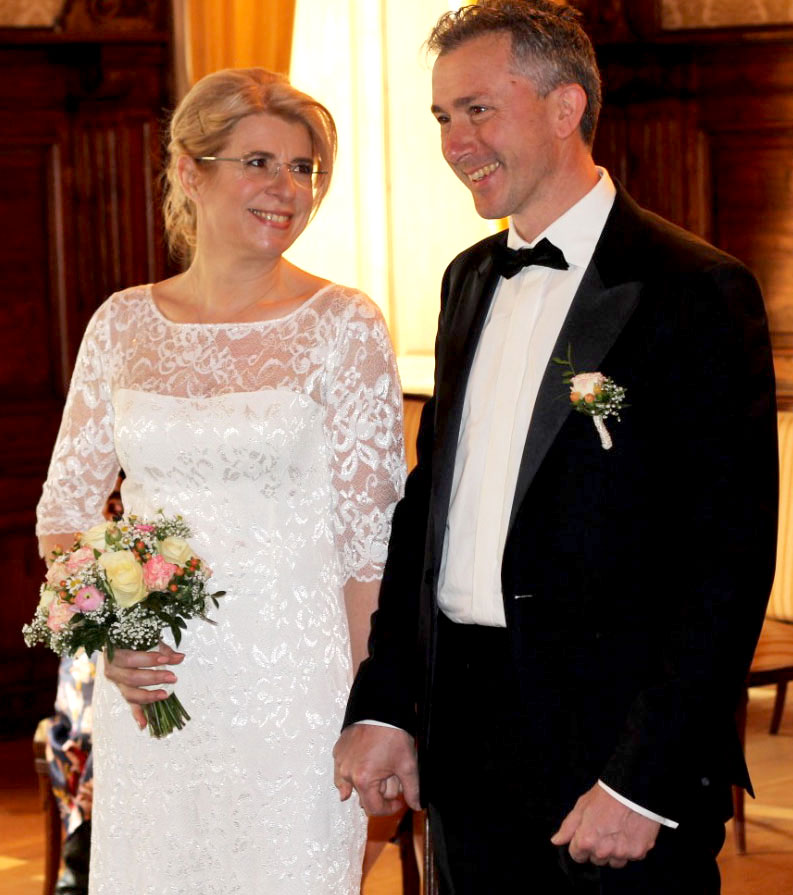 Tell us about the dress
The Lila dress is beautiful and fits perfectly! The dress is also very comfortable to wear thanks to the soft and good quality fabric.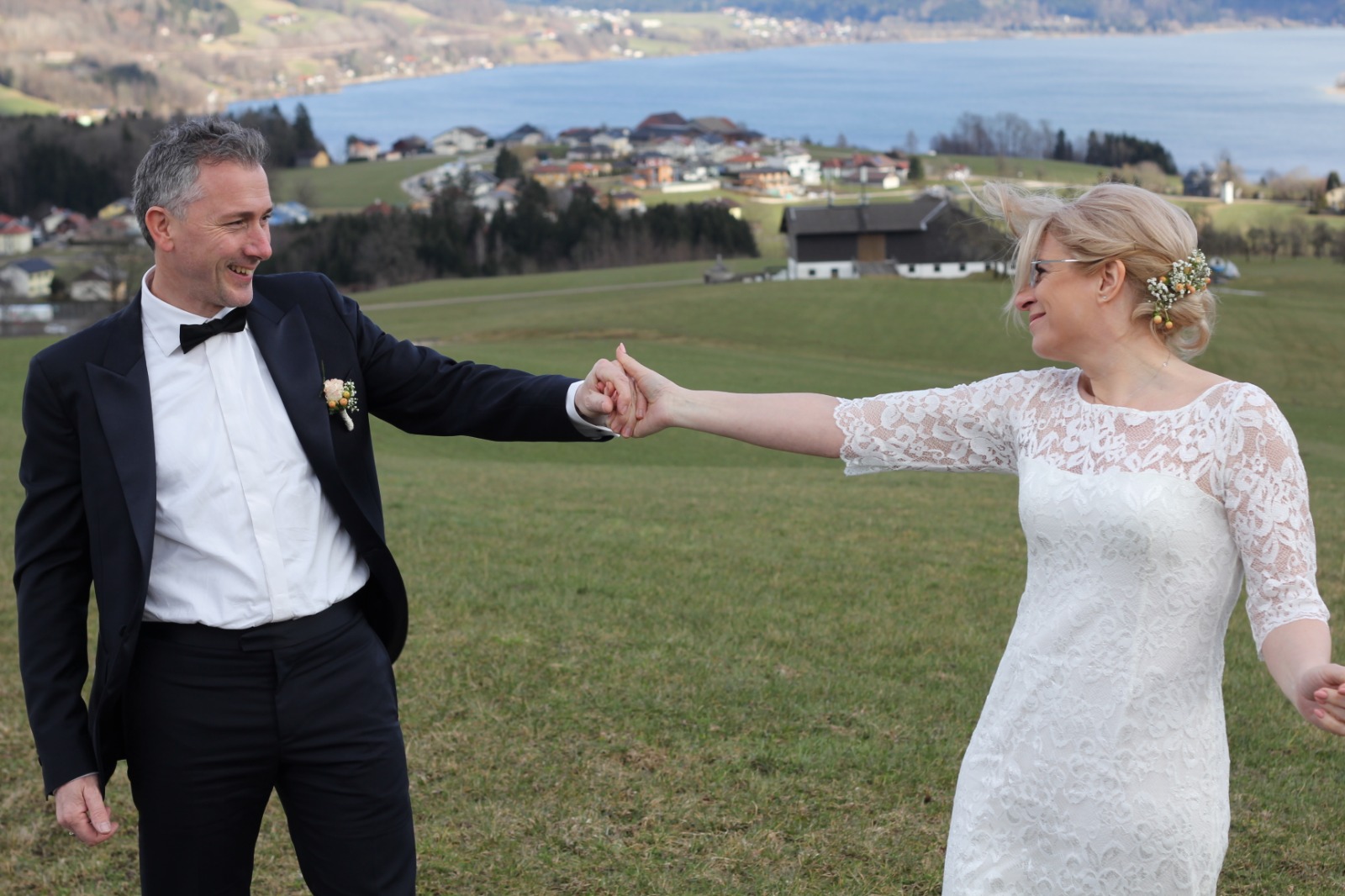 Do you have any advice for future brides?
Plan your wedding in good time, so that you have as little stress as possible on your most beautiful day - and enjoy it :-)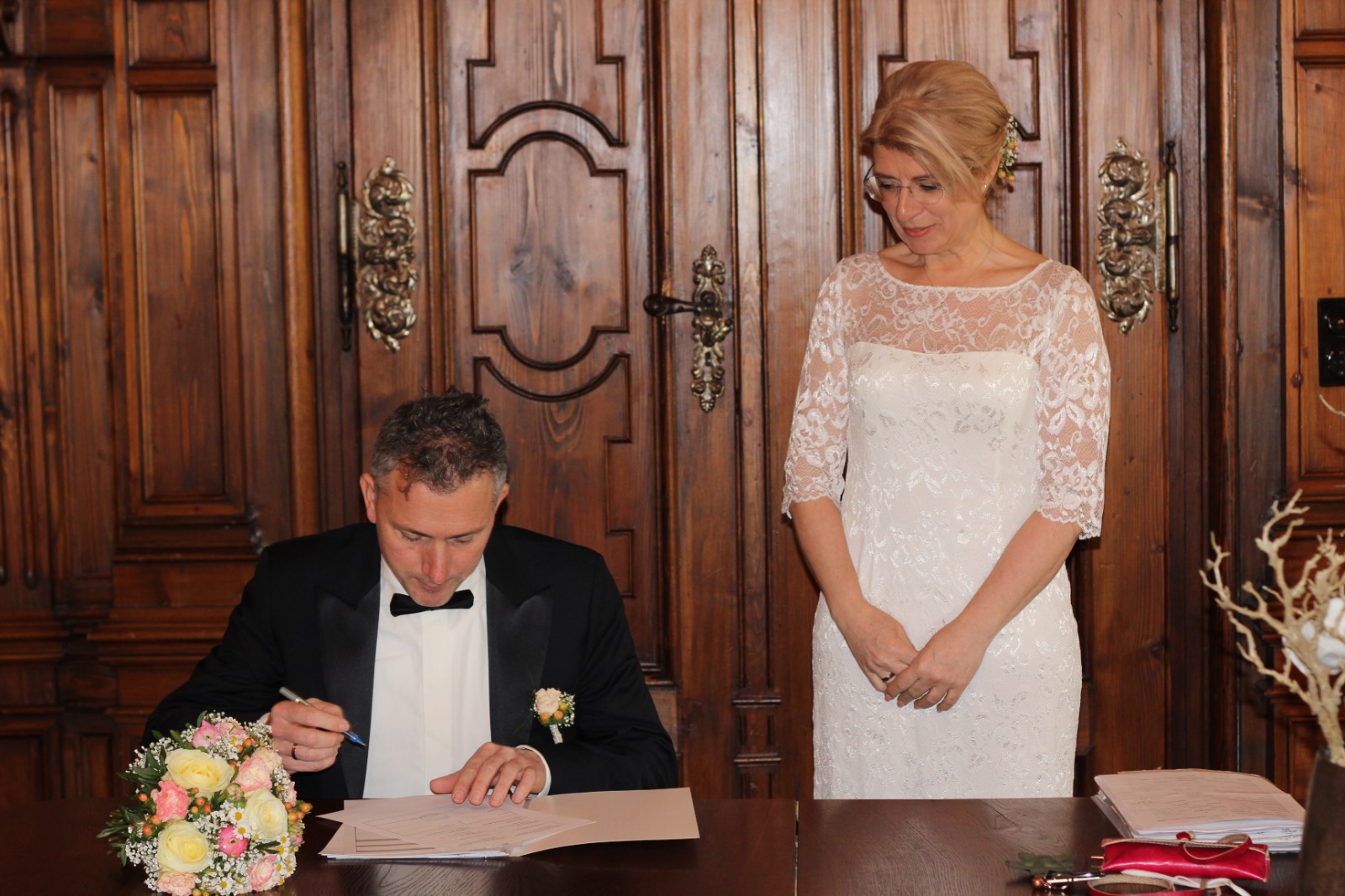 Anything else you would like to share?
Unfortunately, because of restrictions, we were only able to celebrate on a very small scale last year. But we've planned a much larger celebration on May 28 with family and friends. Of course, again in my dress and in Mondsee :-) We are really looking forward to it!


Get The Look
Signature Alie Street, Lila is impeccably understated for a wedding day look that won't overpower you. Details to love – ¾ sheer sleeves, flattering knee length, subtle stretch for a fabulous fit.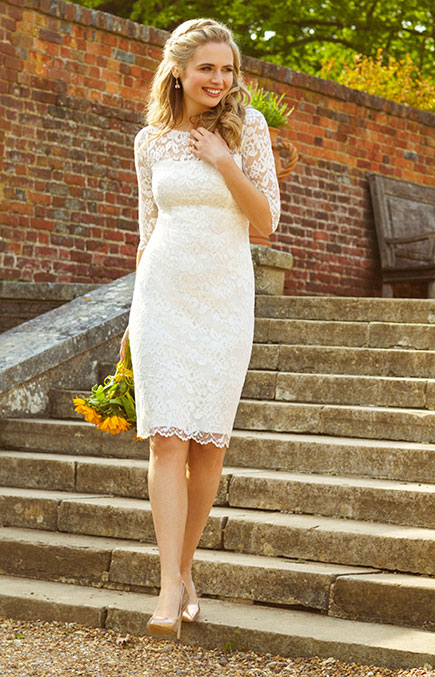 Categories: #real-life-brides, #weddings, #bridal,
« Previous: New Arrivals (Nov, 27th 2021)
» Next: A Love for Caring ... (Feb 15th, 2022)
Blog Archive
Made in Britain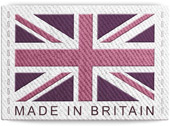 The Alie Street Collection is Designed and Made in Britain
Read more...
Follow Us
Our latest tweets

Twitter
Our latest post
Want a little wardrobe update?? Annie is just PERFECT! Designed to flatter at the waist with a gathered crossover-neckline and fit-and-flare skirt in soft-stretch jersey. 3/4 length sleeves provide extra arm coverage to this neat knee-length dress. #aliestreetlondon #madeinbritain #britishfashion #britishdesign #eveningdresses #occasiondresses #occasionwear #beautifulprints #textiles #floralprints #independentdesigner #smallbusiness #bridalwear #styleinspo #ukfashion #styleblog #bridaldresses #lacedress #lacedresses #laceweddingdress #madeinengland #weddingdressideas #weddinggoals

Facebook