We're Giving This Black Friday
Wednesday, November 24 2021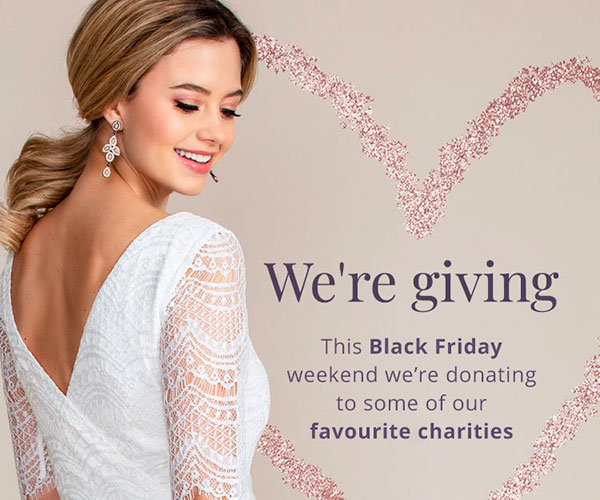 During these difficult times charities count on our support more than ever before and so just like last year, instead of running an offer this Black Friday weekend, we will be supporting a number of charities that are very close to our hearts.


One such charity we are thrilled to support (and have permission to highlight on our blog) is JDRF - Juvenile Diabetes Research Foundation.

WHAT IS TYPE 1 DIABETES?

Type 1 diabetes is an autoimmune condition that prevents the pancreas producing insulin. As a result, the body cannot convert glucose from food into the energy the body needs to survive. Just to stay alive, someone with type 1 diabetes will have an endless daily regime of blood tests and multiple insulin injections or pump infusions.

ABOUT JDRF

JDRF is the world's leading charitable funder of type 1 diabetes research, dedicating over £1.5 billion to research projects across the globe to improve the lives of people living with the condition until we find the cure.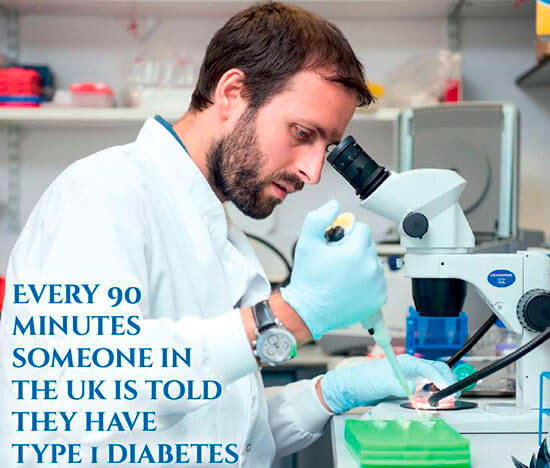 Type 1 diabetes affects children and adults suddenly and without warning. Every 90 minutes someone in the UK is told they have type 1 diabetes. It is a hidden condition affecting approximately 400,000 people in the UK, with over 29,000 of them children. There is nothing a person with type 1 diabetes could have done, or their parents, which would have prevented the condition from developing. Few know the life-changing impact the condition can have on a child or adult diagnosed with it, and their family.
Our family understands more than most the impact that Type 1 Diabetes can have on a young person's life, after our son was diagnosed aged six. Over the years JDRF have been an amazing support to us and are funding some truly ground-breaking research which promises to make a real difference to the lives of children around the world with Type 1 Diabetes in the future. We're delighted to be able to give back with this fundraising to such a worthy cause.

JDRF's mission is to cure, treat and prevent type 1 diabetes by funding and driving world-class medical research. JDRF works with academia, industry and governments to make sure that the research we fund has the greatest possible impact on the lives of people with type 1 now and in the future.

We are also thrilled to be supporting two leading cancer charities specialising in research and care - details (and hopefully highlights!) to follow.


For more information and to get involved or support JDRF please visit www.jdrf.org.uk

Categories: #charity,
« Previous: At the Foot of the Black Mountains (Nov, 17th 2021)
» Next: New Arrivals (Nov 27th, 2021)
Blog Archive
Made in Britain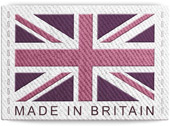 The Alie Street Collection is Designed and Made in Britain
Read more...
Follow Us
Our latest tweets

Twitter
Our latest post
Want a little wardrobe update?? Annie is just PERFECT! Designed to flatter at the waist with a gathered crossover-neckline and fit-and-flare skirt in soft-stretch jersey. 3/4 length sleeves provide extra arm coverage to this neat knee-length dress. #aliestreetlondon #madeinbritain #britishfashion #britishdesign #eveningdresses #occasiondresses #occasionwear #beautifulprints #textiles #floralprints #independentdesigner #smallbusiness #bridalwear #styleinspo #ukfashion #styleblog #bridaldresses #lacedress #lacedresses #laceweddingdress #madeinengland #weddingdressideas #weddinggoals

Facebook