At the Foot of the Black Mountains
Wednesday, November 17 2021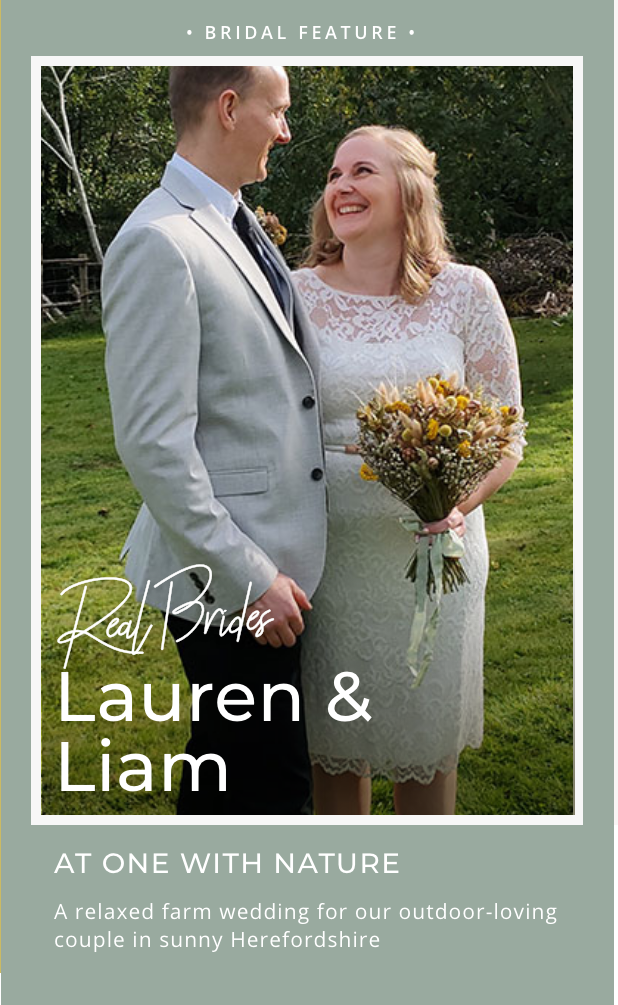 This week is all about the gorgeous real bride Lauren and her groom Liam who married on a Farm in Herefordshire, UK.

Where did you meet?


Completely cliche - we met in a bar!! I had just moved to the area and went for a drink with my friends, met Liam and that was that.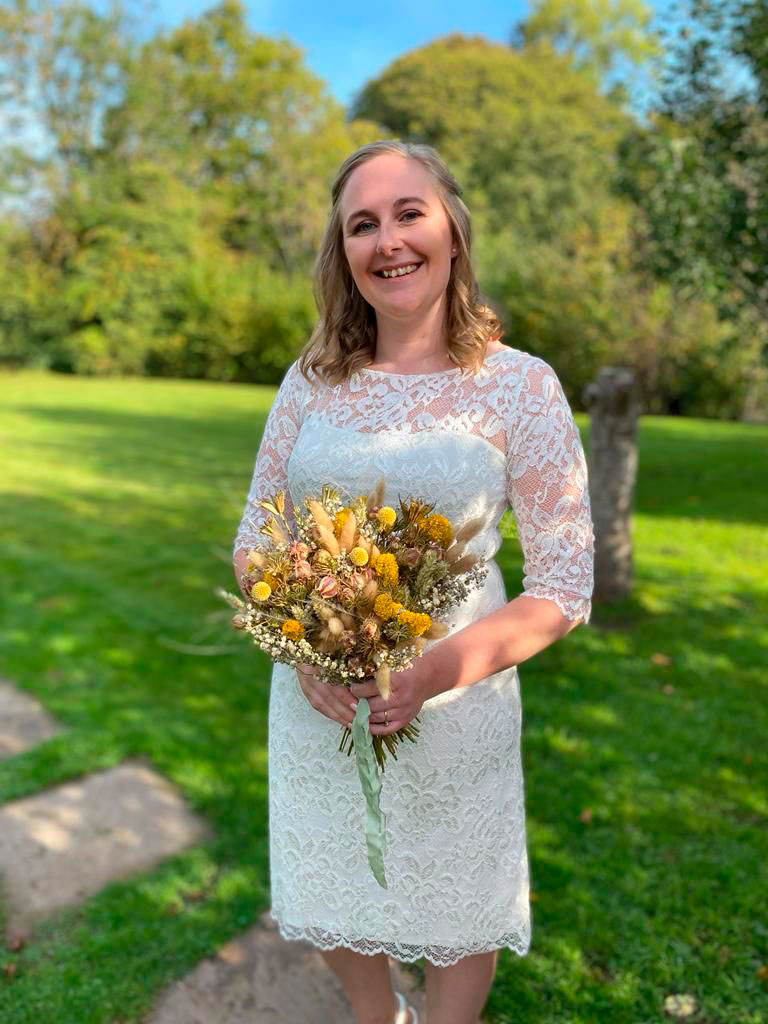 Where did you get married and why did you choose that venue?


We got married at Lower House Farm in Herefordshire. We love the outdoors and often find ourselves on the Welsh border and once we found the venue we knew it was perfect for us. The barn is nestled at the foot of the black mountains and has a lot of outdoor space - the food is amazing too!!


Tell us about the dress!


I didn't want a traditional wedding dress as it's just not me. After a bit of an internet search, I found Alie Street and immediately knew this was the style I was after. The dress is so comfortable and lightweight which is perfect for hassle free dancing! I paired my dress with a little belt for extra definition at the waist. I'm hoping to wear it again in the future too as it's quite versatile.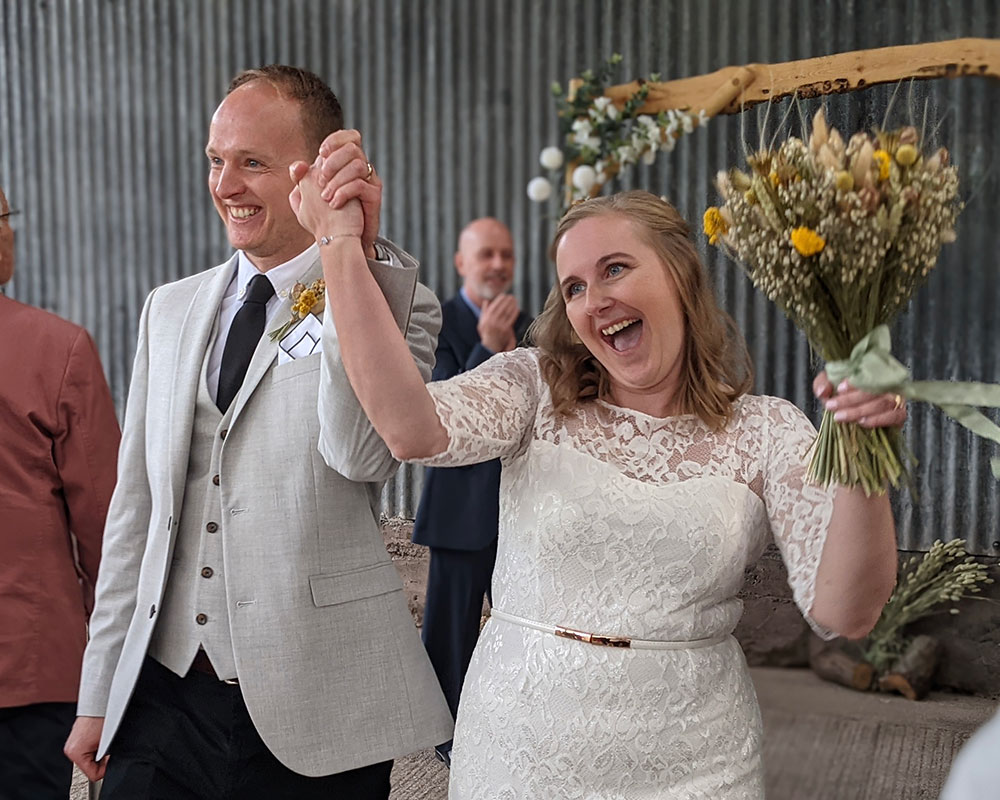 Do you have any advice for other Brides planning a wedding?


I didn't believe people when they told me the day would go by so quickly. My advice would be to not stress about the details and relax into the day!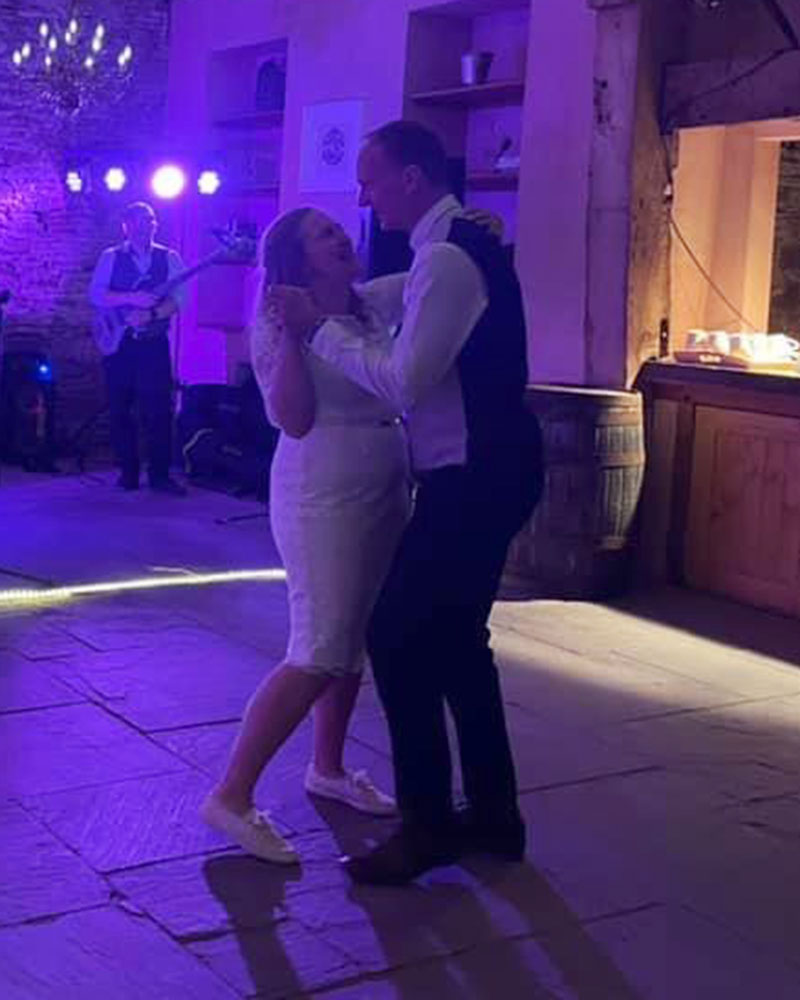 Fun Facts!


We wanted to have some different and fun activities at the wedding so we had axe throwing and archery supplied by The Viking Games (before too many drinks were consumed) and it made for quite a competitive afternoon!!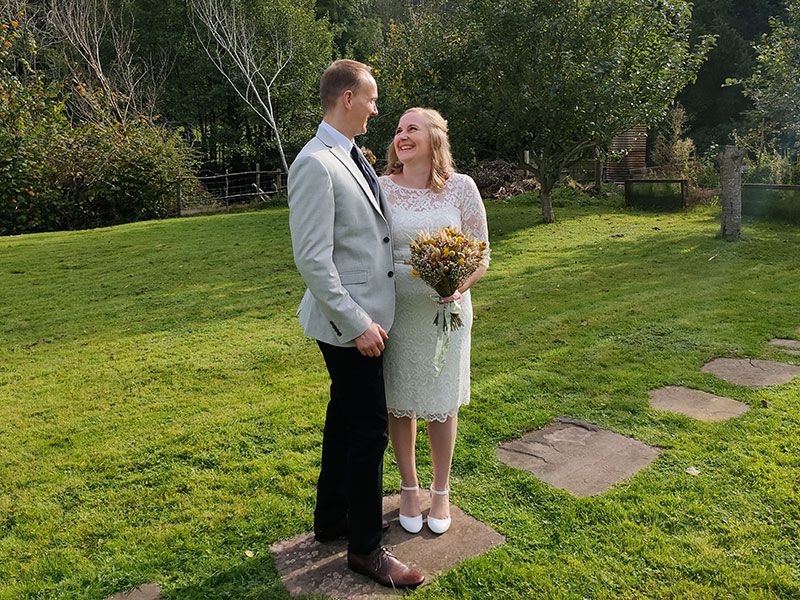 Credits:


Flowers by: @greatbritishflorist


Activities by: @thevikinggameshereford


Venue: Lower House Farm @wildbynatureweddings


Shop Lauren's Look: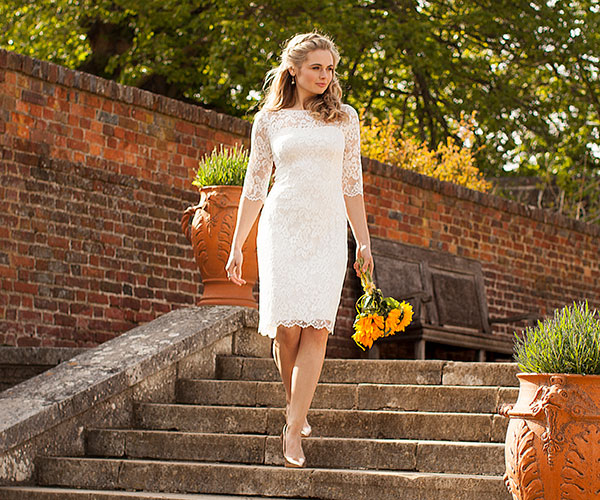 Signature Alie Street, the Lila dress is impeccably understated for a wedding day look that won't overpower you.

Fully lined in jersey with sweetheart neck for figure-perfect comfort.


If you've recently got married or celebrated a big occasion wearing an Alie Street dress and would like to feature on the blog, contact our customer care team and they'll share details on how!


Facebook , Instagram, Twitter or email our customer service team.

Categories: #real-life-brides, #weddings, #bridal,
« Previous: A Love Affair in Scotland (Nov, 16th 2021)
» Next: We're Giving This Black Friday (Nov 24th, 2021)
Blog Archive
Made in Britain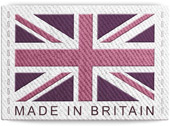 The Alie Street Collection is Designed and Made in Britain
Read more...
Follow Us
Our latest tweets

Twitter
Our latest post
Want a little wardrobe update?? Annie is just PERFECT! Designed to flatter at the waist with a gathered crossover-neckline and fit-and-flare skirt in soft-stretch jersey. 3/4 length sleeves provide extra arm coverage to this neat knee-length dress. #aliestreetlondon #madeinbritain #britishfashion #britishdesign #eveningdresses #occasiondresses #occasionwear #beautifulprints #textiles #floralprints #independentdesigner #smallbusiness #bridalwear #styleinspo #ukfashion #styleblog #bridaldresses #lacedress #lacedresses #laceweddingdress #madeinengland #weddingdressideas #weddinggoals

Facebook