Married in Malpas
Thursday, October 07 2021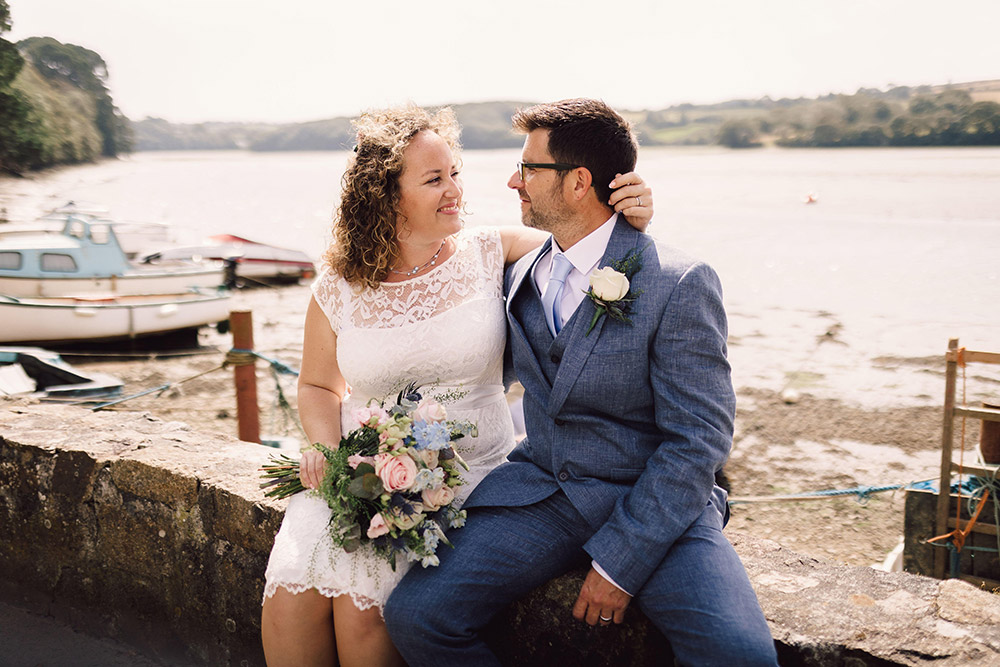 This week we introduce you to real bride and groom Hannah and Mike who married in Malpas, Cornwall earlier on this year! Their beautiful blended family and well-behaved dog provided the perfect wedding guest at their small, idyllic location wedding whilst Alie Street provided the perfect emergency dress after a last-minute disaster. Read on to discover more about Hannah and Mike…


Where did you meet?


Mike and I met at work about 8 years ago. We were best friends for several years before getting together as a couple. We have 2 kids each, so are now a blended family of 6. Our 3 girls were bridesmaids and my son was our page boy.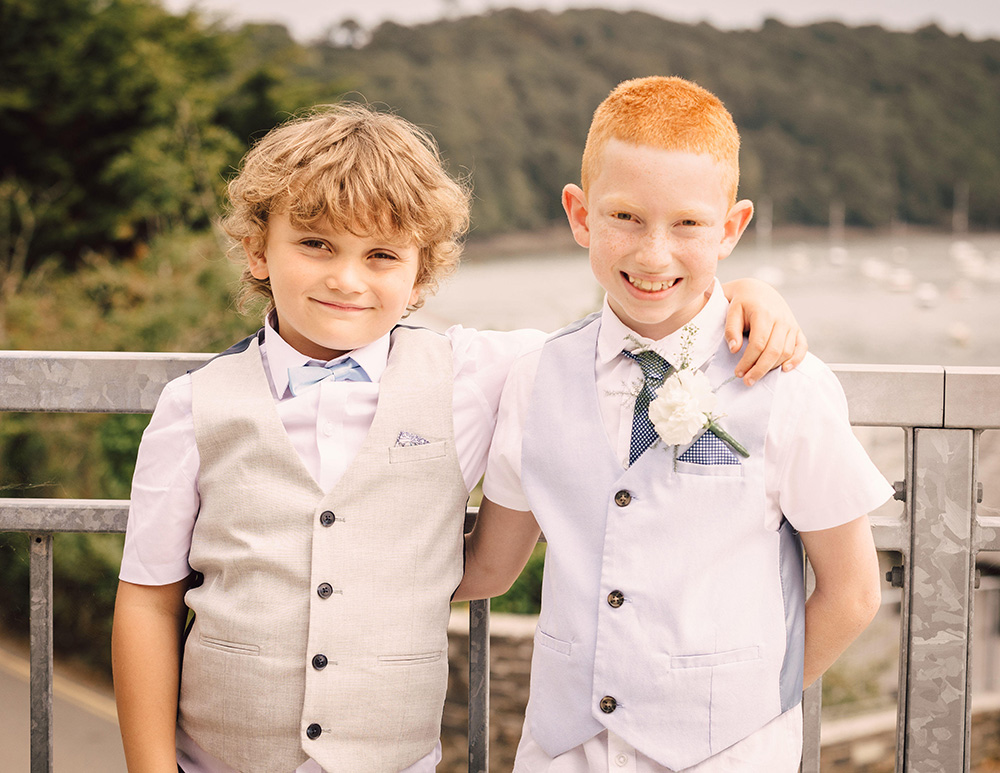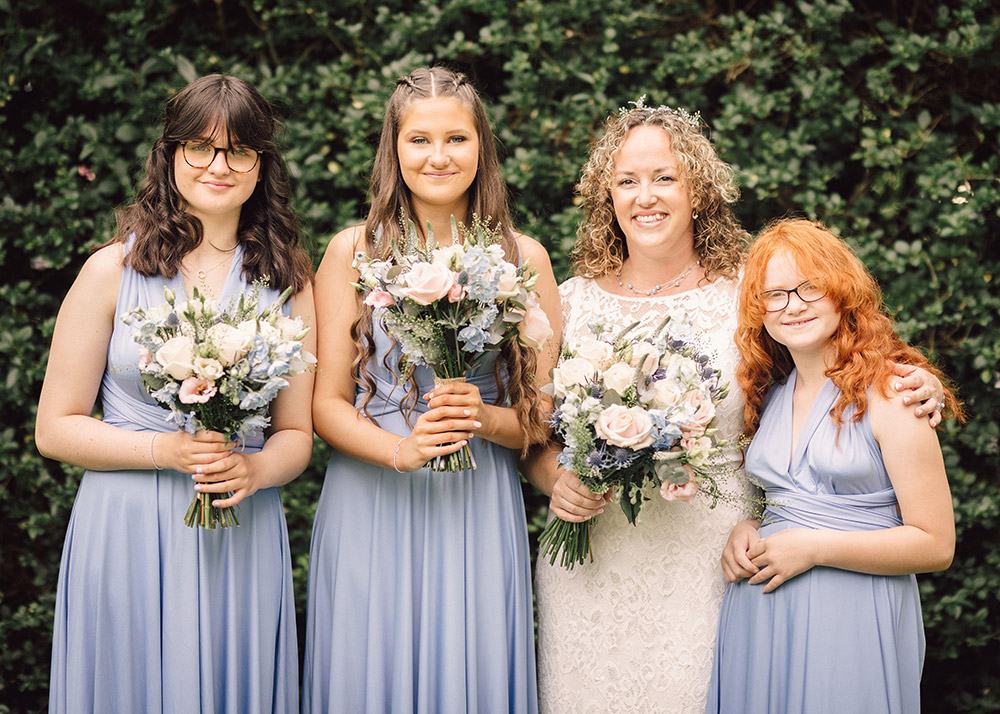 Where did you get married and why did you choose that venue?


We got married in Malpas, Cornwall. It's one of our favourite places to go together along the River Fal and we spent a lot of time during lockdown having isolated walks with the dogs in the area. It's such a peaceful and tranquil place and seemed like the ideal location for our small wedding of 20 people.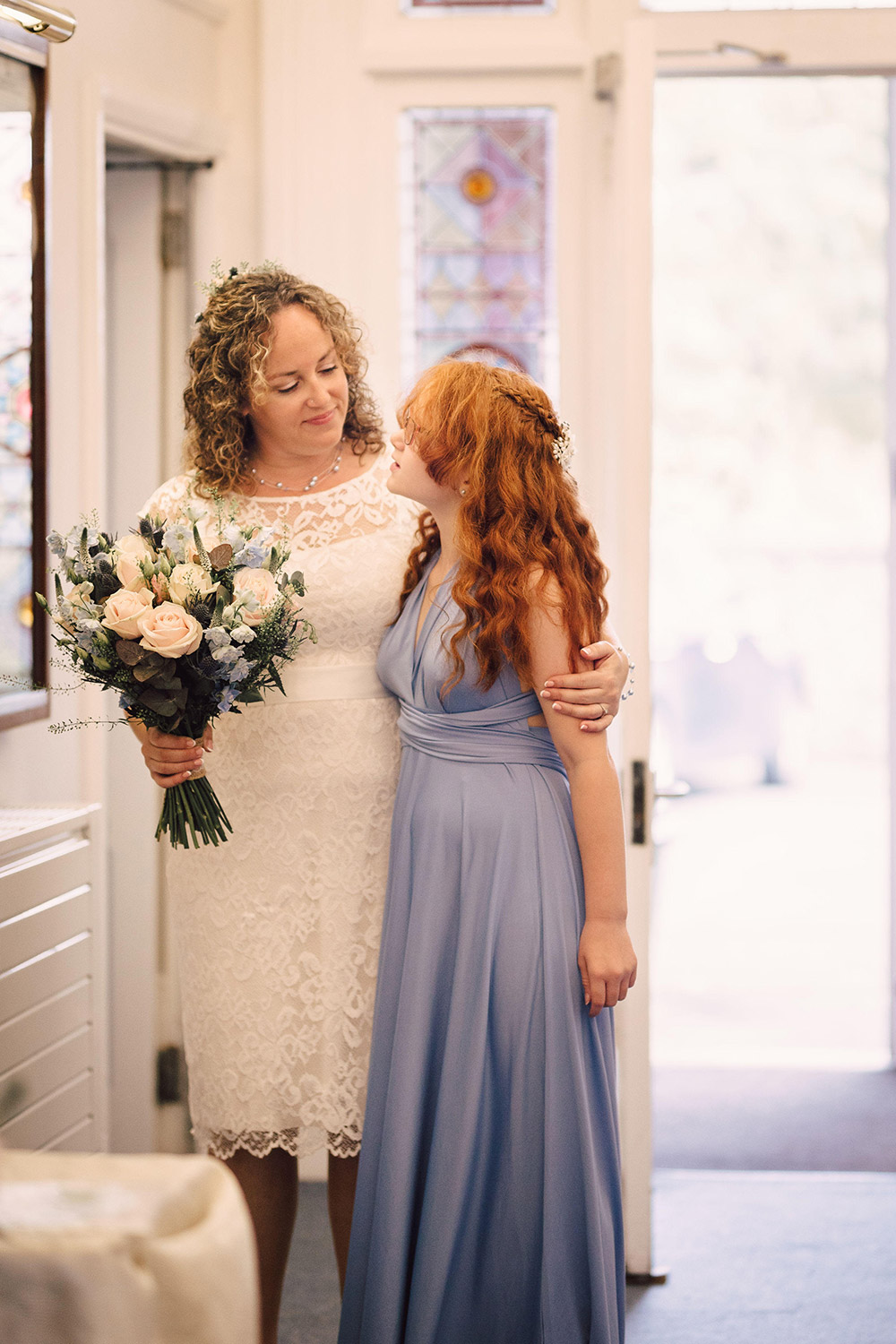 Tell us about the dress!


Love love LOVE the dress. My original made to measure dress had a very last minute disaster and I ended up with 2 weeks until the wedding day to find something to wear. I stumbled across Alie Street/Tiffany Rose online and saw a few gorgeous dresses. I ordered several for choice and found the perfect one! It was a beautiful fit, gorgeous material and made me feel bride-like and elegant without the fuss of a traditional long wedding dress which is exactly what I wanted. I felt a million dollars on the day and had so many lovely comments about it from guests. I also found the returns process for the other ones so easy and a really pleasant experience.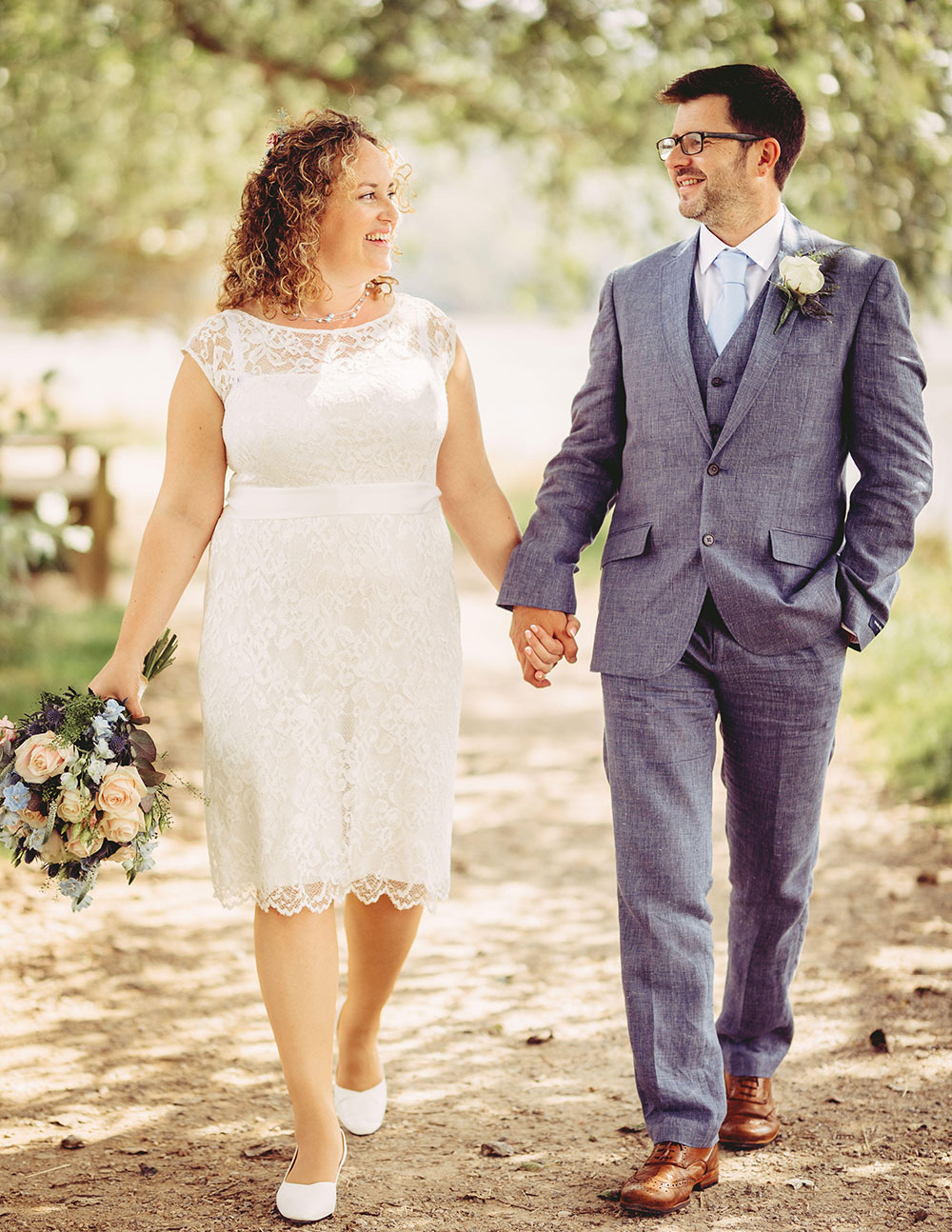 Do you have any advice for other Brides planning a wedding?


Advice for other brides - make sure you have the people you want there and focus on the things that matter! It'll be over in a flash. We had the smallest group of friends and family (and our beloved dog!) It was the most special and intimate day, far more relaxed and enjoyable than a larger affair or one with too many people to get round and speak to and things to go wrong. It was perfect for us. Make sure your day is perfect for you!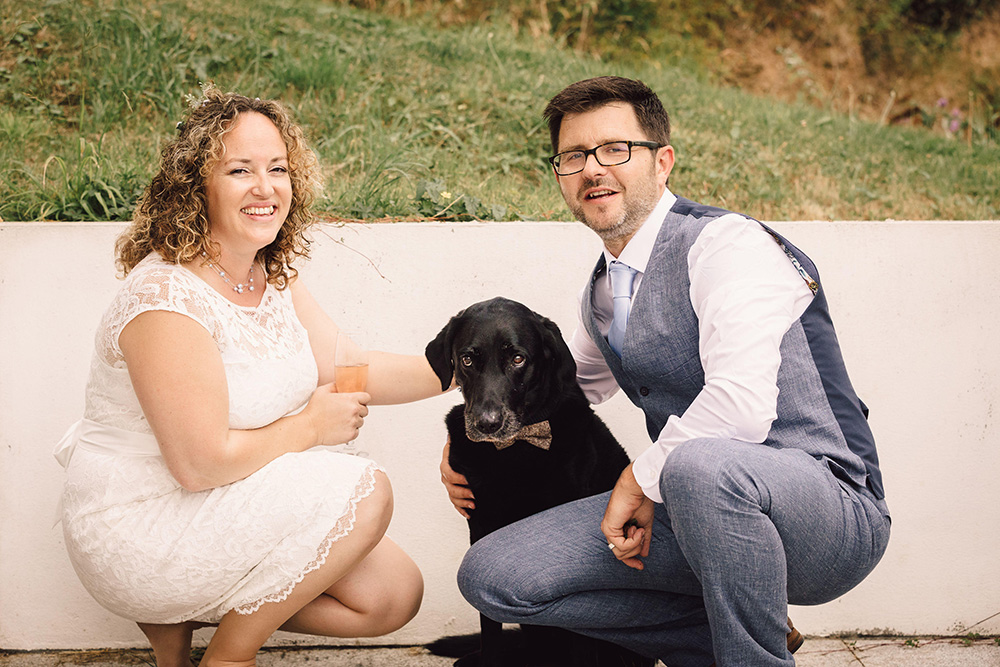 Fun Facts!


We bought our lovely old dog Jasper along in his bow tie and he wandered around during the ceremony and reception, so well behaved. We also arranged a private boat trip up the river late in the afternoon with a glass of bubbly which was a lovely end to the day.



Credits:


Kris was our photographer and he was amazing and the Donna was the lady who made the cake with a special gluten free carrot cake for the top layer - scrumptious! And Truro River Cruises who did our boat trip. They were all great.


Photography by: Kris Lethbridge Photography


Another happy couple sailing off in to the sunset!


Shop Hannah's Look: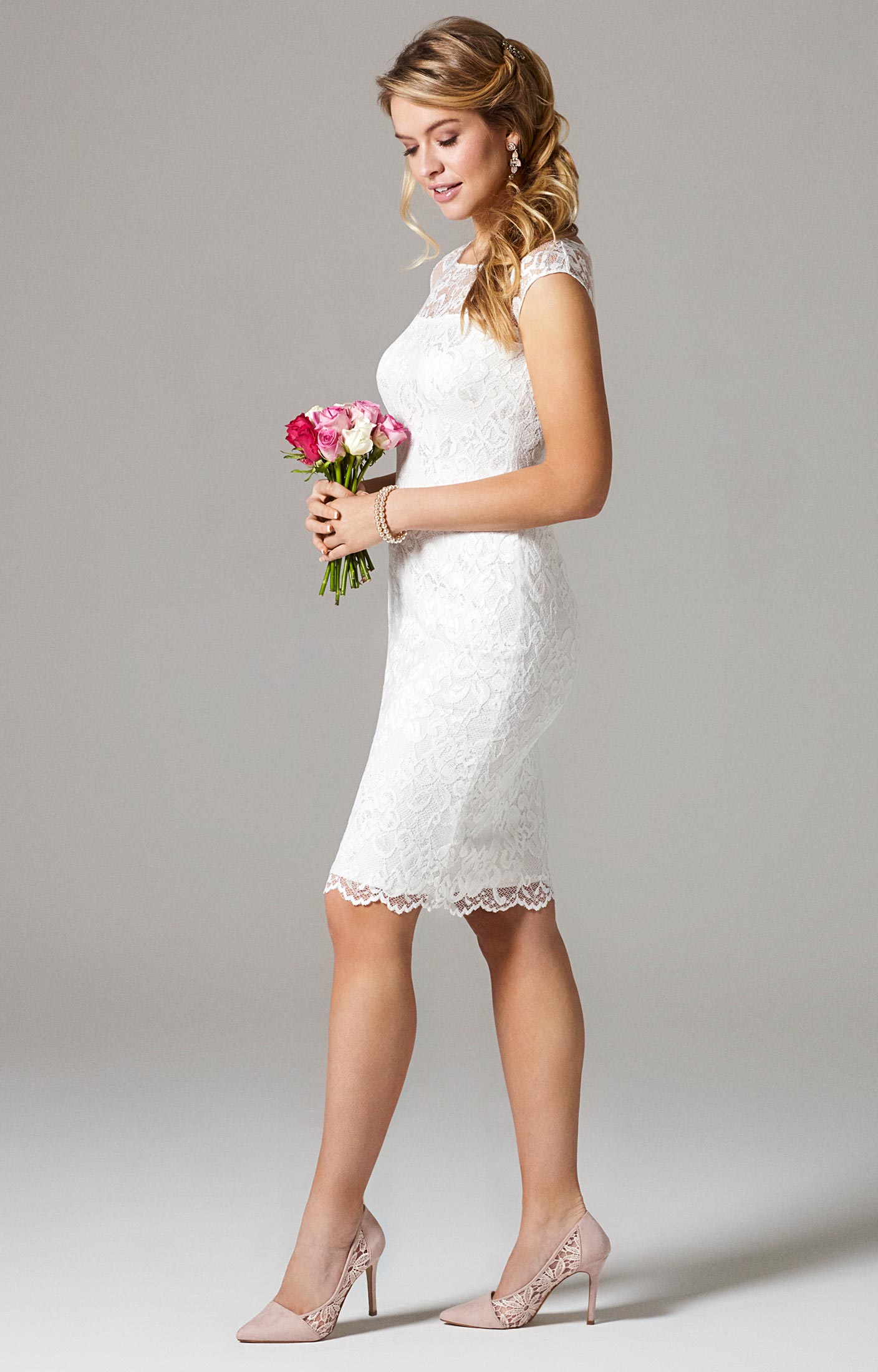 As our real bride blogs may suggest, the Amber dress is a firm favourite amongst our customers. But really, what's not to love? The Amber really is a beautifully simple, yet smart way to say, "I do". Crafted using layers of matt and sheen floral lace with a premium ivory jersey, it provides comfort and glamour to their big day. The shift style dress features a great silhouette with the emphasis on a perfect fit, the lining has a subtle sweetheart curve on the bust which further accentuates the notes of femininity and romance. Our Amber dress is also available in a to-the-floor gown too.


If you've recently got married or celebrated a big occasion wearing an Alie Street dress and would like to feature on the blog, contact our customer care team and they'll share details on how!


Facebook , Instagram, Twitter or email our customer service team.

Categories: #real-life-brides,
« Previous: A Historic City Ceremony (Oct, 7th 2021)
» Next: A Love Affair in Scotland (Nov 16th, 2021)
Blog Archive
Made in Britain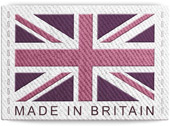 The Alie Street Collection is Designed and Made in Britain
Read more...
Follow Us
Our latest tweets

Twitter
Our latest post
Want a little wardrobe update?? Annie is just PERFECT! Designed to flatter at the waist with a gathered crossover-neckline and fit-and-flare skirt in soft-stretch jersey. 3/4 length sleeves provide extra arm coverage to this neat knee-length dress. #aliestreetlondon #madeinbritain #britishfashion #britishdesign #eveningdresses #occasiondresses #occasionwear #beautifulprints #textiles #floralprints #independentdesigner #smallbusiness #bridalwear #styleinspo #ukfashion #styleblog #bridaldresses #lacedress #lacedresses #laceweddingdress #madeinengland #weddingdressideas #weddinggoals

Facebook