Made in Britain
Friday, February 15 2019
With much more of a focus today on sustainability and who you're buying from, we thought we'd tell you a little more about us and what we stand for.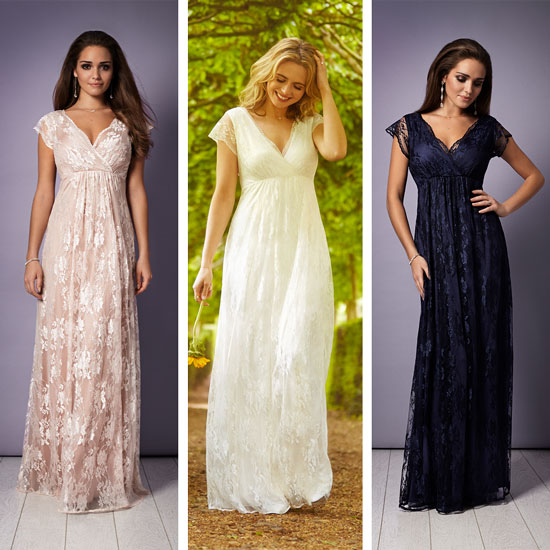 Let's start at the beginning... after experiencing success with sister maternity label Tiffany Rose, we were receiving increasing demand from previous Tiffany Rose customers wanting non-maternity versions of their favourite styles, so in 2015 Alie Street was born!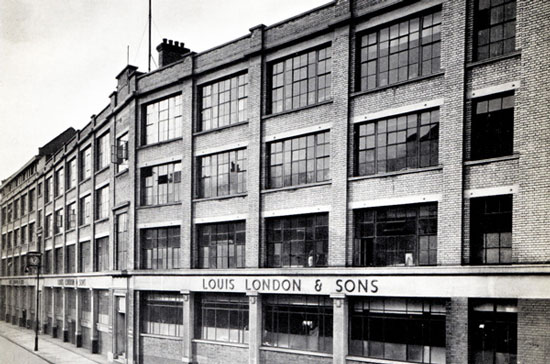 Our founder Tiffany London chose the name as it was a street in East London where her great-great grandfather's clothing business was originally based. Founded in 1859, Louis London & Sons exported high quality British designs worldwide from their factory on Alie Street. The Made in Britain concept is as important to Tiffany today, as it was to her great-great grandfather back in the day.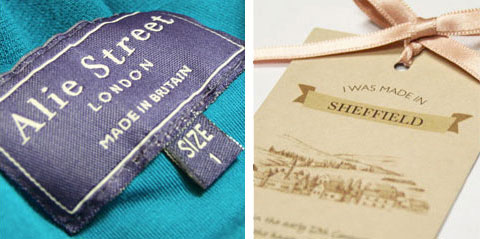 Every single element of the design process; initial sketches, pattern-making, sampling and fitting, takes place in Britain. We only ever work with British manufacturers, having developed a highly skilled and experienced team over the years.
Living in a world surrounded by Fast Fashion that is mass produced, sold at astronomically low prices and then only worn once, we strive for the exact opposite. By creating classic, made to last styles that can be worn from season to season and dressed up or down, this reduces the need to replace and waste.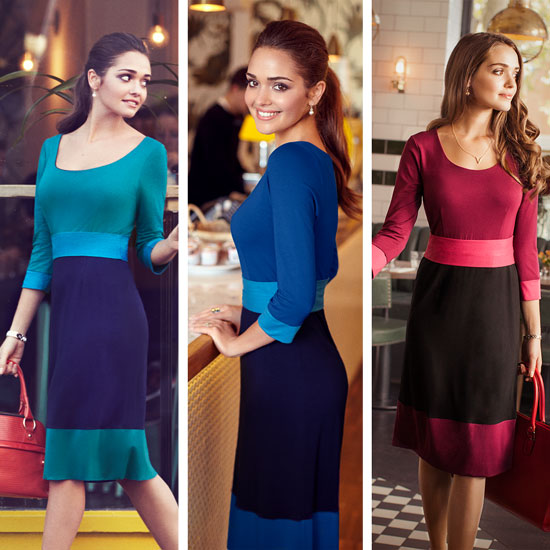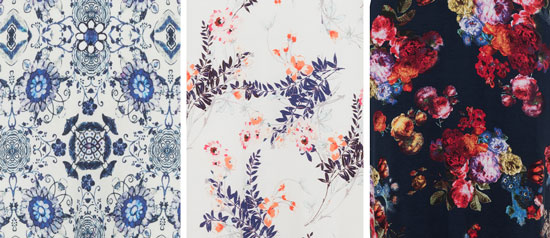 We genuinely care about how and where our clothing is made, since our dresses only have to travel from our manufacturers to our UK fulfilment centre, this significantly reduces the fuel consumption compared to the majority of fashion brands who manufacture overseas.
Here at Alie Street we ship to customers all over the world, which means that our choice in business partners is crucial; our express international courier has a carbon neutral policy and our boxes are made with FSC certified material that is 100% recyclable.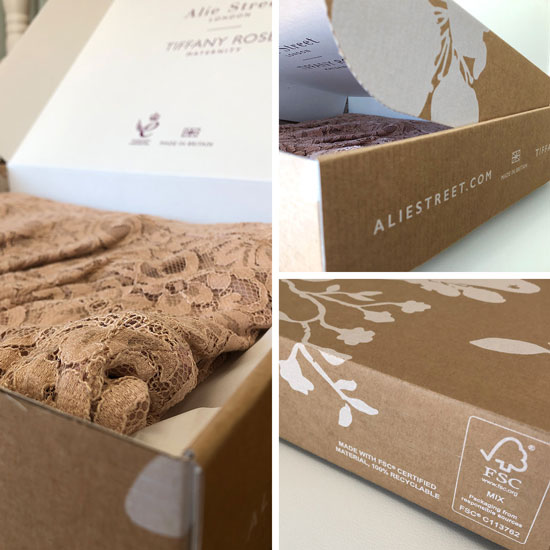 Now we're not perfect, as with any fashion business there will be some wasted fabrics, so we regularly donate anything that we cannot sell to local charities and colleges.
We make sure that at every step we are keeping our effect on the environment as small as possible.
« Previous: Planning a Wedding (Jan, 16th 2019)
» Next: Alie Street at Aspall 2019 (Jul 17th, 2019)
Blog Archive
Made in Britain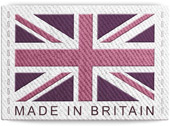 The Alie Street Collection is Designed and Made in Britain
Read more...
Follow Us
Our latest tweets

Twitter
Our latest post
Want a little wardrobe update?? Annie is just PERFECT! Designed to flatter at the waist with a gathered crossover-neckline and fit-and-flare skirt in soft-stretch jersey. 3/4 length sleeves provide extra arm coverage to this neat knee-length dress. #aliestreetlondon #madeinbritain #britishfashion #britishdesign #eveningdresses #occasiondresses #occasionwear #beautifulprints #textiles #floralprints #independentdesigner #smallbusiness #bridalwear #styleinspo #ukfashion #styleblog #bridaldresses #lacedress #lacedresses #laceweddingdress #madeinengland #weddingdressideas #weddinggoals

Facebook