Rachel Riley Stuns in the Bella Dress
Wednesday, February 17 2016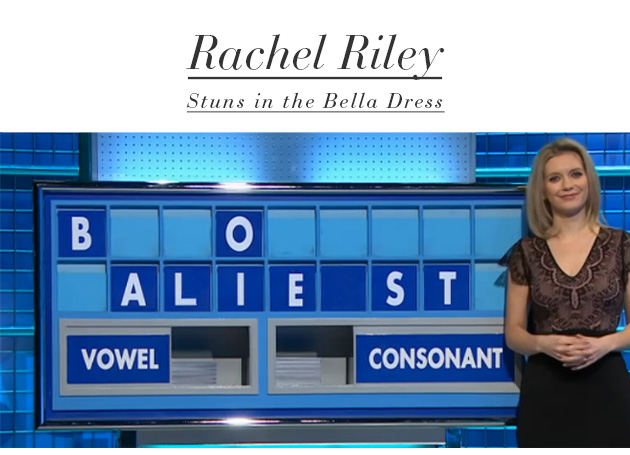 Television presenter and ex Strictly Come Dancing contestant Rachel Riley looked sensational co-presenting Countdown in the Bella Shift Dress in Vintage Blush. Rachel accessorised this classic Alie Street style with simple smart black court shoes.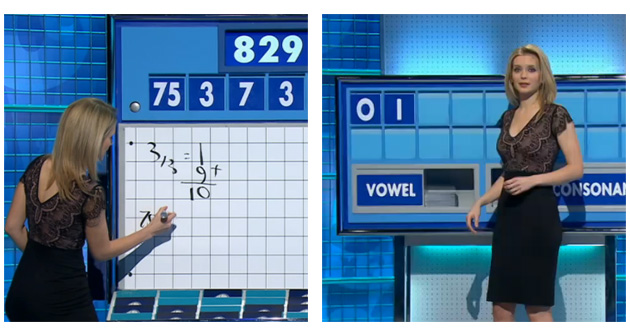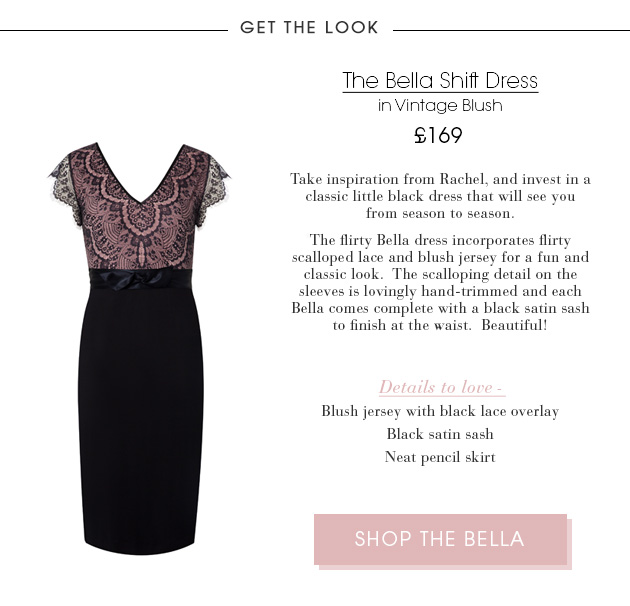 Categories: As-Seen-On,
« Previous: Kate Garraway in the Katherine Lace Dress in Coralista (Feb, 8th 2016)
» Next: Drapers Independents Awards – FINALISTS! (Jun 23rd, 2017)
Categories
Blog Archive
Made in Britain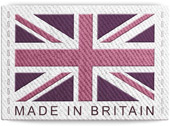 The Alie Street Collection is Designed and Made in Britain.
Read more...
Follow Us
Our latest tweets
Getting married? It's not easy to find the dress of your dreams so Alie Street is here to help! Check out our Bride…
https://t.co/B1JifogCNx

Twitter
Our latest post
We simply can't get enough of our Night Blossom print. You will understandably want to show off these gorgeous ditsy flowers and so we've created the Annie which has lots of swish and swoosh, just for you.
bit.ly/2DxeMIN

Facebook
Sign up to our newsletter for our latest news