Tiffany Rose
Our Sister Company
Alie Street is the sister label to award-winning maternity wear designer, Tiffany Rose. With over 12 years' experience creating elegant occasion wear and stunning bridal dresses for pregnant women, Tiffany Rose has quickly become a trusted and recognised brand worldwide.

Tiffany Rose maternity designs have been worn by celebrities as seen on Princess Madeleine of Sweden, Chelsea Clinton, Holly Willoughby and Kate Silverton.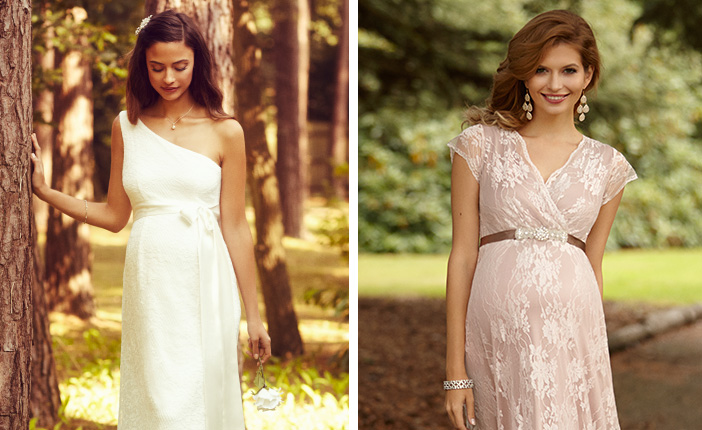 The Queen's Award for Enterprise 2013
On 21st April 2013, Tiffany Rose was thrilled to be named as a winner of The Queen's Award - the UK's highest accolade of business success - as a result of our continued growth in international markets. We are very excited that so many of our customers across the globe are choosing Tiffany Rose, and we look forward to bringing you many more of our beautiful designs.