Rachel Riley Stuns in the Bella Dress
Wednesday, February 17 2016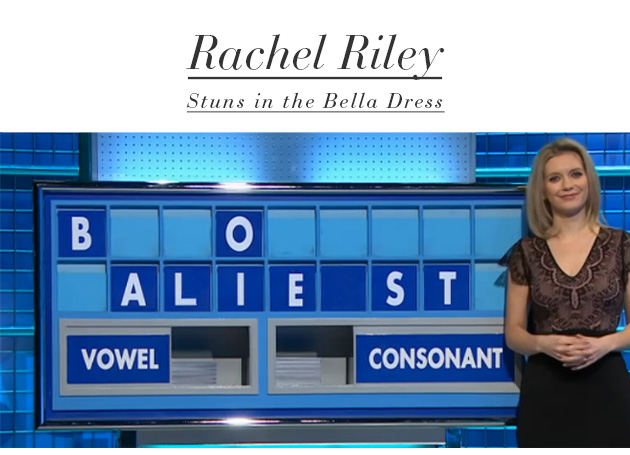 Television presenter and ex Strictly Come Dancing contestant Rachel Riley looked sensational co-presenting Countdown in the Bella Shift Dress in Vintage Blush. Rachel accessorised this classic Alie Street style with simple smart black court shoes.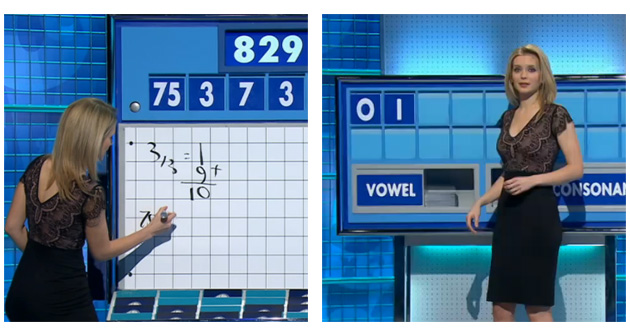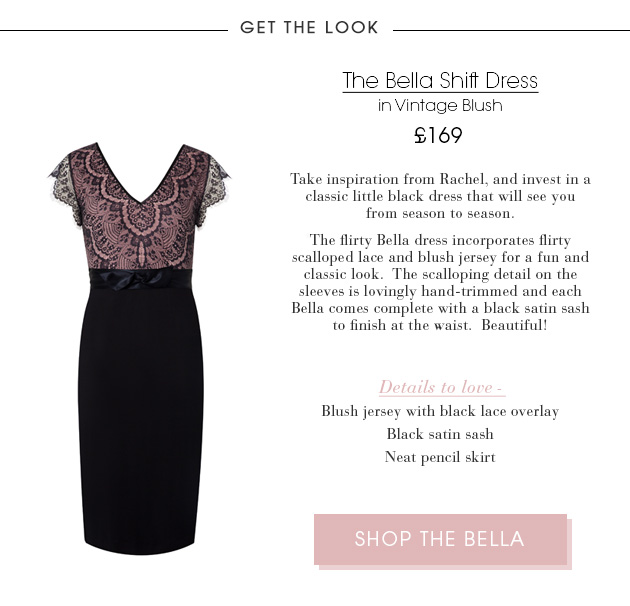 Categories: As-Seen-On,
« Previous: Kate Garraway in the Katherine Lace Dress in Coralista (Feb, 8th 2016)
» Next: Drapers Independents Awards – FINALISTS! (Jun 23rd, 2017)
Categories
Blog Archive
Made in Britain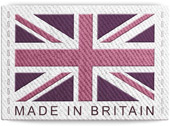 The Alie Street Collection is Designed and Made in Britain.
Read more...
Follow Us
Our latest tweets
RT @Jasmineharman: On Today's episode of @aplaceinthesun in Gran Canaria we help Kim & Steve search for their perfect Place in the Sun for…

Twitter
Our latest post
Back in stock! The perfect dress for your intimate wedding ceremony Anya Lace Dress - This sleek bridal look works perfectly for a registry office or city wedding. Garner attention with a deep plunging neckline and extravagant scallop trim to the skirt, hem and neckline.
ow.ly/L8OP50BBn2J
#aliestreetlondon #madeinbritain #britishfashion #britishdesign #independentdesigner #smallbusiness #bridalwear #styleinspo #ukfashion #styleblog #bridaldresses #lacedress #lacedresses #laceweddingdress #madeinengland #weddingdressideas #weddingblog #modernbride #weddingreception #whitedress #autumnbride #2020bride #weddingdresswithsleeves #minimony

Facebook
Sign up to our newsletter for our latest news