Make like Kate Silverton...
Tuesday, June 09 2015

BBC news presenter Kate Silverton looked at home in our fitted Pippa Shift Dress in her "My Haven" feature in the Daily Mail.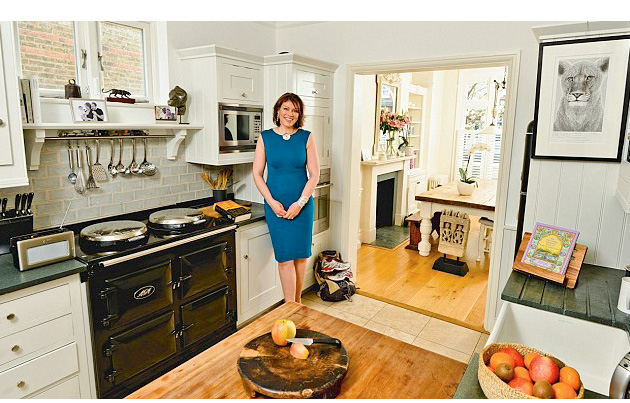 Make like Kate in the Pippa Dress - say hello to relaxed confident styling with a beautifully tailored and fitted dress, carefully created to flatter your shape.

If you invest in one Alie Street Dress this summer, make it the Pippa. What's not to love? Crafted out of a gorgeous jewel kingfisher jersey, complete with a fitted bodice and slim skirt the Pippa is a bright and sophisticated take on the classic pencil dress.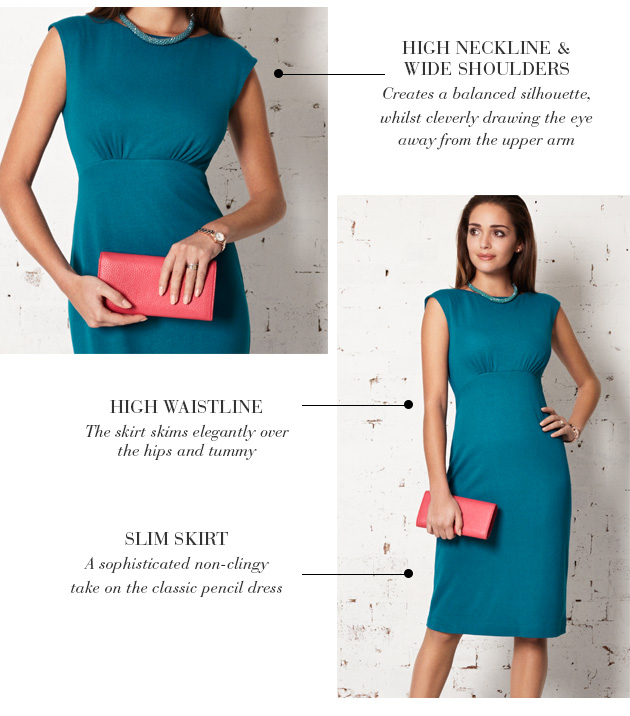 Alie Street has the perfect style to suit every figure, from fitted to empire, fit & flare, and straight.
Discover your perfect fit using our handy style guide.

Categories: #our-friends, #my-stylist,
« Previous: Dressing for the British Summer (May, 28th 2015)
» Next: The Ascot Edit (Jun 10th, 2015)
Blog Archive
Made in Britain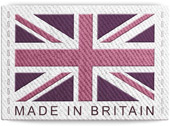 The Alie Street Collection is Designed and Made in Britain
Read more...
Follow Us
Our latest tweets

Twitter
Our latest post
Want a little wardrobe update?? Annie is just PERFECT! Designed to flatter at the waist with a gathered crossover-neckline and fit-and-flare skirt in soft-stretch jersey. 3/4 length sleeves provide extra arm coverage to this neat knee-length dress. #aliestreetlondon #madeinbritain #britishfashion #britishdesign #eveningdresses #occasiondresses #occasionwear #beautifulprints #textiles #floralprints #independentdesigner #smallbusiness #bridalwear #styleinspo #ukfashion #styleblog #bridaldresses #lacedress #lacedresses #laceweddingdress #madeinengland #weddingdressideas #weddinggoals

Facebook