Florida Garden Vibes
Tuesday, July 04 2023
Immerse yourself in nature and allow artistic garden vibes to take hold!
Discover how @activitymonster styles our Alie Street Holly Dress in Midnight Garden and see how she embraces everything colour at Florida's Palm Beach.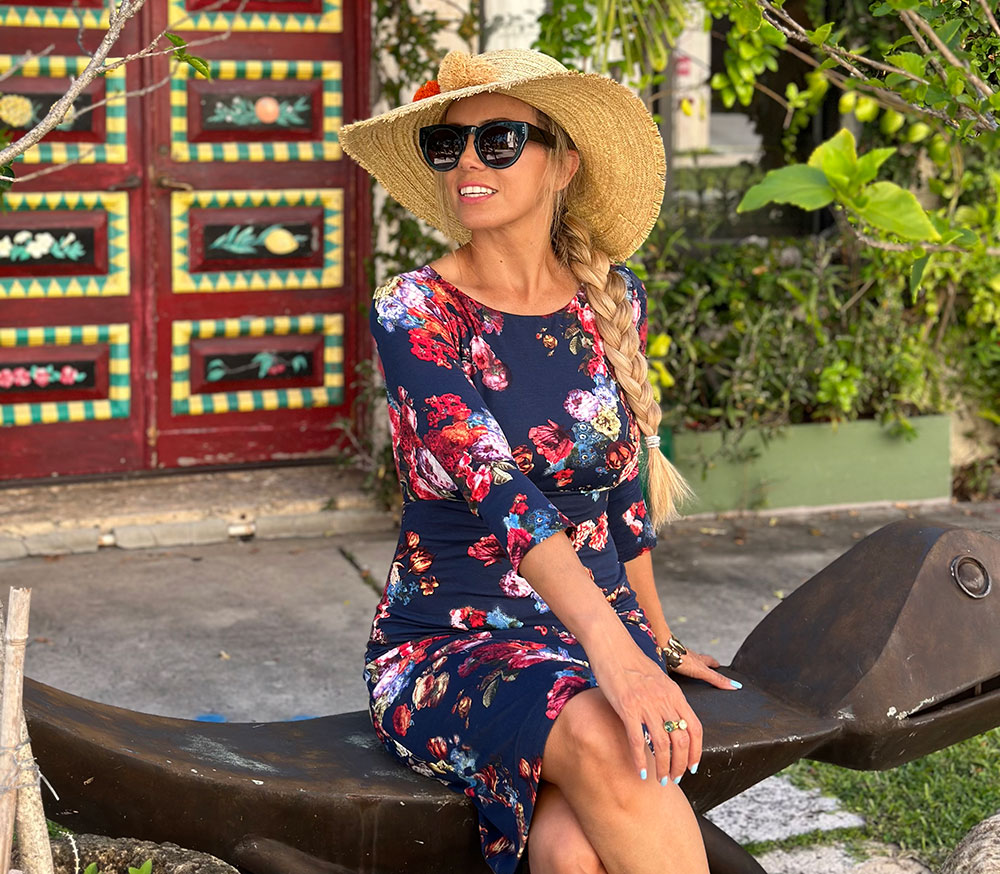 Our beautiful Holly style is a classic cut jersey shift dress with streamlined tailoring for a sleek, flawless silhouette.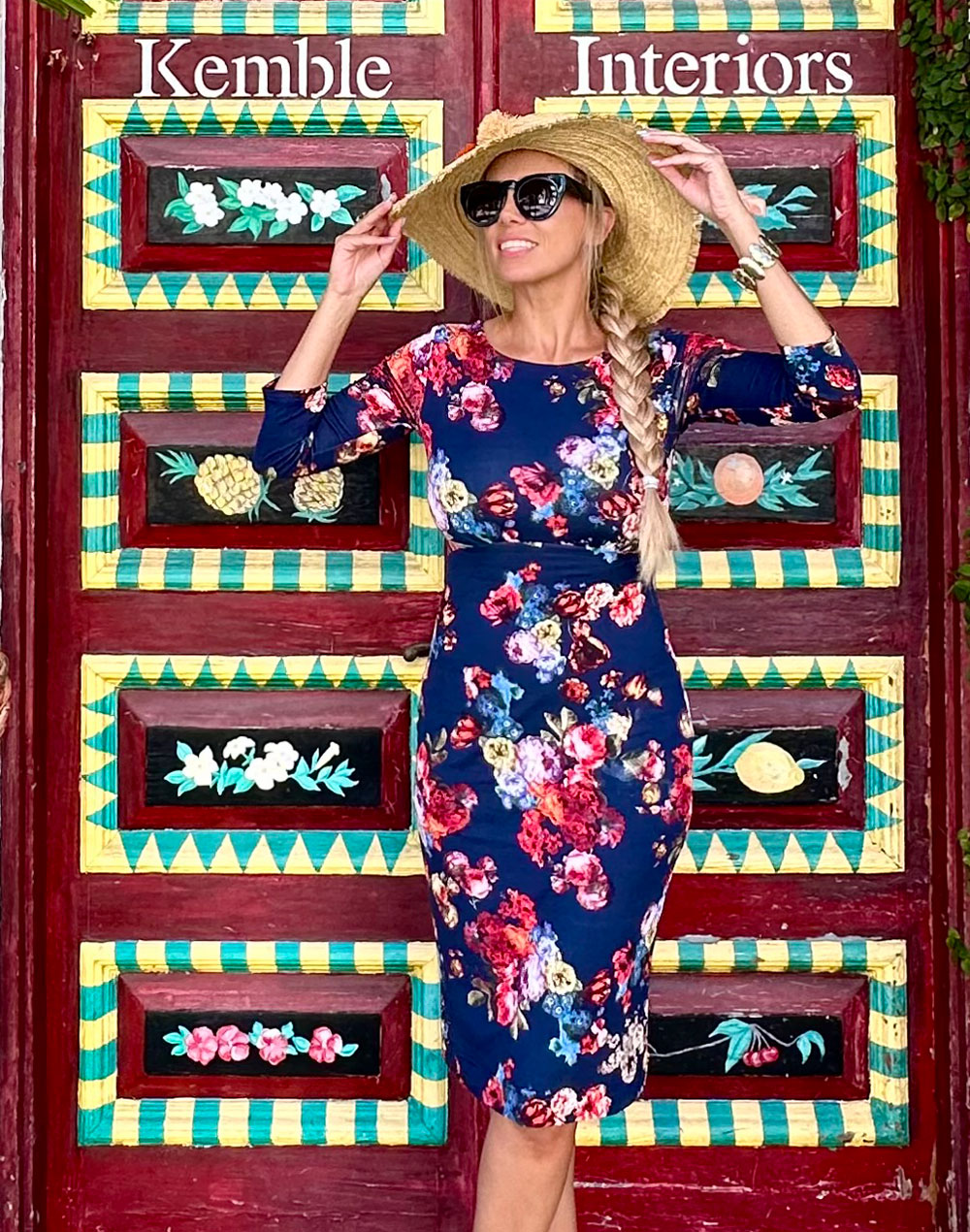 Rich and artistic with a perfectly scooped neckline, chic pencil skirt and ¾ sleeves, this is the go-to occasion dress for any destination.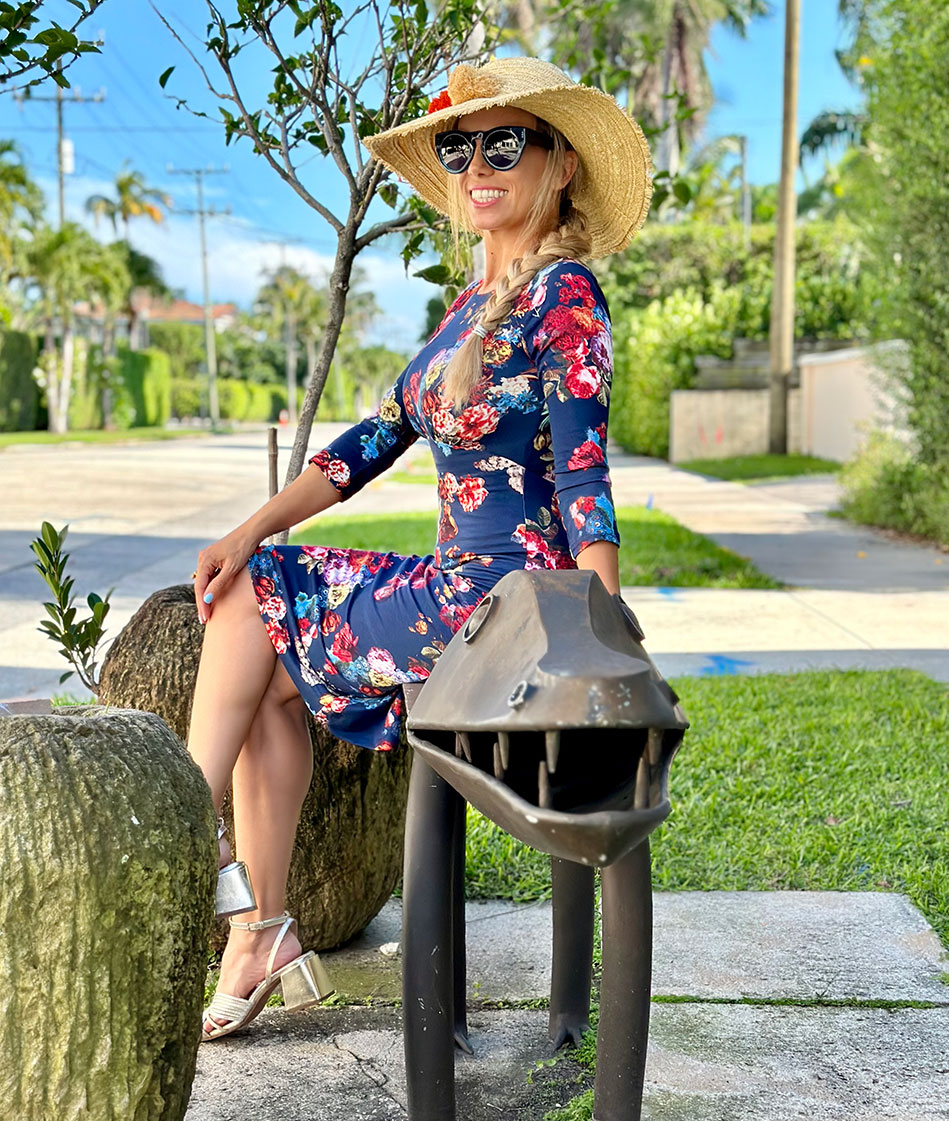 Details to love – rich navy base with floral digital print, knee length pencil skirt, flattering scoop neckline and clever gathering below the bust.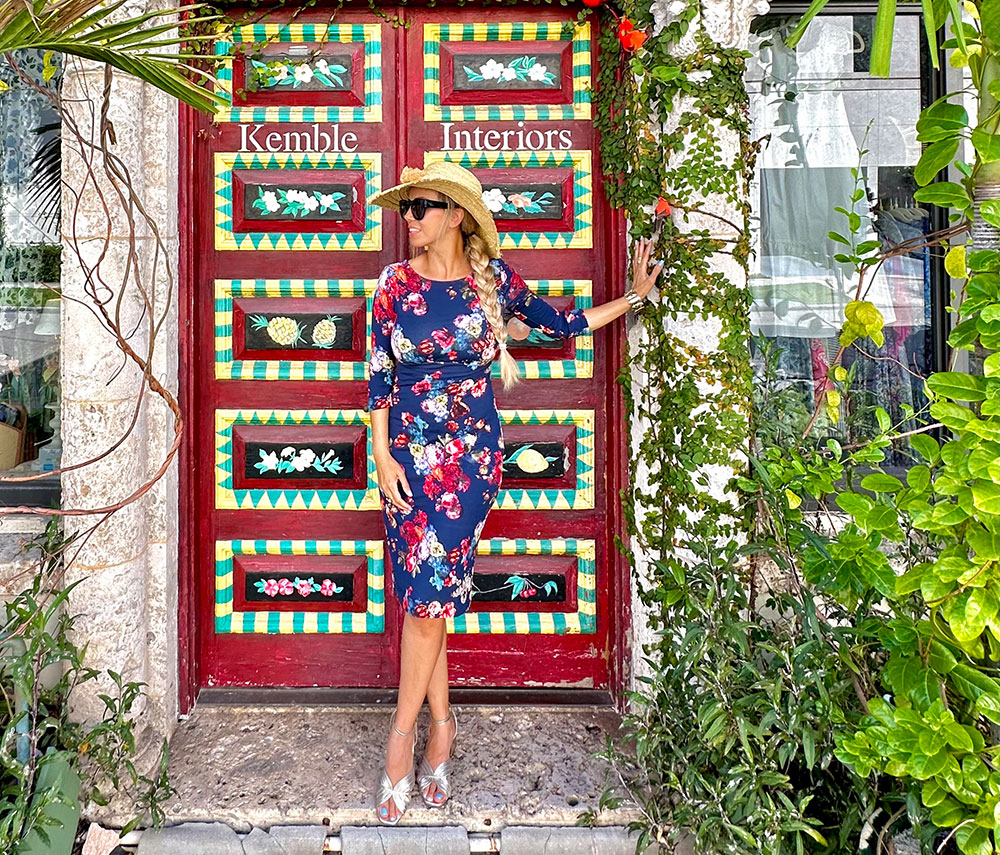 Categories: #your-style,
« Previous: Palm Beach: Dress Code (Apr, 25th 2023)
» Next: New In! (Aug 7th, 2023)
Blog Archive
Made in Britain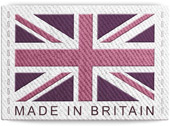 The Alie Street Collection is Designed and Made in Britain.
Read more...
Follow Us
Our latest tweets

Twitter
Our latest post
Want a little wardrobe update?? Annie is just PERFECT! Designed to flatter at the waist with a gathered crossover-neckline and fit-and-flare skirt in soft-stretch jersey. 3/4 length sleeves provide extra arm coverage to this neat knee-length dress. #aliestreetlondon #madeinbritain #britishfashion #britishdesign #eveningdresses #occasiondresses #occasionwear #beautifulprints #textiles #floralprints #independentdesigner #smallbusiness #bridalwear #styleinspo #ukfashion #styleblog #bridaldresses #lacedress #lacedresses #laceweddingdress #madeinengland #weddingdressideas #weddinggoals

Facebook