International Women's Day
Monday, March 02 2020

We're an almost all female team here at Tiffany Rose and Alie Street.

And so for International Women's Day I wanted to give a BIG SHOUT OUT to all the lovely ladies I've had the pleasure of working alongside.

Whether you're part of our team, have worked in partnership with us or are one of our many valued customers, you have shared this journey and have helped shape who we've become. Thank you!

Not wishing to get too sentimental, here's a little trip down memory lane from the last few years ....



Birthday celebrations...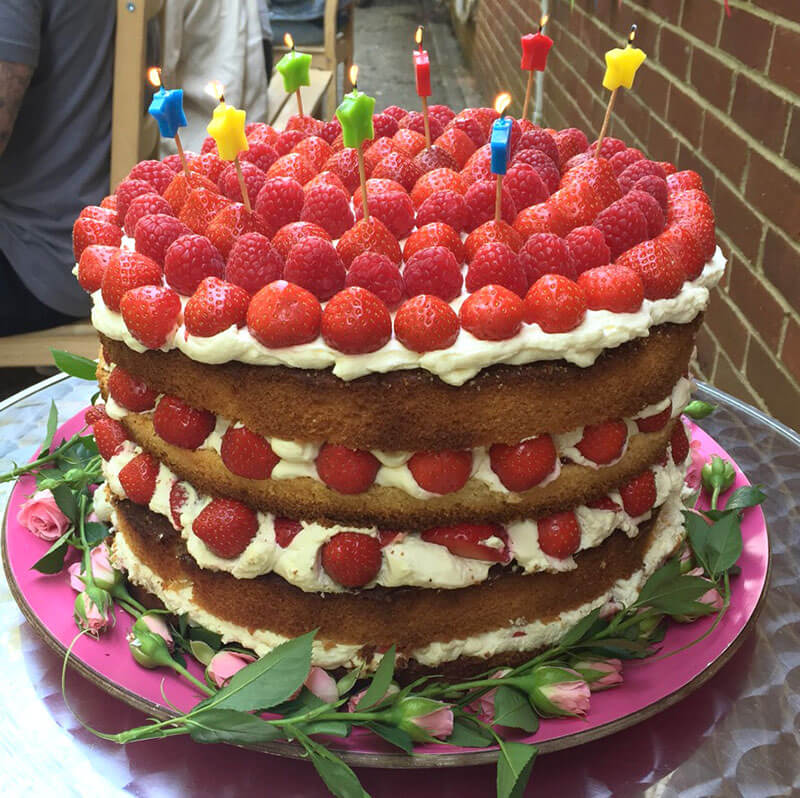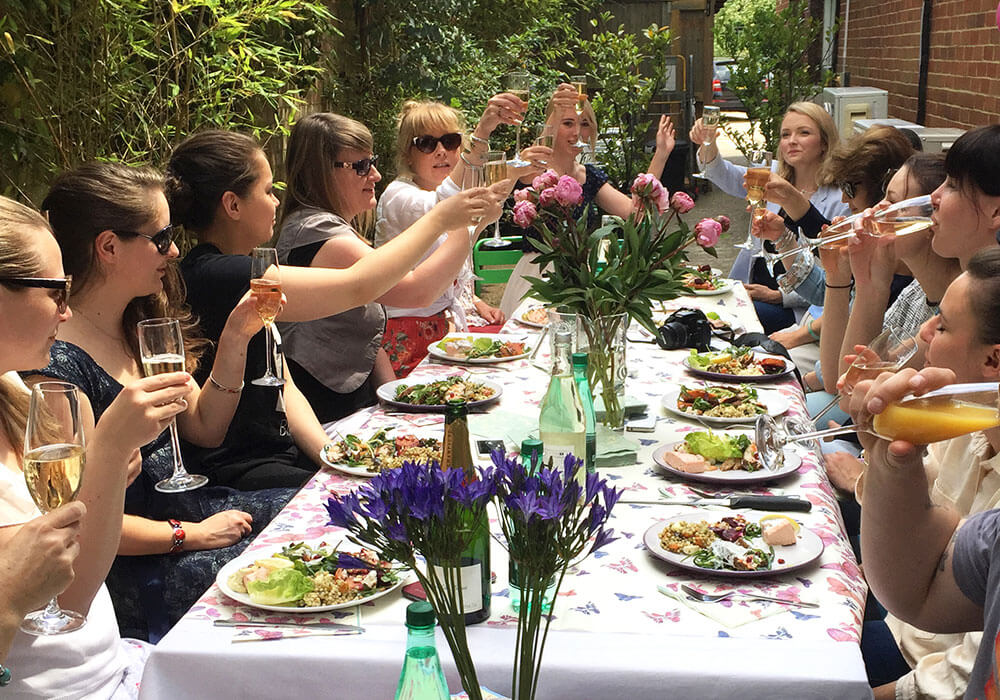 Press Day! Jasmine Harman pops in to say hello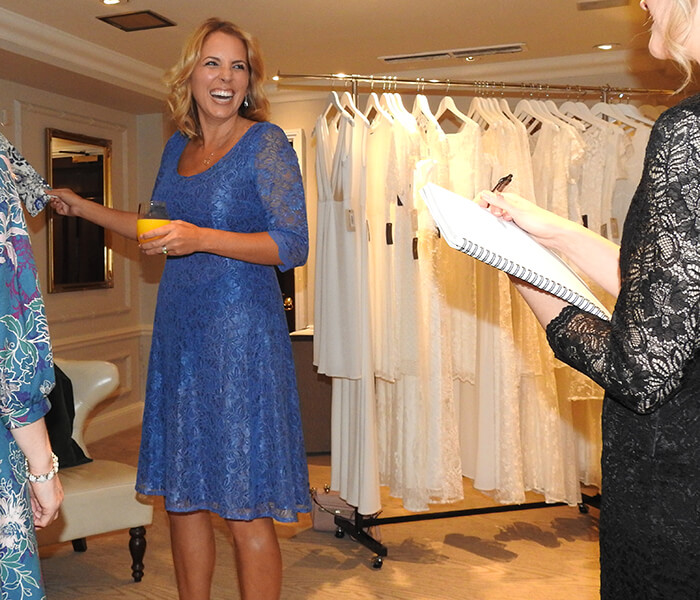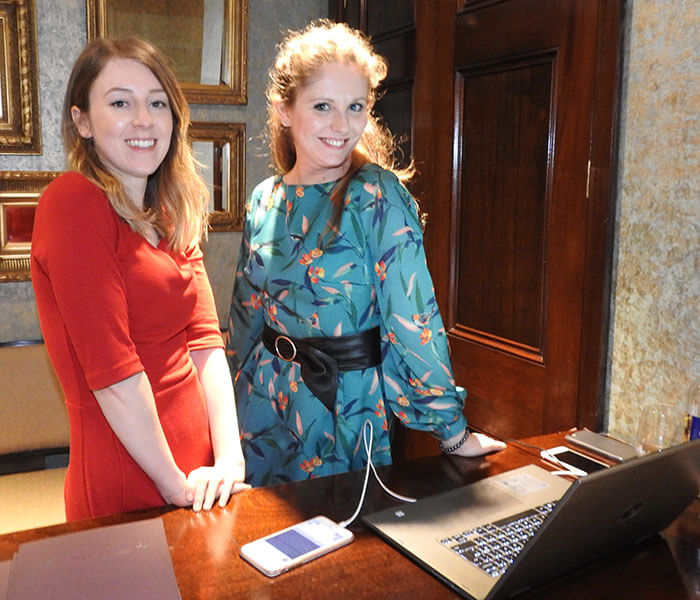 Celebrating our Second Queen's Award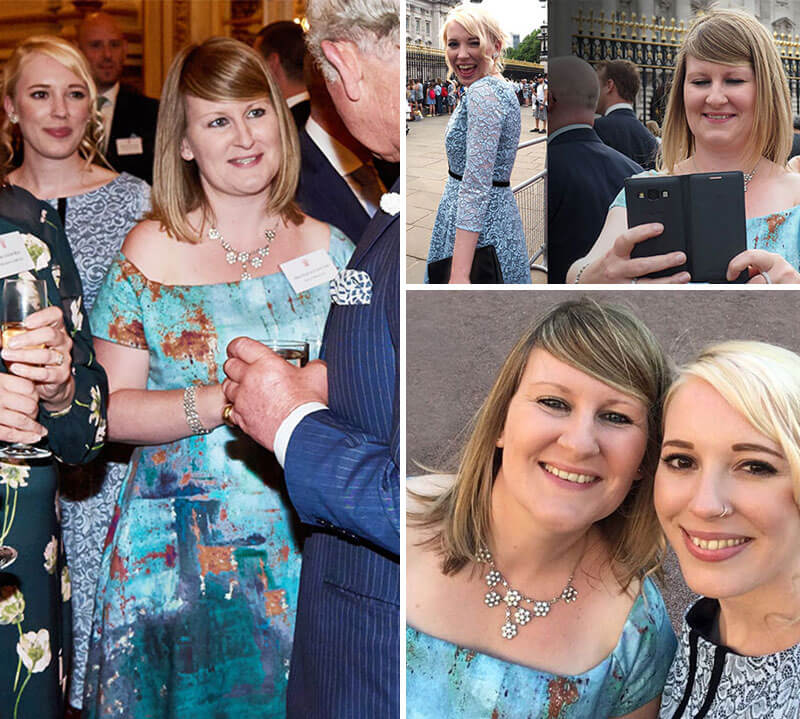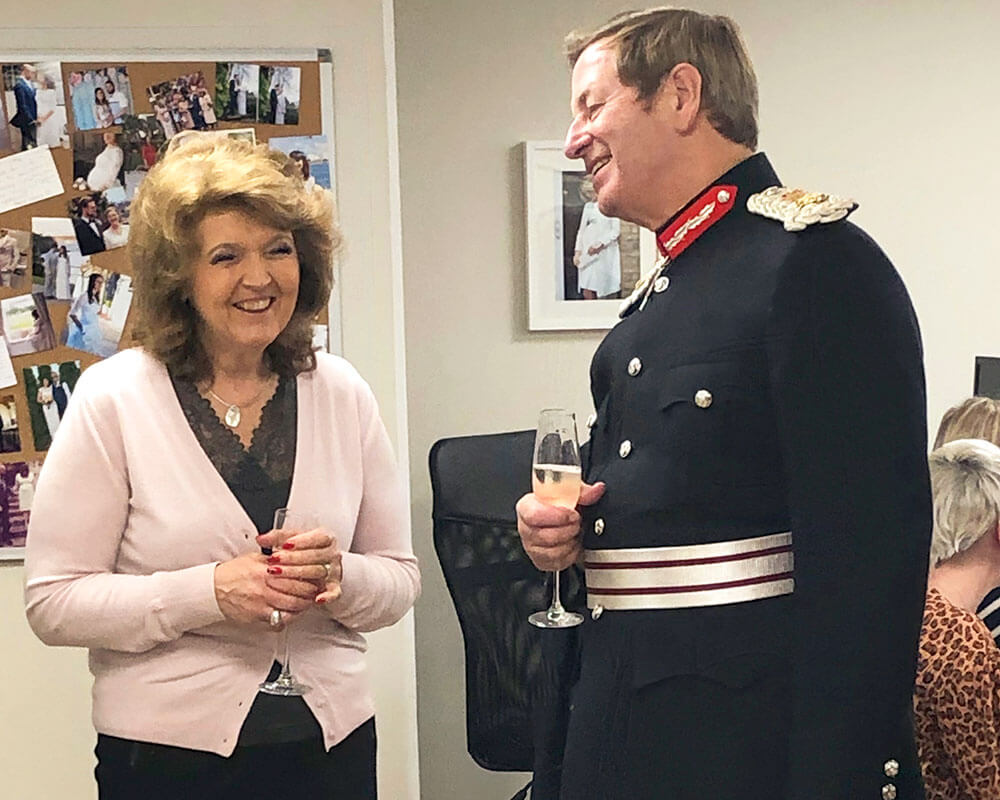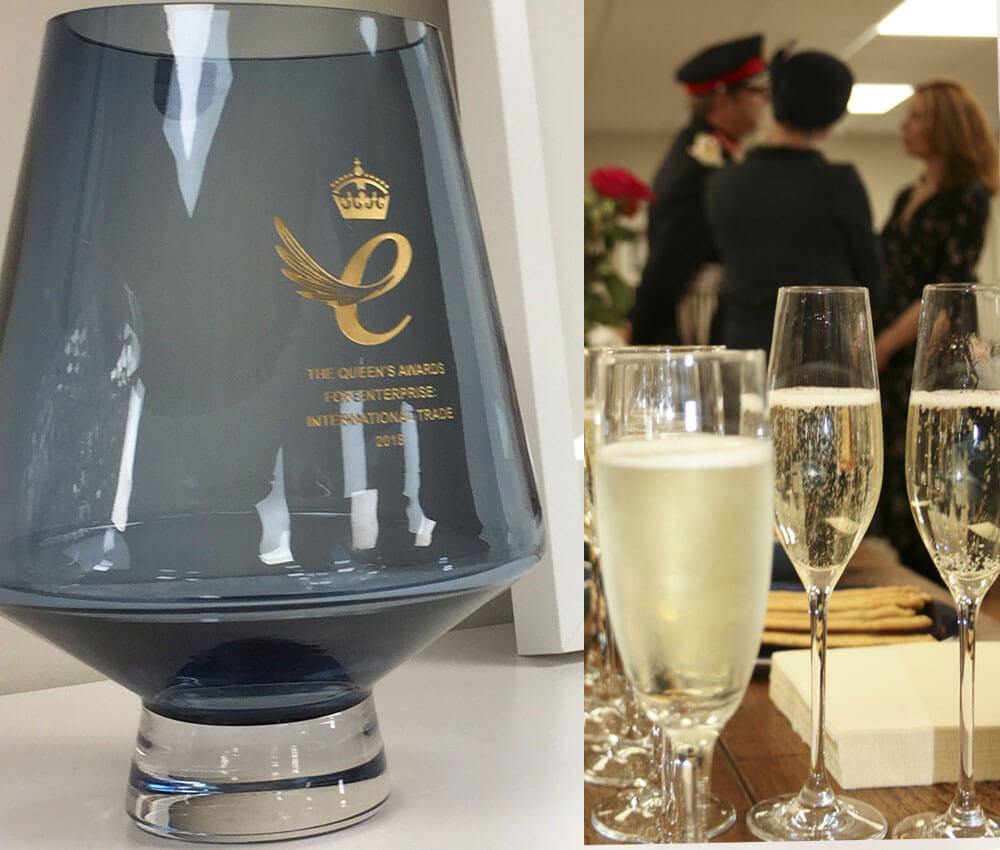 Christening our new photo studio at Tiffany Rose HQ. It was serious stuff ;)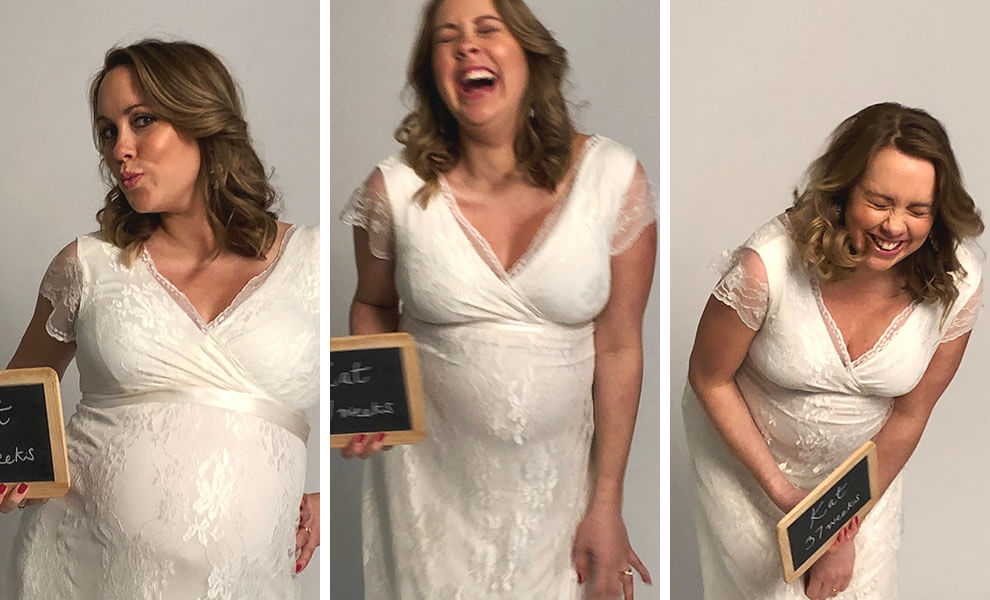 (Babies are clearly much more fun than work...)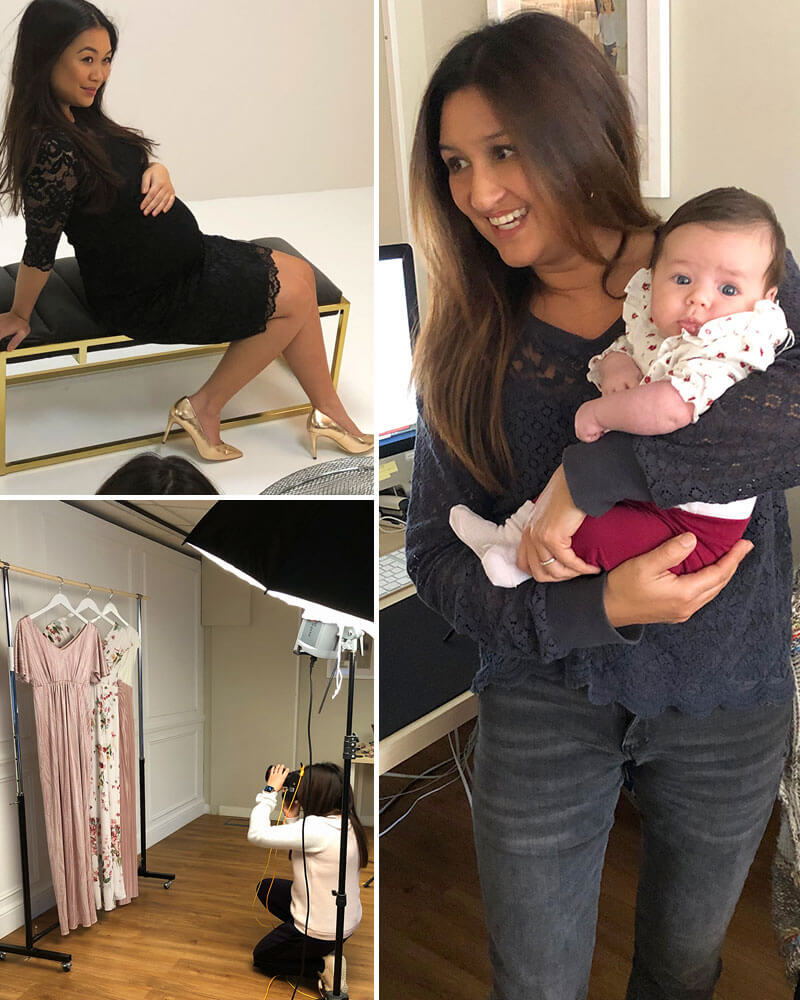 More photoshoots! A rare opportunity to have a lie down!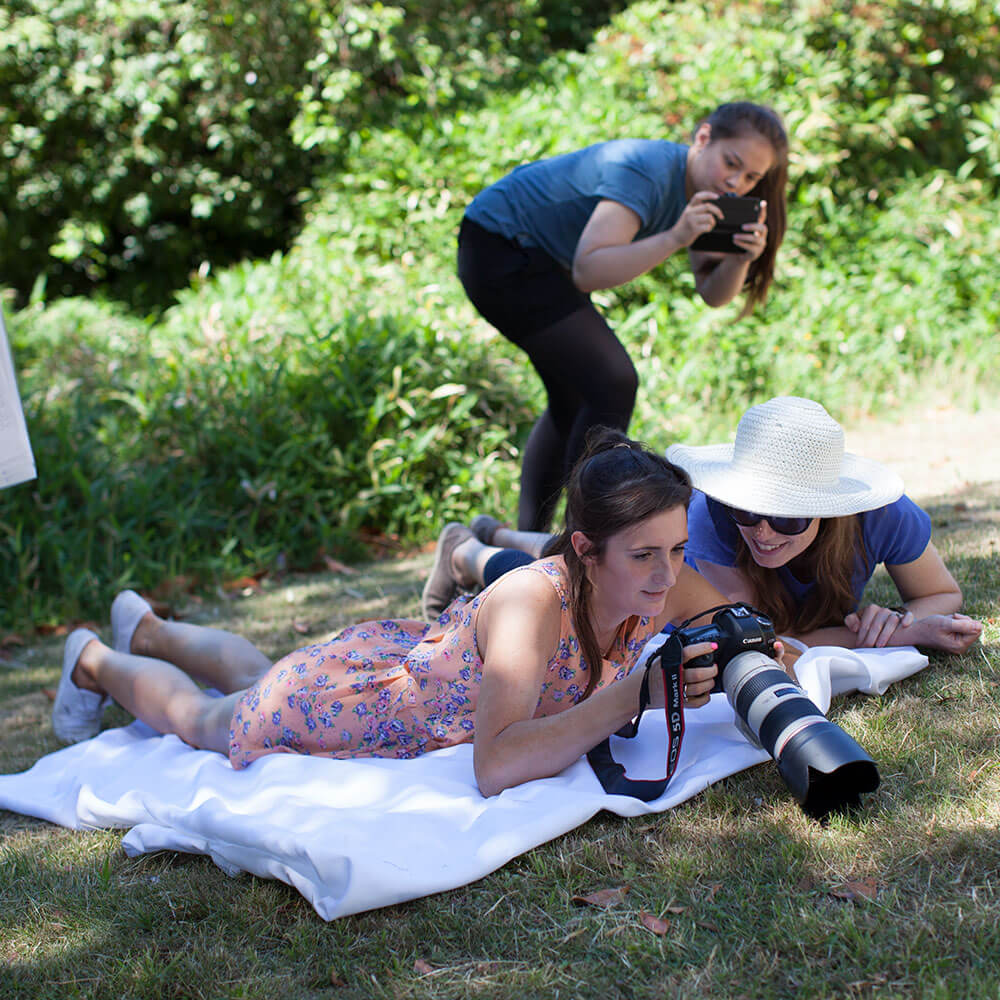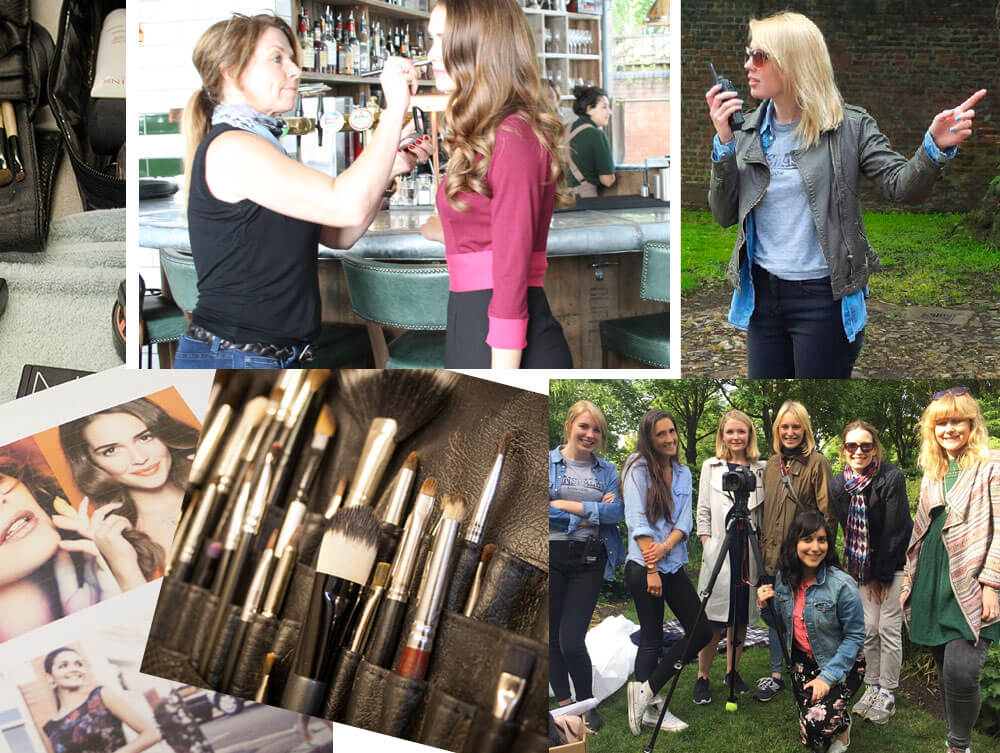 It's time for Maternity Leave!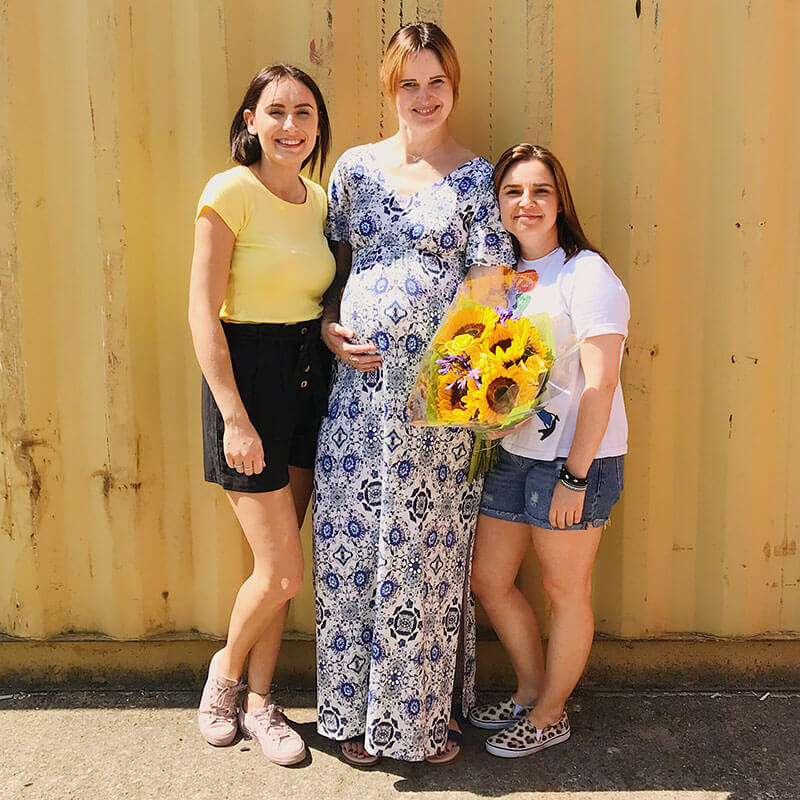 At the Baby Awards with Ali Bastian and Neev Spencer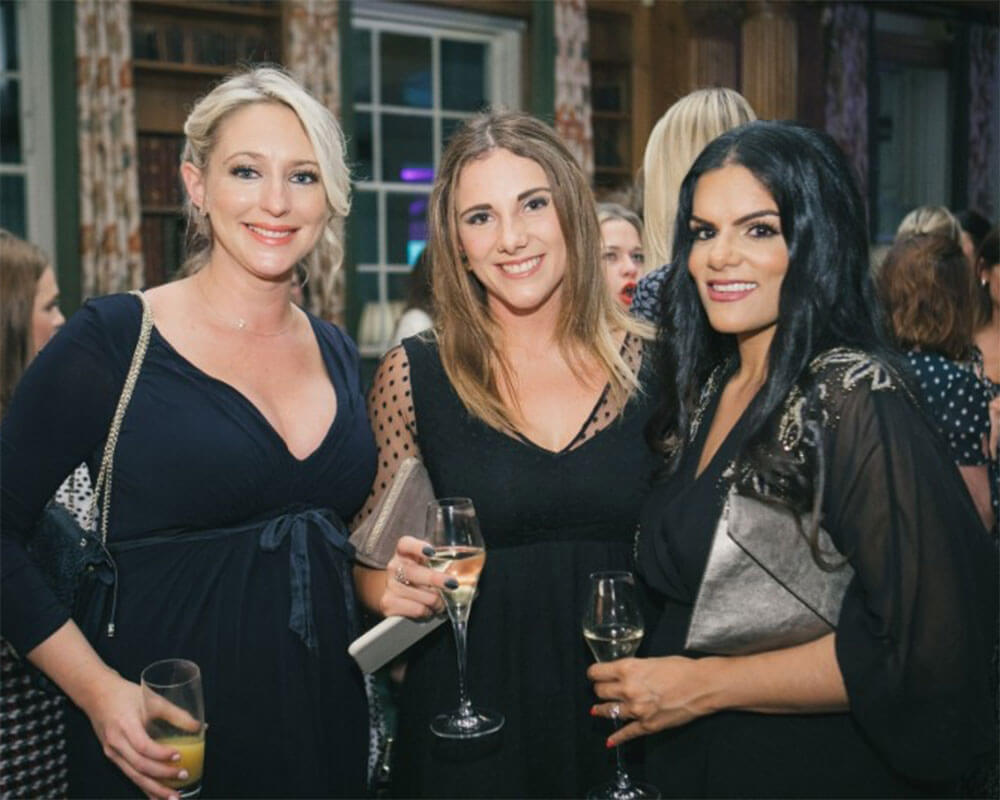 Having fun at Drapers Magazine Awards...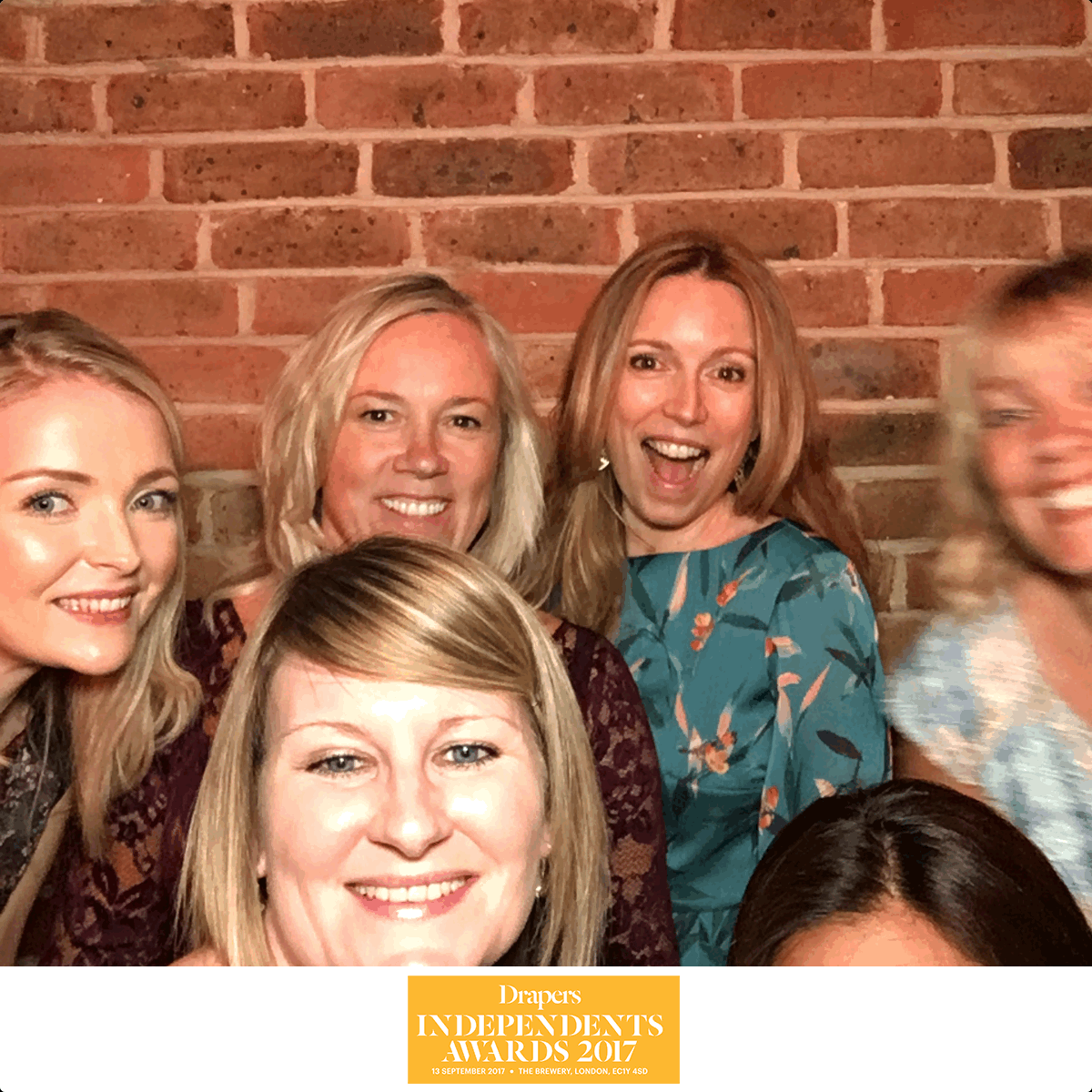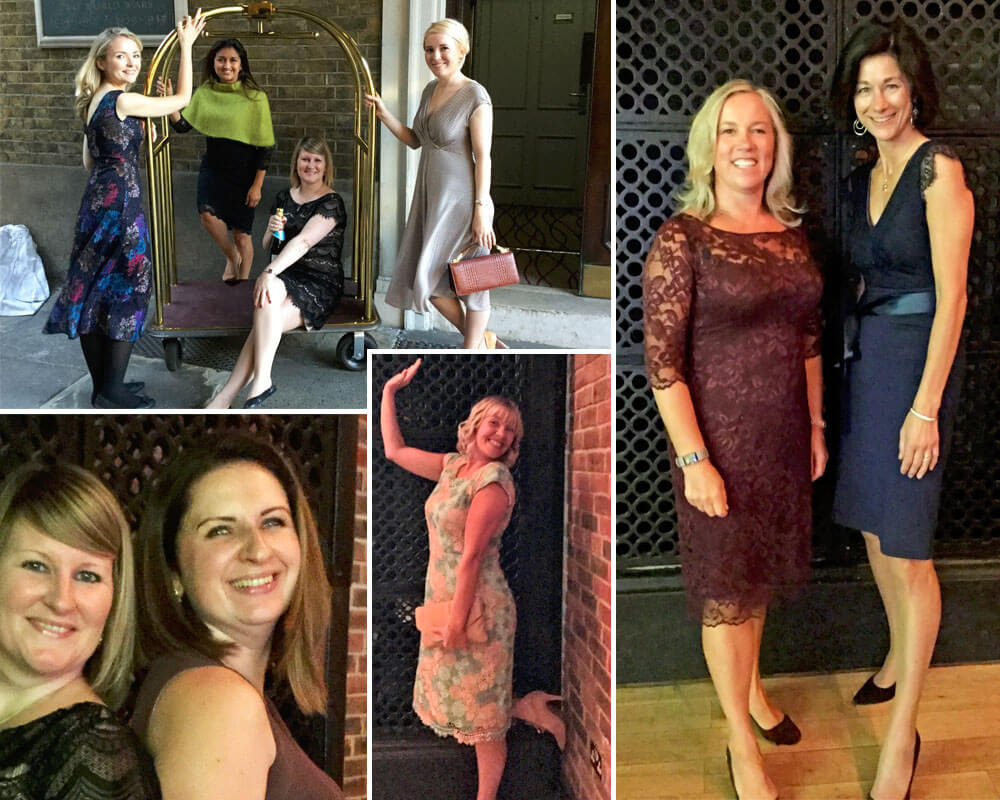 Another Tiffany Rose baby on the way!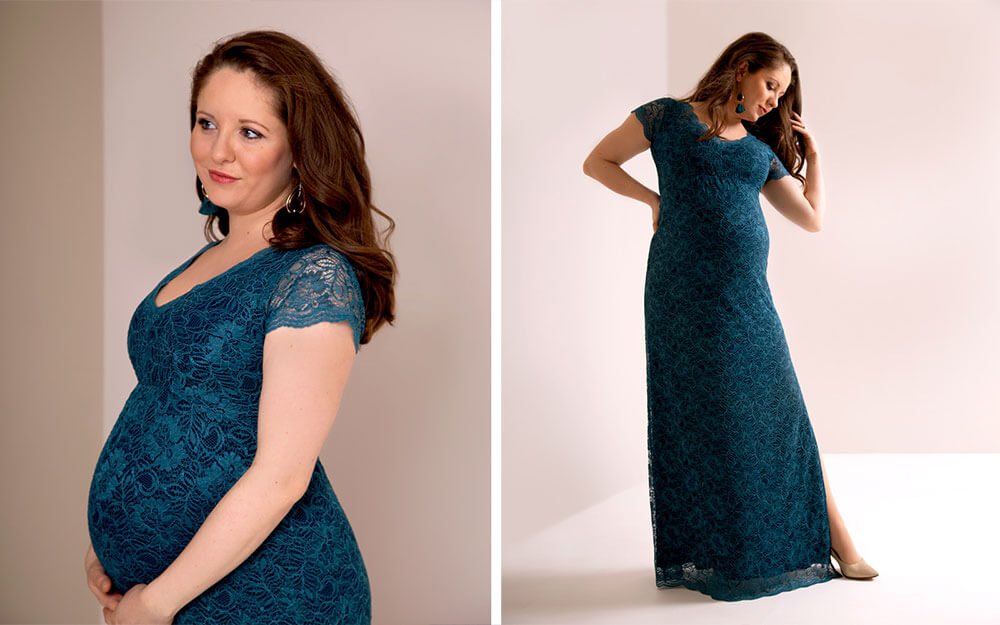 And time to unwind :)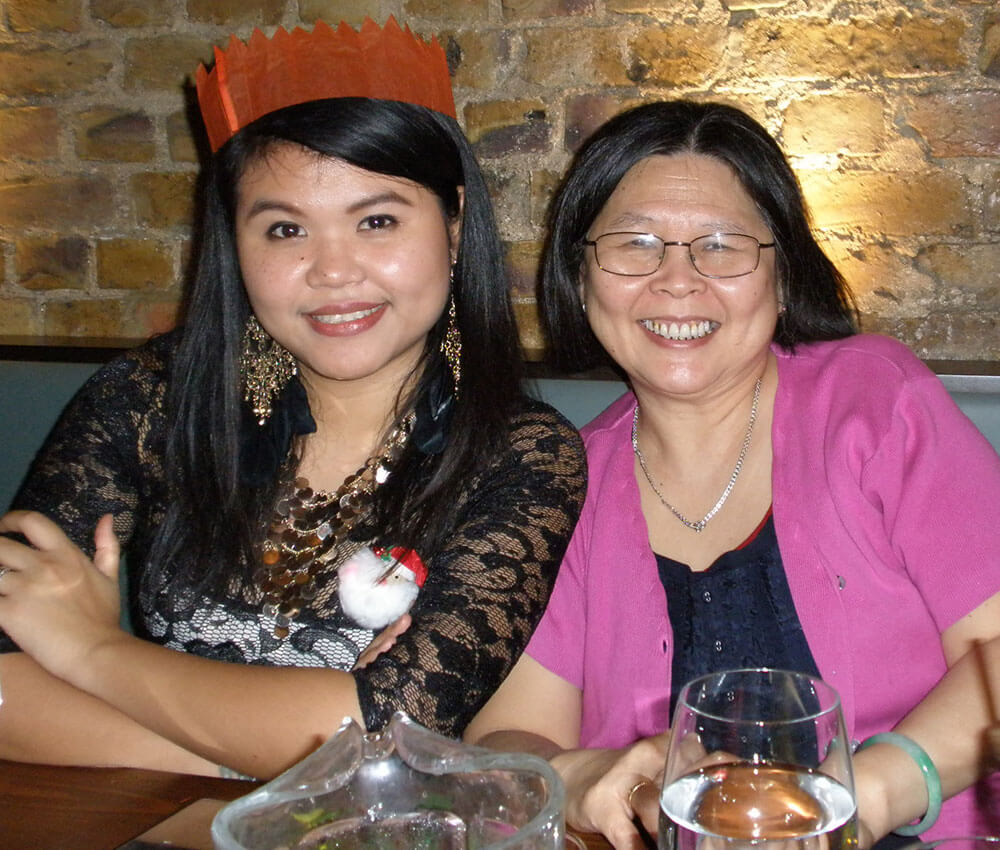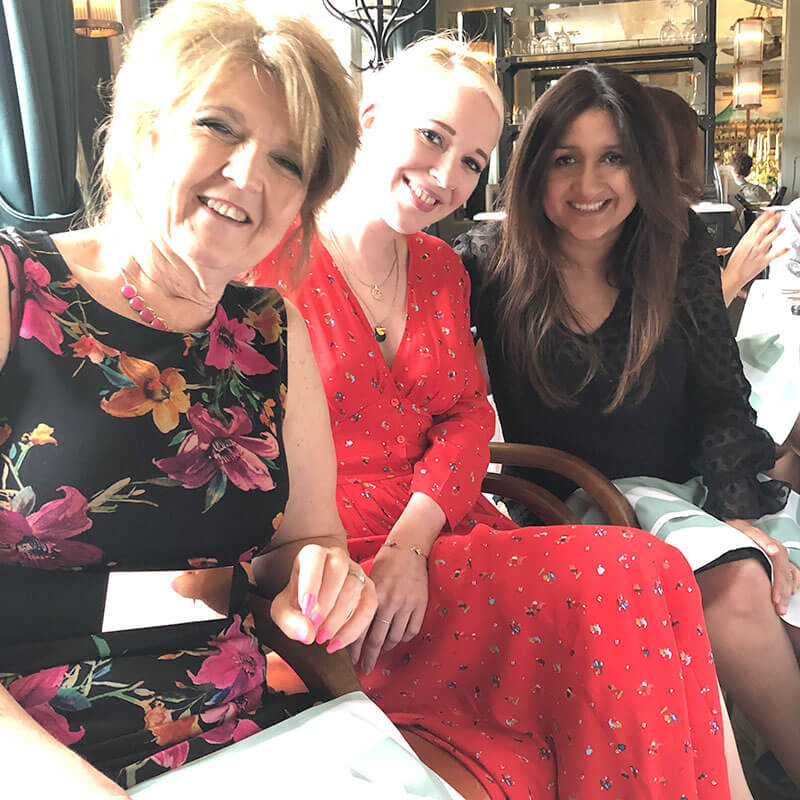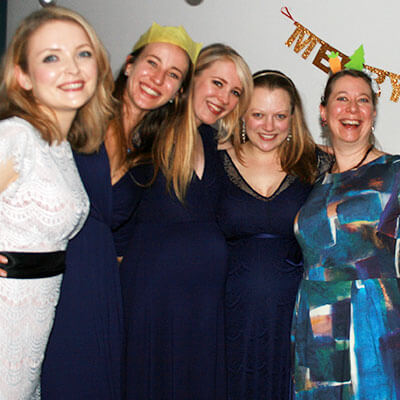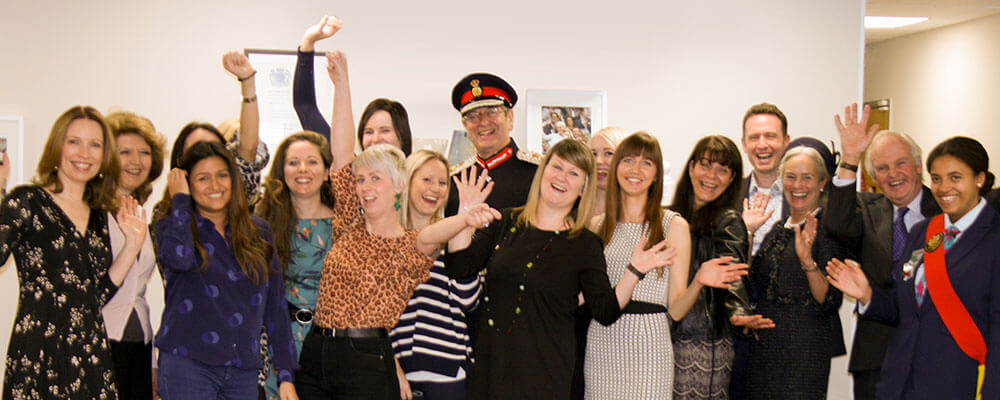 Categories: #charity,
« Previous: Choosing Your Wedding Dress (Feb, 12th 2020)
» Next: This Weekend We're Giving (Nov 26th, 2020)
Blog Archive
Made in Britain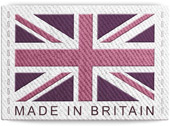 The Alie Street Collection is Designed and Made in Britain.
Read more...
Follow Us
Our latest tweets

Twitter
Our latest post
Want a little wardrobe update?? Annie is just PERFECT! Designed to flatter at the waist with a gathered crossover-neckline and fit-and-flare skirt in soft-stretch jersey. 3/4 length sleeves provide extra arm coverage to this neat knee-length dress. #aliestreetlondon #madeinbritain #britishfashion #britishdesign #eveningdresses #occasiondresses #occasionwear #beautifulprints #textiles #floralprints #independentdesigner #smallbusiness #bridalwear #styleinspo #ukfashion #styleblog #bridaldresses #lacedress #lacedresses #laceweddingdress #madeinengland #weddingdressideas #weddinggoals

Facebook