Spring Trends & Beauty Tips
Tuesday, April 28 2015

This season with the weather getting warmer we're moving towards spring/summer beauty trends - and this year it's all about the natural look with emphasis on beautiful skin, brows, lashes and a pop of colour on the lips and cheeks. Here are my quick tips to achieving the look:

So this season it's all about having a healthy glow with light foundation. Moving away from anything heavy and powdery.
A good moisturiser and SPF go a really long way to keeping you youthful for longer. You can never go wrong with Sisley's Hydra Global Moisturiser. It has a deeply hydrating anti-ageing formula that works miracles on even the driest skin.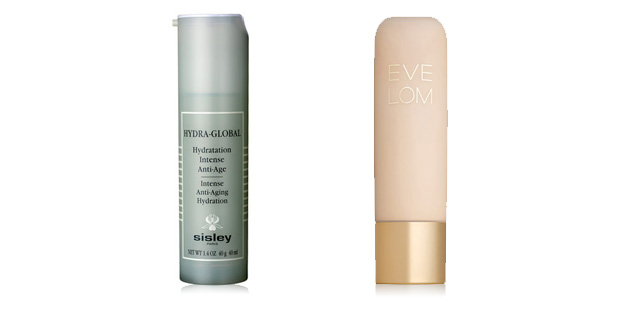 One of my favourite bases of the moment to keep that healthy glow is Eve Lom's Radiance Perfected tinted moisturiser. Lightweight and with SPF 15 to protect against the sun's harmful rays, this brilliant base gives the illusion of beautiful, natural skin without looking like you're wearing make-up.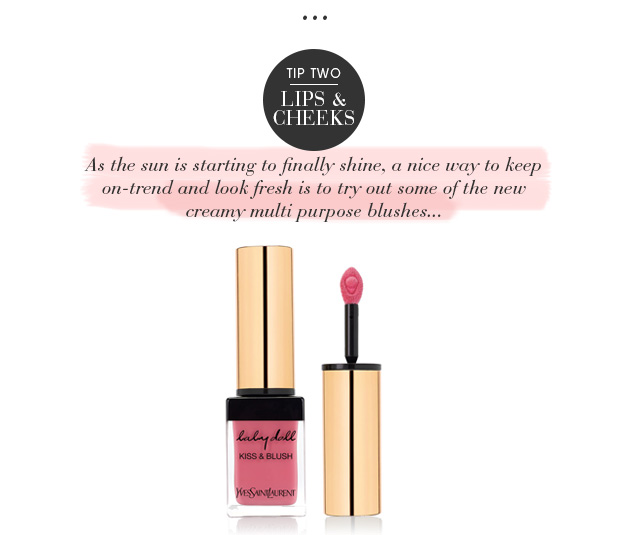 .
Again light, natural and easy-to-use. Just apply along the cheekbones and rub in with your fingers. To give a slightly dressed-up look apply to the lips also. My favourite has to be YSL Kiss and Blush in 3 Rose Libre.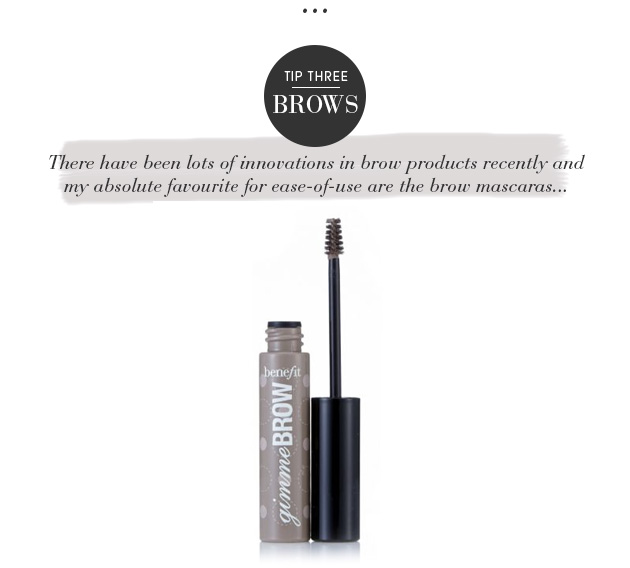 Most brands do a blonde, mid and brown. So quick-and-easy to use just brush on the brows to give definition and shape. Natural thicker brows are always youthful so be careful not to over-pluck! My favourite is Benefits Gimme Brow.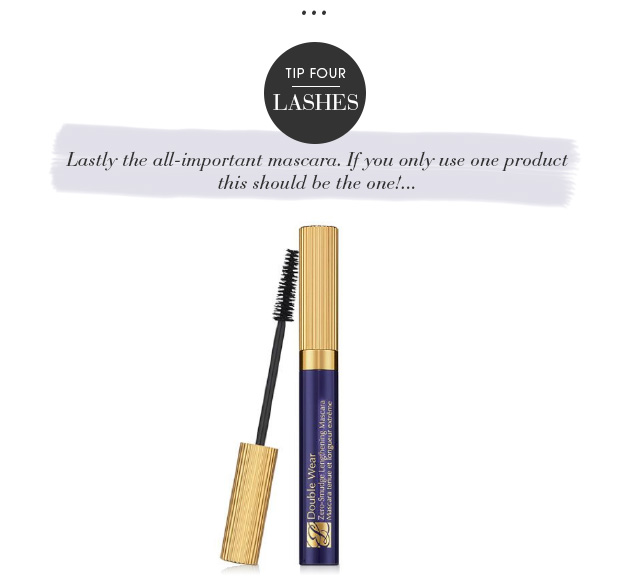 Categories: #beauty, #our-friends,
« Previous: Styled with a handbag - See our style tips (Apr, 17th 2015)
» Next: Dressing for the British Summer (May 28th, 2015)
Blog Archive
Made in Britain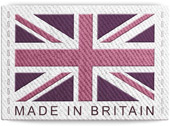 The Alie Street Collection is Designed and Made in Britain.
Read more...
Follow Us
Our latest tweets

Twitter
Our latest post
Want a little wardrobe update?? Annie is just PERFECT! Designed to flatter at the waist with a gathered crossover-neckline and fit-and-flare skirt in soft-stretch jersey. 3/4 length sleeves provide extra arm coverage to this neat knee-length dress. #aliestreetlondon #madeinbritain #britishfashion #britishdesign #eveningdresses #occasiondresses #occasionwear #beautifulprints #textiles #floralprints #independentdesigner #smallbusiness #bridalwear #styleinspo #ukfashion #styleblog #bridaldresses #lacedress #lacedresses #laceweddingdress #madeinengland #weddingdressideas #weddinggoals

Facebook