Louise Minchin's oops moment!
Tuesday, July 18 2017
BBC Breakfast host Louise Minchin had a tough start to Monday morning, experiencing what can only be described as a wardrobe malfunction....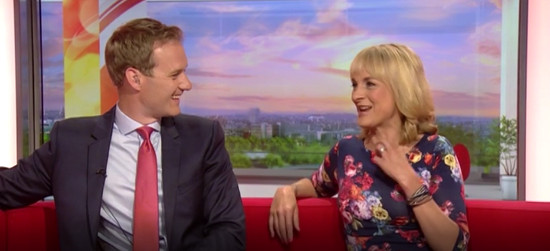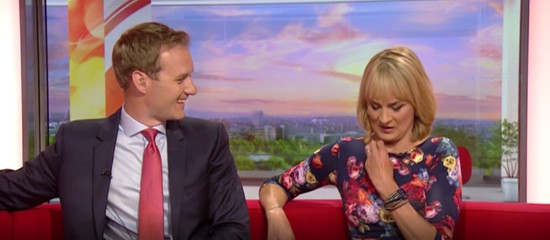 Revealing her secret on-air and apologising to her colleague Dan Walker, Louise tweeted that she realised that her dress was back to front just TEN seconds before going on air!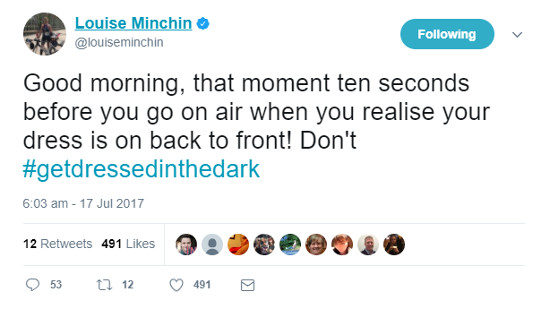 The perils of being a breakfast TV presenter and having to get dressed in the dark!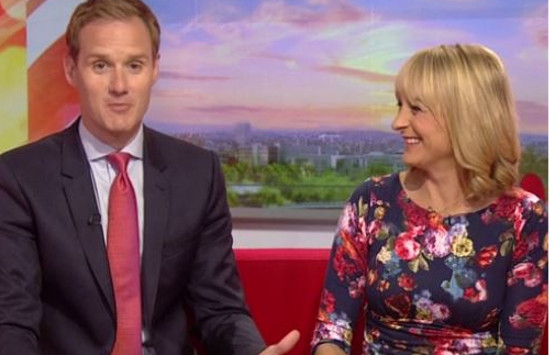 We still think she looked fabulous wearing our Holly Dress in Midnight Garden - the right way around or not...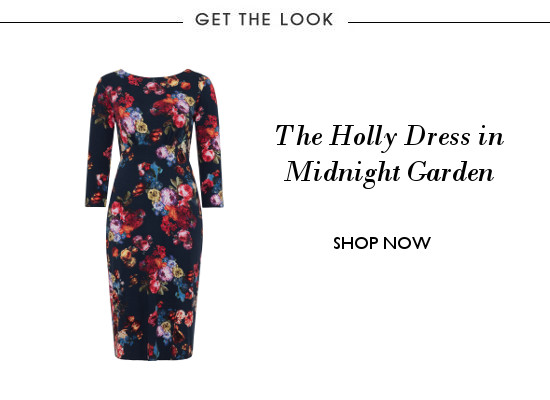 Categories: Alie-News, As-Seen-On, Press,
« Previous: What to Wear: Wimbledon (Jul, 7th 2017)
» Next: Win with Jardine of London and Alie Street (Aug 1st, 2017)
Categories
Blog Archive
Made in Britain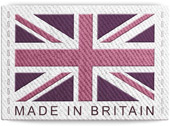 The Alie Street Collection is Designed and Made in Britain.
Read more...
Follow Us
Our latest tweets
RT @Jasmineharman: On Today's episode of @aplaceinthesun in Gran Canaria we help Kim & Steve search for their perfect Place in the Sun for…

Twitter
Our latest post
Back in stock! The perfect dress for your intimate wedding ceremony Anya Lace Dress - This sleek bridal look works perfectly for a registry office or city wedding. Garner attention with a deep plunging neckline and extravagant scallop trim to the skirt, hem and neckline.
ow.ly/L8OP50BBn2J
#aliestreetlondon #madeinbritain #britishfashion #britishdesign #independentdesigner #smallbusiness #bridalwear #styleinspo #ukfashion #styleblog #bridaldresses #lacedress #lacedresses #laceweddingdress #madeinengland #weddingdressideas #weddingblog #modernbride #weddingreception #whitedress #autumnbride #2020bride #weddingdresswithsleeves #minimony

Facebook
Sign up to our newsletter for our latest news