Going for Gold
Wednesday, July 21 2021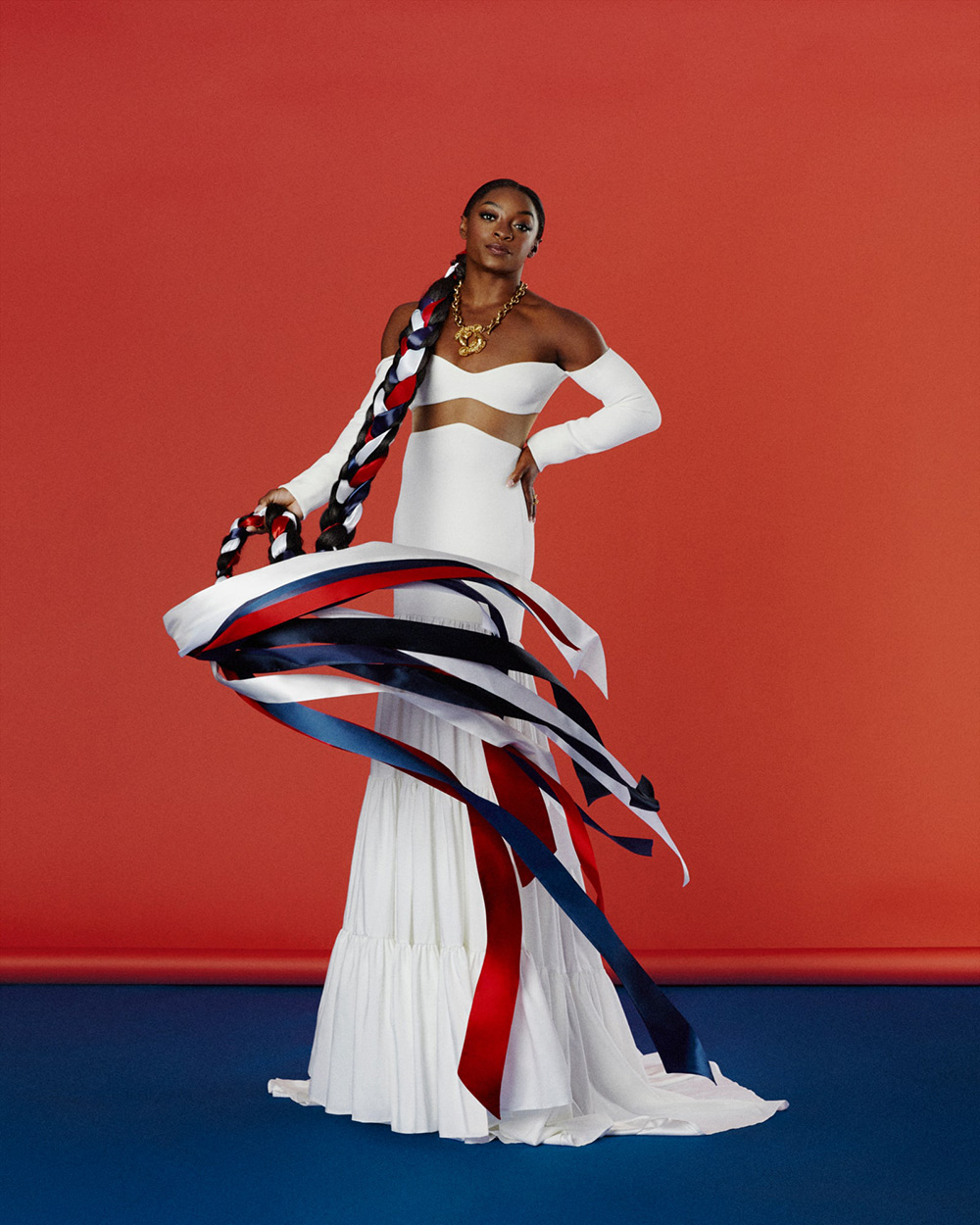 The Alie Street and Tiffany Rose brand have recently had the pleasure of providing our sashes for a show-stopping interview with Simone Biles in Glamour magazine. Biles is the greatest gymnast in history and is set to compete for the USA in this year's Olympic Games in Tokyo. No caveats, no gender qualifiers, no getting around the fact that at 24 she's broken just about every record there is to break. Twenty-five World Championship medals, four never-before-been-done moves named after her, and a performance level so fearless, it raised the bar for the entire sport.


Whilst it may seem that Simone is already an extraordinary woman, her inspirational qualities don't stop there. Simone has been front and centre, campaigning against the USAG after they failed to protect their athletes from a documented culture of physical, emotional, and sexual abuse. Biles is the only known survivor of sexual abuse who is still actively competing for the organization, according to Insider. She says that her participation will act as a reminder of the disgusting behaviour. But she will admit that the news of a year postponement due to Covid did have her questioning the mental burden.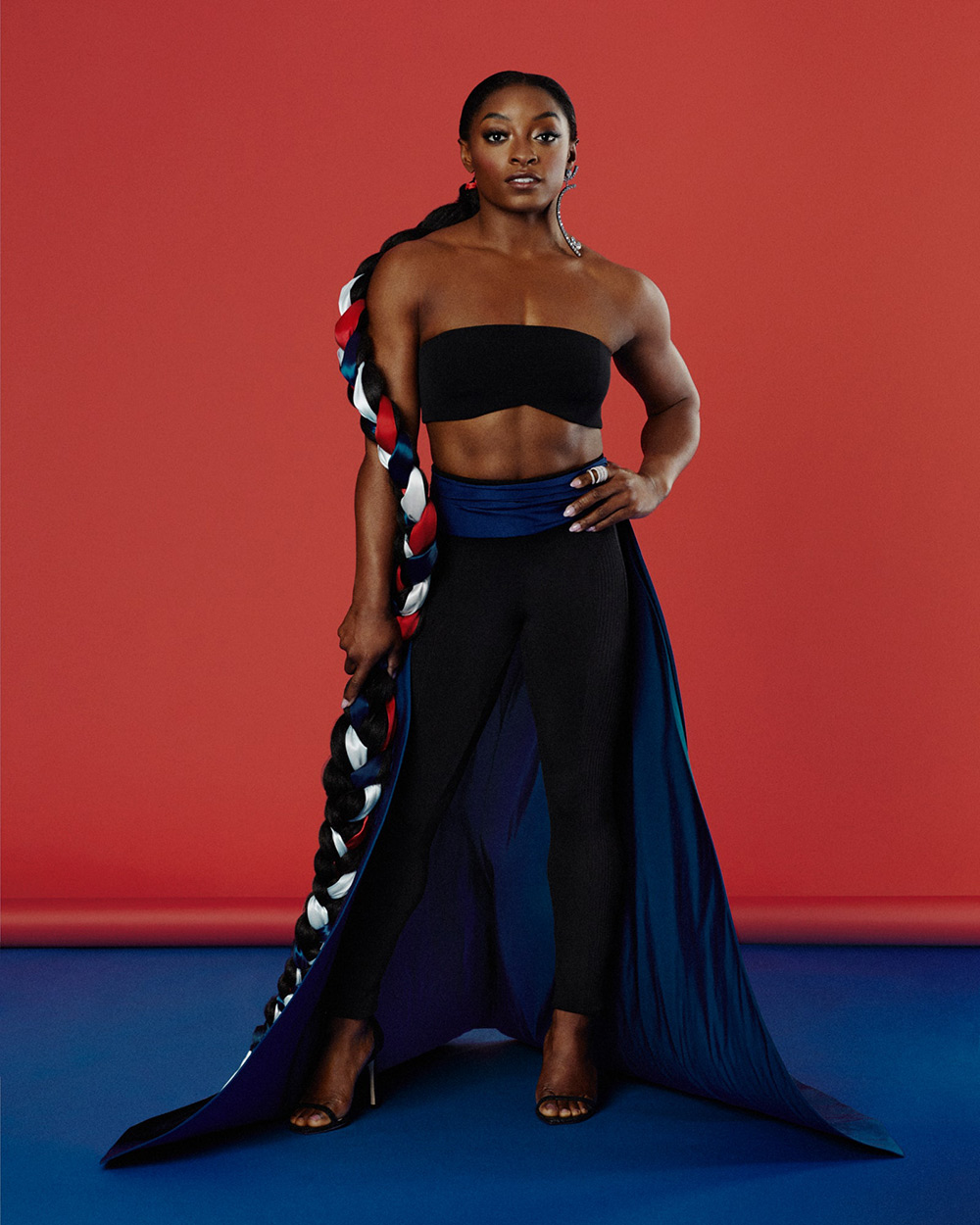 The 24-year-old gold medallist will also have a lasting legacy in the game - making a space in the world where women and girls can shape their identity with joy and confidence. Biles realised during her 2019 championship that gymnastics is something she loves to do and is trying to inject fun and laughter into the games for younger girls. "There is an extremely long list of things that makes Biles a sports icon: her strength and speed, her air awareness, her ambition. But it's her joy, often a radical act for a woman, that makes her such a mesmerizing athlete to watch" says Glamour.


Her parents are partially responsible for changing the gymnastic landscape, opening a 52-000-square-foot home gym facility for young athletes to practice the sport. Mum, Nellie Biles says "It makes me so proud that we have girls, and boys, that feel good about themselves. It's a culture we're trying to build; we're trying to give these [kids] confidence and to maximize their potential."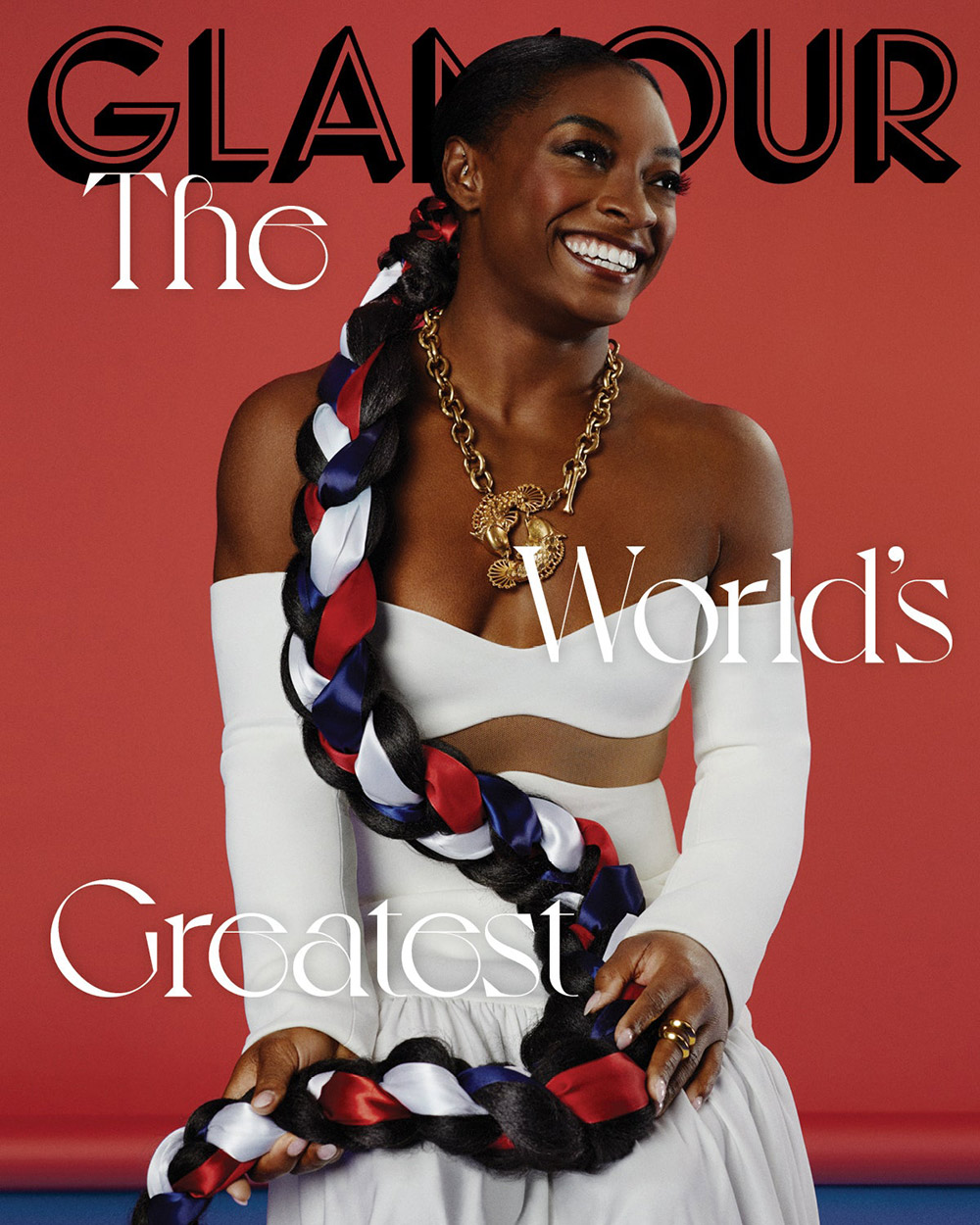 Biles will go on after the Tokyo Games to take over the post-Olympic gymnastics tour, vowing to make sure there's lots of dancing, music, and a cast that prioritizes fun over technical superiority. What's more, she's made it an all-girl tour for women's empowerment. And she's not worried about who she might upset. "It was a great year for women to speak out, and I think it's nice to keep the ball rolling on that and to have women feel happy, and find their love and passion for gymnastics again," Biles says. "I know the men were really upset, but it's my tour."


It's unsure if this will be the last game for this awe-inspiring lady or whether she'll head to Paris in 2024 as both of her coaches are from the city of love so "may be a good run to end with them there" says Biles. But she's certain that she'll be doing more of what she loves, like travelling and drinking Margaritas alongside competing.


Wishing Biles and all of the Olympians the best of luck!


All images, research and quotes credited to Glamour.


Sashes used: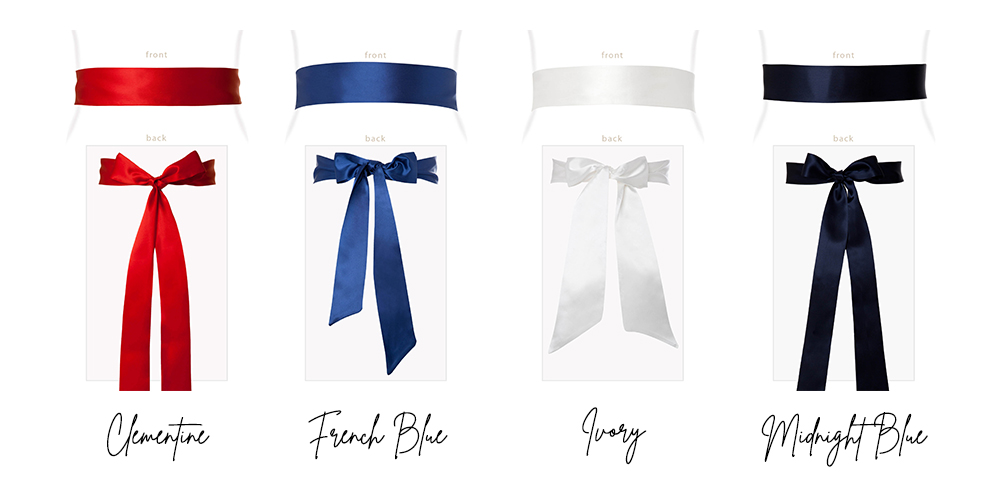 Categories: #news, #as-seen-on,
« Previous: S(w)inging & Dancing (Jul, 14th 2021)
» Next: Quick and Quirky (Aug 1st, 2021)
Blog Archive
Made in Britain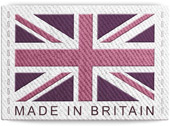 The Alie Street Collection is Designed and Made in Britain
Read more...
Follow Us
Our latest tweets

Twitter
Our latest post
Want a little wardrobe update?? Annie is just PERFECT! Designed to flatter at the waist with a gathered crossover-neckline and fit-and-flare skirt in soft-stretch jersey. 3/4 length sleeves provide extra arm coverage to this neat knee-length dress. #aliestreetlondon #madeinbritain #britishfashion #britishdesign #eveningdresses #occasiondresses #occasionwear #beautifulprints #textiles #floralprints #independentdesigner #smallbusiness #bridalwear #styleinspo #ukfashion #styleblog #bridaldresses #lacedress #lacedresses #laceweddingdress #madeinengland #weddingdressideas #weddinggoals

Facebook