Rachel Riley Stuns in the Bella Dress
Wednesday, February 17 2016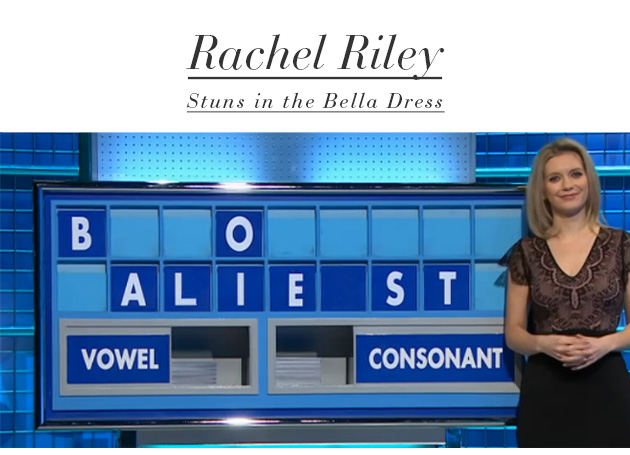 Television presenter and ex Strictly Come Dancing contestant Rachel Riley looked sensational co-presenting Countdown in the Bella Shift Dress in Vintage Blush. Rachel accessorised this classic Alie Street style with simple smart black court shoes.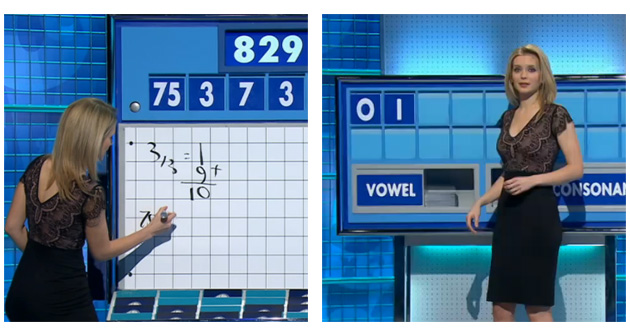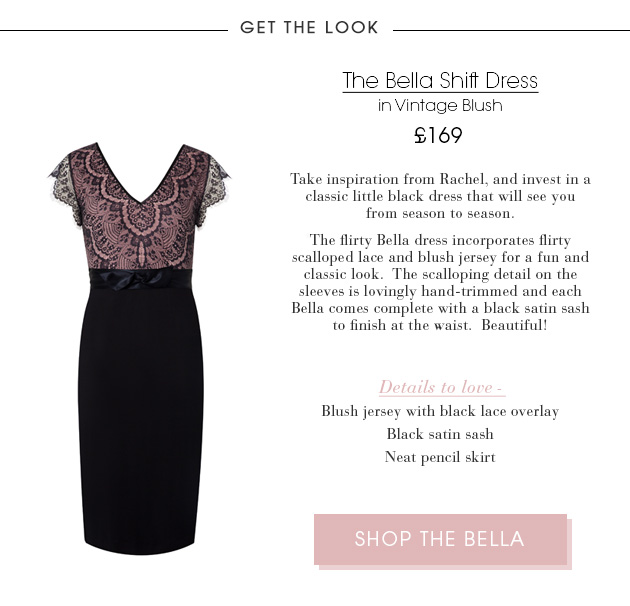 Kategorier: As-Seen-On,
« Föregående: Kate Garraway in the Katherine Lace Dress in Coralista (Feb, 8th 2016)
» Nästa: Drapers Independents Awards – FINALISTS! (Jun 23rd, 2017)
Kategorier
Bloggarkiv
Tillverkad i Storbritannien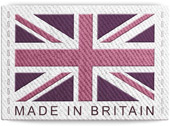 Alie Street kollektion designas och tillverkas i Storbritannien.
Läs mer...
Följ oss på
Our latest tweets
Here's a little fun fact for you.. when we designed the Amber gown we did so with a hint of bygone glamour in mind!…
https://t.co/V6dxG8DYP9

Twitter
Our latest post
Want a little wardrobe update?? Annie is just PERFECT! Designed to flatter at the waist with a gathered crossover-neckline and fit-and-flare skirt in soft-stretch jersey. 3/4 length sleeves provide extra arm coverage to this neat knee-length dress. #aliestreetlondon #madeinbritain #britishfashion #britishdesign #eveningdresses #occasiondresses #occasionwear #beautifulprints #textiles #floralprints #independentdesigner #smallbusiness #bridalwear #styleinspo #ukfashion #styleblog #bridaldresses #lacedress #lacedresses #laceweddingdress #madeinengland #weddingdressideas #weddinggoals

Facebook
Sign up to our newsletter for our latest news