Kate Garraway on Good Morning Britain
Monday, October 12 2015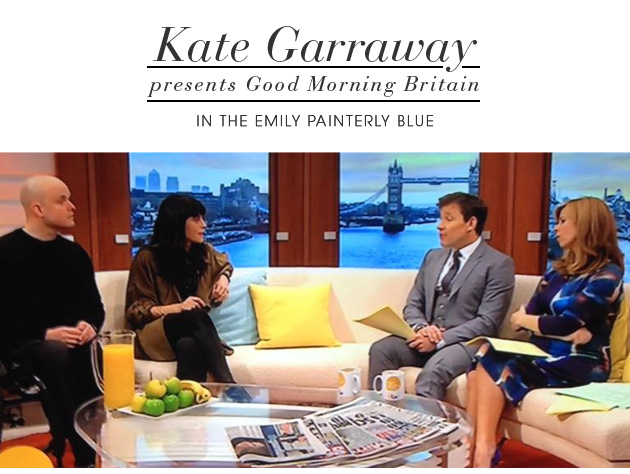 Kate Garraway looked as pretty as a picture, in the NEW Emily dress in Painterly Blue on Good Morning Britain. Super soft premium jersey in a bold, abstract artistic print makes the Emily a breeze to wear. Shades of blues, yellows, greens and purples created a bold, vibrant yet classic look. Team with vibrant shoes in a coordinating colour for a confident and on-trend style.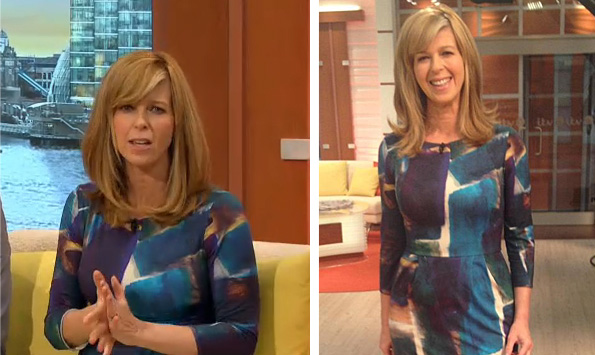 Each of our dresses are designed and manufactured in Britain, making an Alie Street dress the perfect choice for a Good Morning Britain presenter.

Add a splash of personality to your wardrobe, with the Emily in Painterly Blue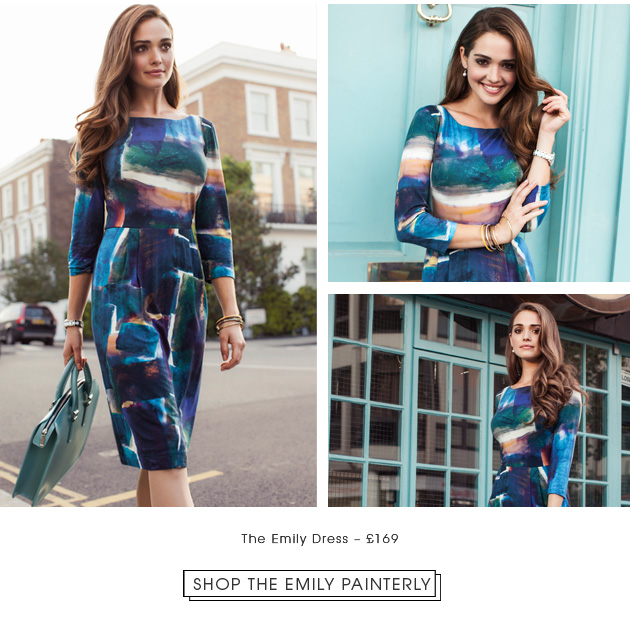 Kategorier: #as-seen-on,
« Föregående: Kate Garraway on Good Morning Britain (Sep, 29th 2015)
» Nästa: Behind the Scenes on the shoot of our new Autumn Winter Collection (Oct 13th, 2015)
Bloggarkiv
Tillverkad i Storbritannien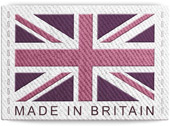 Alie Street kollektion designas och tillverkas i Storbritannien.
Läs mer...
Följ oss på
Our latest tweets
Planning an Intimate wedding? 💍 We have the dress! 💐
https://t.co/oG0ZUdgVDz
#aliestreetlondon #madeinbritain…
https://t.co/QdyzageBSB

Twitter
Our latest post
Want a little wardrobe update?? Annie is just PERFECT! Designed to flatter at the waist with a gathered crossover-neckline and fit-and-flare skirt in soft-stretch jersey. 3/4 length sleeves provide extra arm coverage to this neat knee-length dress. #aliestreetlondon #madeinbritain #britishfashion #britishdesign #eveningdresses #occasiondresses #occasionwear #beautifulprints #textiles #floralprints #independentdesigner #smallbusiness #bridalwear #styleinspo #ukfashion #styleblog #bridaldresses #lacedress #lacedresses #laceweddingdress #madeinengland #weddingdressideas #weddinggoals

Facebook