Made In UK Day
Monday, March 08 2021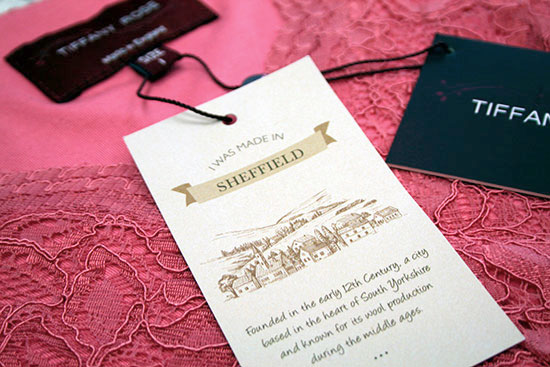 With an increasing appreciation and momentum to support local businesses, we're thrilled to be celebrating the first ever Made in UK Day this year.
As two brands who have supported British manufacturing from the very start, the team here at Tiffany Rose and Alie Street are very excited to see growing recognition for all the wonderful reasons to make in the UK. From reduced carbon footprint, less wastage, saving essential skills, boosting local economies to preserving something that is a celebrated tradition in this country.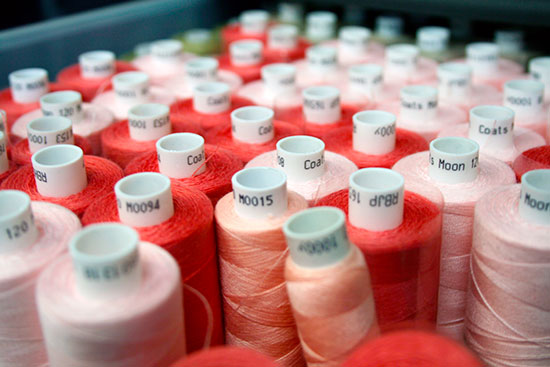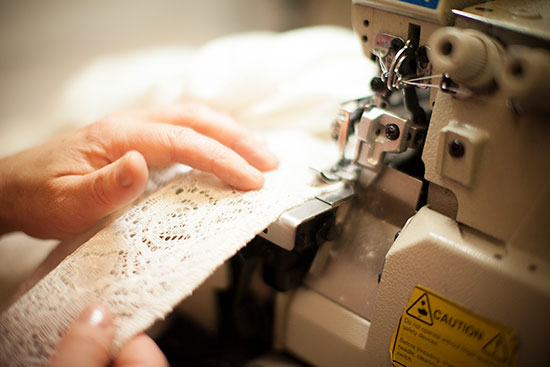 What is Made in UK day?

The Made in UK Day campaign has been created by Make it British to celebrate their 10 year anniversary. Started as a blog by ex-retail buyer Kate Hills to champion all the wonderful products that are made in the UK, the Make it British website has now been visited by more than 6.5 million people looking to buy UK-made products and search for UK manufacturers.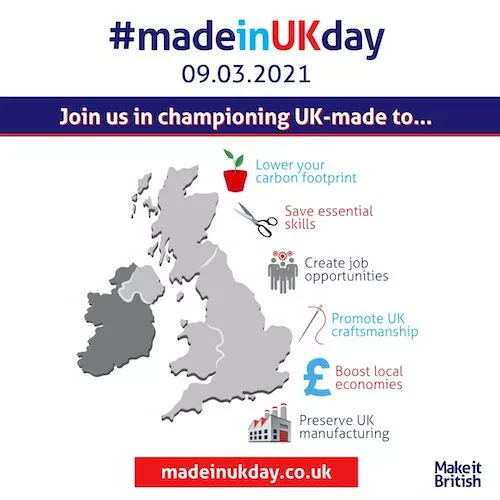 How Do I Get Involved?

You can get involved in the campaign by pledging to buy something that is made in the UK and share your pictures on social media using the hashtag #madeinukday. We'll also be sharing more snippets of our pledge to Made in UK and sharing our team's favourite fellow British brands - watch this space!

Our Made in UK story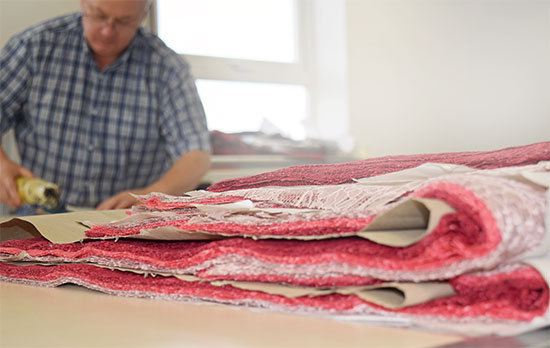 Since we began in 2003, we have been passionate about working with local manufacturers to create our maternity wear and womenswear collections. Over the years we have carefully developed a skilled network of manufacturing partners across the country, and even helped one manufacturer start-up from scratch.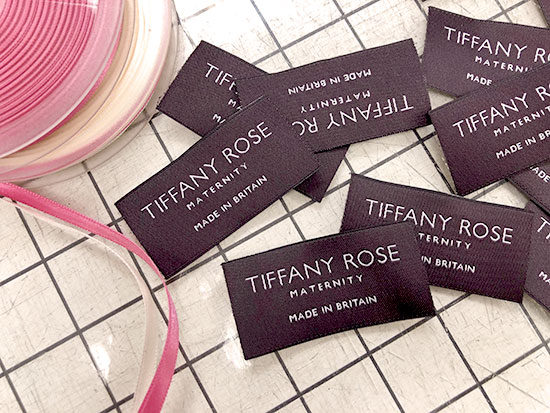 Our commitment to making locally enables production transparency, speed, quality and flexibility - and this in turn ensures we can exceed our customers' expectations every time.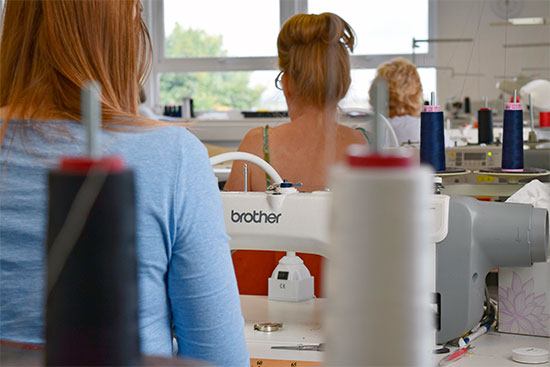 To find out more, visit Made in UK or get in touch with us directly at sales@tiffanyrose.com - we'd love to hear from you!
Categories: #about-us,
« Previous: Spread The Love (Feb, 8th 2021)
» Next: Beautiful Bridal Accessories (Mar 26th, 2021)
Blog Archive
Made in Britain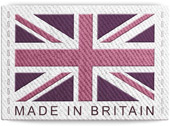 The Alie Street Collection is Designed and Made in Britain
Read more...
Follow Us
Our latest tweets

Twitter
Our latest post
Want a little wardrobe update?? Annie is just PERFECT! Designed to flatter at the waist with a gathered crossover-neckline and fit-and-flare skirt in soft-stretch jersey. 3/4 length sleeves provide extra arm coverage to this neat knee-length dress. #aliestreetlondon #madeinbritain #britishfashion #britishdesign #eveningdresses #occasiondresses #occasionwear #beautifulprints #textiles #floralprints #independentdesigner #smallbusiness #bridalwear #styleinspo #ukfashion #styleblog #bridaldresses #lacedress #lacedresses #laceweddingdress #madeinengland #weddingdressideas #weddinggoals

Facebook