beauty
Planning a Wedding
Wednesday, 16th January 2019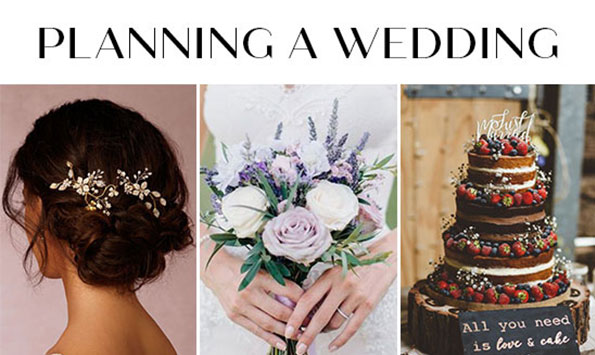 Our Guide to a Stress-Free Wedding!
Read more
Spring Trends & Beauty Tips
Tuesday, 28th April 2015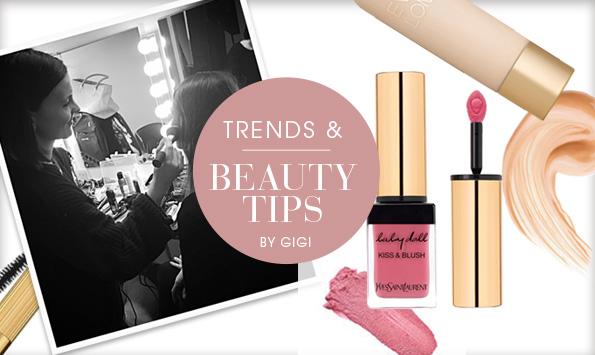 Make-up artist Gigi Hammond shares her beauty tips on how to create a perfect natural spring glow.
Read more
Blog Archive
Made in Britain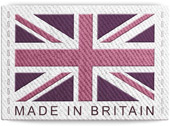 The Alie Street Collection is Designed and Made in Britain
Read more...
Follow Us
Our latest tweets
Needing some sunshine this #mondaymorning ? ☀☀ We have it right here! @jasmineharman shared this glorious photogra…
https://t.co/WpKcKR5ZOi

Twitter
Our latest post
Want a little wardrobe update?? Annie is just PERFECT! Designed to flatter at the waist with a gathered crossover-neckline and fit-and-flare skirt in soft-stretch jersey. 3/4 length sleeves provide extra arm coverage to this neat knee-length dress. #aliestreetlondon #madeinbritain #britishfashion #britishdesign #eveningdresses #occasiondresses #occasionwear #beautifulprints #textiles #floralprints #independentdesigner #smallbusiness #bridalwear #styleinspo #ukfashion #styleblog #bridaldresses #lacedress #lacedresses #laceweddingdress #madeinengland #weddingdressideas #weddinggoals

Facebook