Drapers Independents Awards – FINALISTS!
Friday, June 23 2017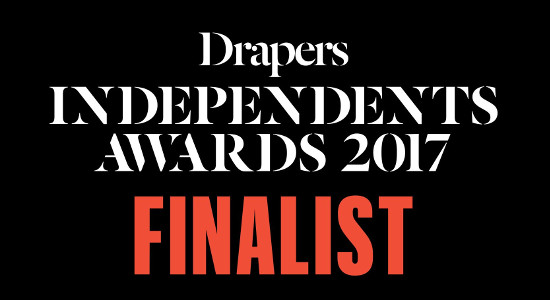 Exciting news! We are over-the-moon to be shortlisted in the Drapers Independents Awards 2017 as Womenswear Brand of the Year. The Drapers Independents Awards is a celebration of the best in independent fashion retailing and the independent sector, and the awards take place on the 13th September 2017 at the Brewery in East London.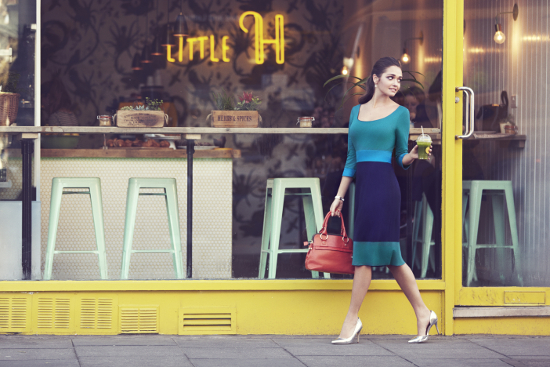 Colour Block Dress in Marine
Alie Street London was founded in 2015 by the same team behind sister company, leading maternity wear designer, Tiffany Rose.
Due to an increasing demand from previous Tiffany Rose customers now asking for non-maternity versions of their favourite styles, we realised that the creation of womenswear brand Alie Street was an essential next step as well as a fantastic opportunity.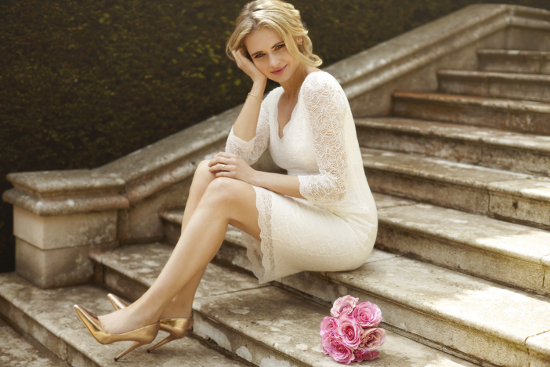 Anya Lace Dress in Ivory
Taking its name from our Founder's (Tiffany London), great-great grandfather's clothing business which was based on Alie Street in East London, the team set to work building on existing skills and infrastructure of Tiffany Rose, to create this new exciting line of British-made bridal and occasion wear.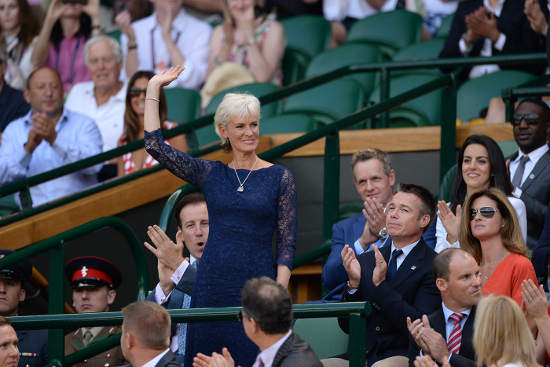 Katherine Lace Dress in Midnight
Alie Street has quickly become a celebrity favourite and has been worn by Kate Garraway, Susanna Reid and Kate Silverton. We have also dressed Judy Murray in the Royal Box at Wimbledon over the last two years, which has achieved great press coverage. Alie Street is sold online at www.aliestreet.com and through select stockists worldwide.
We are delighted to also announce that our sister maternity wear brand Tiffany Rose has also been shortlisted in the Drapers Independents Awards as Best Womenswear Brand.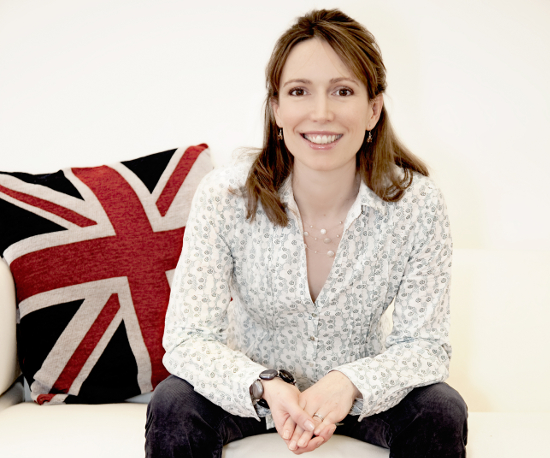 Tiffany London, founder of Tiffany Rose Maternity and Alie Street London, said:
"We are overjoyed that both of our brands have been shortlisted for the Drapers Independents Awards as Womenswear Brand of the Year. Having two of our brands shortlisted is such a special moment for us. We have had phenomenal feedback for our latest venture Alie Street London, and Tiffany Rose continues to go from strength to strength as we develop our trade portfolio. We are just so honoured to be recognised by Drapers, and have our fingers crossed for a win for either of our brands!"
Categories: #news, #as-seen-on, #awards,
« Previous: Rachel Riley Stuns in the Bella Dress (Feb, 17th 2016)
» Next: What to Wear: Wimbledon (Jul 7th, 2017)
Blog Archive
Made in Britain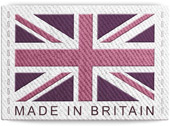 The Alie Street Collection is Designed and Made in Britain
Read more...
Follow Us
Our latest tweets

Twitter
Our latest post
Want a little wardrobe update?? Annie is just PERFECT! Designed to flatter at the waist with a gathered crossover-neckline and fit-and-flare skirt in soft-stretch jersey. 3/4 length sleeves provide extra arm coverage to this neat knee-length dress. #aliestreetlondon #madeinbritain #britishfashion #britishdesign #eveningdresses #occasiondresses #occasionwear #beautifulprints #textiles #floralprints #independentdesigner #smallbusiness #bridalwear #styleinspo #ukfashion #styleblog #bridaldresses #lacedress #lacedresses #laceweddingdress #madeinengland #weddingdressideas #weddinggoals

Facebook