The Blog
Alie Street is dedicated to creating elegant, beautiful and well-made clothes that make you feel confident.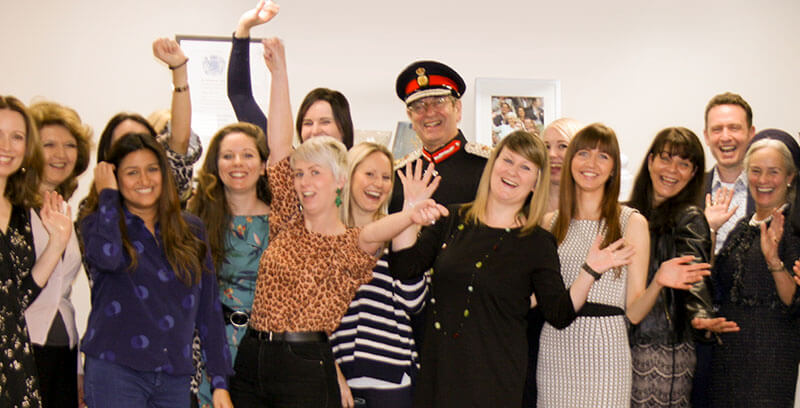 Celebrating Team AS & TR!
Read more
Categories
Blog Archive
Made in Britain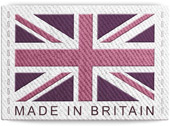 The Alie Street Collection is Designed and Made in Britain
Read more...
Follow Us
Our latest tweets
RT @Jasmineharman: On Today's episode of @aplaceinthesun in Gran Canaria we help Kim & Steve search for their perfect Place in the Sun for…

Twitter
Our latest post
Planning a #minimony ?? "A mini ceremony held with your loved ones, or simply a moment of commitment shared between yourselves." We have a beautiful collection of affordable British Made dresses and gowns to suit weddings of all sizes. Take a look at our range and select the perfect dress for you.
ow.ly/Nzxj50BzWtV
#aliestreetlondon #madeinbritain #britishfashion #britishdesign #independentdesigner #smallbusiness #bridalwear #styleinspo #ukfashion #styleblog #bridaldresses #lacedress #lacedresses #laceweddingdress #madeinengland #weddingdressideas #weddinggoals #weddingdress #weddinginspiration #realwedding #weddingblog #modernbride #weddingreception #whitedress #weddingdresswithsleeves

Facebook
Sign up to our newsletter for our latest news