Planning a Wedding
Wednesday, January 16 2019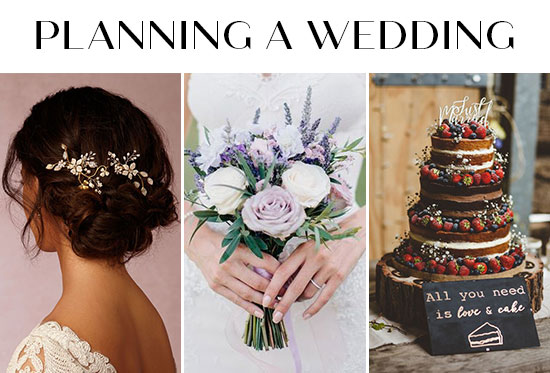 Been proposed to this New Year? Congratulations to all you soon-to-be brides! The lead up to your big day can often become stressful and we don't want you turning into a Bridezilla, so we've put together a little advice to help you get ready for your wedding.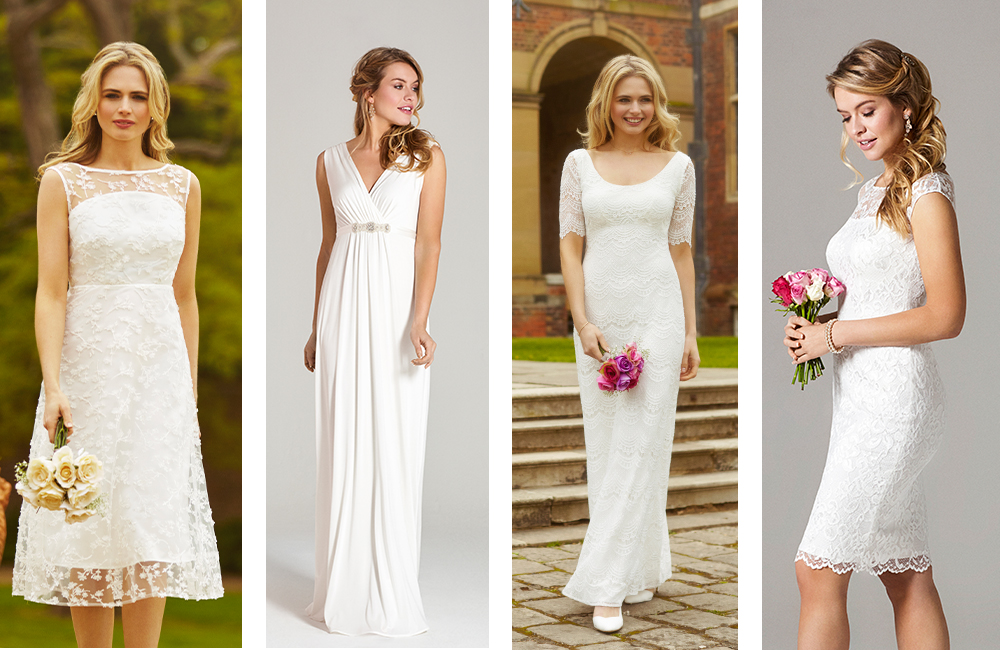 Don't be afraid to try on something that you wouldn't usually go for, often putting the dress on can completely transform the look and you may end up falling in love. Equally, don't let other people persuade you to buy a dress that you just don't feel is the one, as the saying goes 'once you know, you know' – trust your instincts. The most important thing is that you feel both comfortable and fabulous.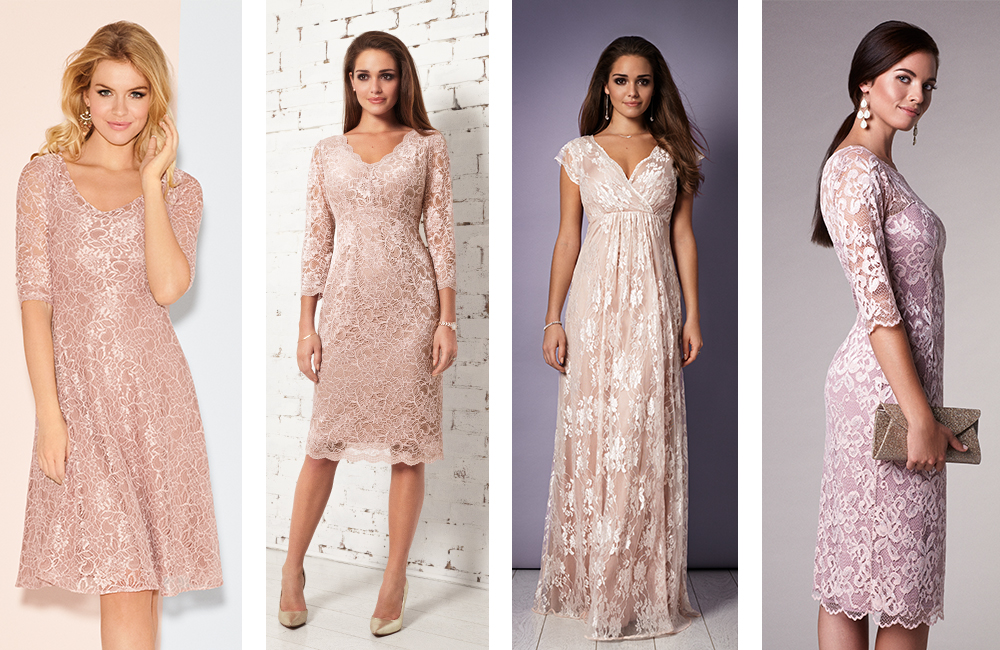 Bridesmaids
It's always going to be a little tricky to find a dress that both you and they like, as well as one that fits and flatters different skin tones and body shapes, but it is possible! Generally a light, neutral colour works well and remember that they don't have to wear exactly the same dress, if the colour palette matches then your bridesmaids will still look uniform but each have a slightly different style that suits them.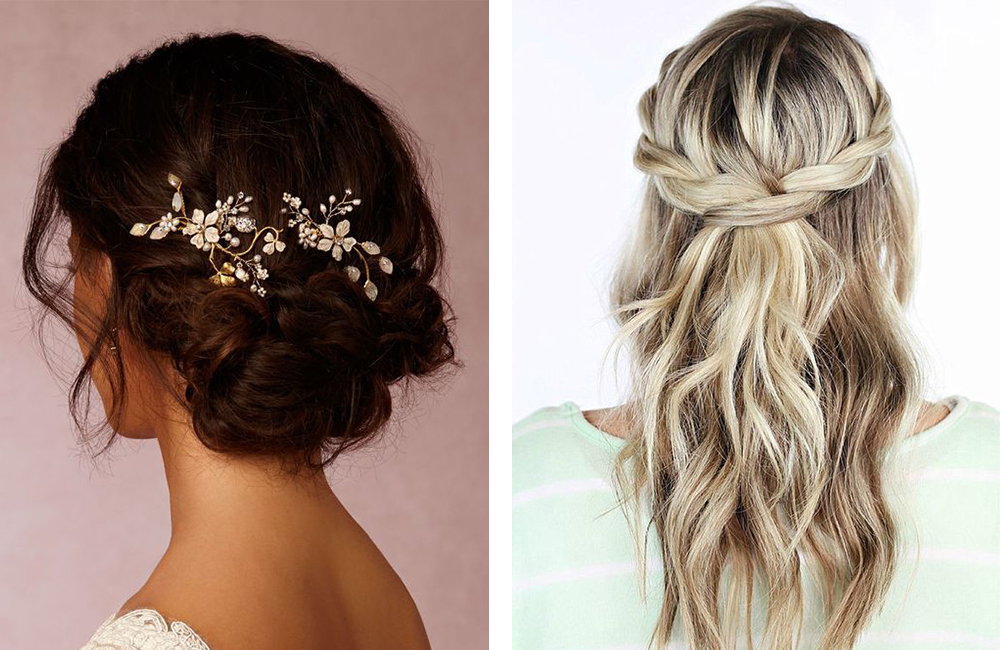 bhldn.com / boho-weddings.com
Hair & Make-up
Browsing magazines, wedding fairs, Instagram & Pinterest can provide you with so much inspiration. We recommend having your hair stylist and make-up artist trying a few different looks on you before the big day – that way you have time to decide what you want for your wedding day. Or if you're doing it all yourself then focus on defining your best features and using products that will keep hair and make-up in place all day.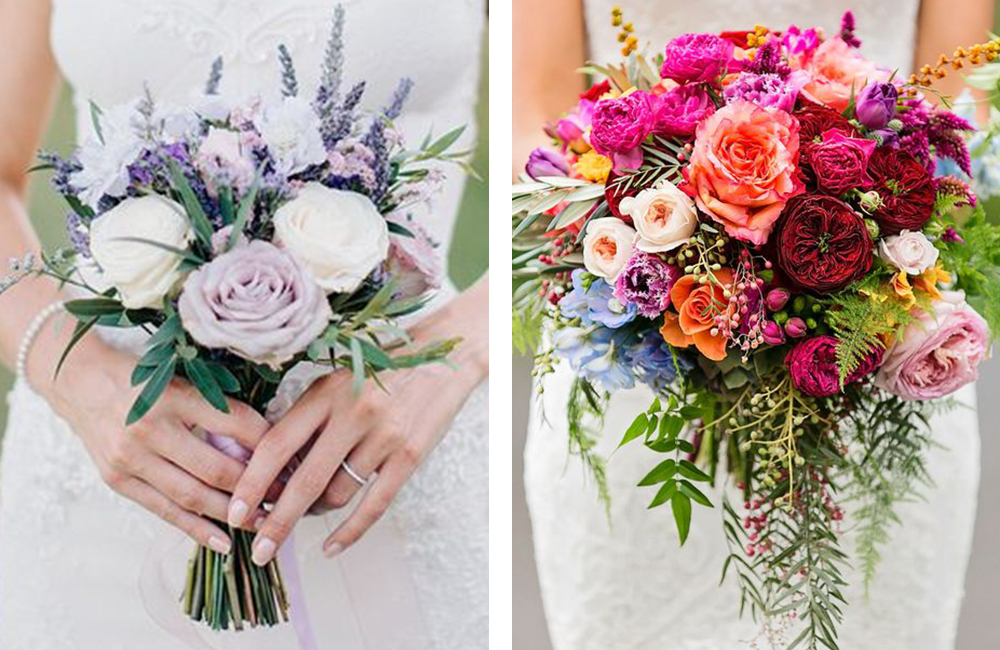 frenchweddingstyle.com / stylemepretty.com
Bouquet
Whether you want something small, white and sleek or an abundance of colour in your bouquet, there's such a great range to choose from. It can help to get some advice from a florist, they'll help you match both the colour and type of flowers to the setting of your wedding and choose something that reflects your personal style.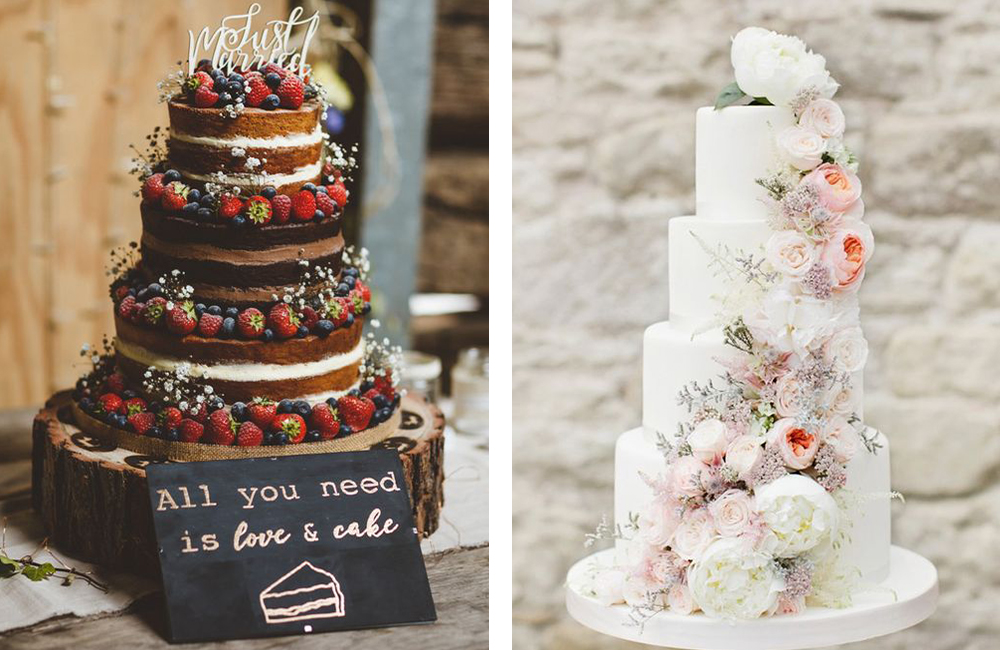 whimsicalwonderlandweddings.com / wantthatwedding.co.uk
The Cake
It's not just about the traditional plain white tiers with a model of the bride and groom on top, now you can add flowers, fruits and all the colours of the rainbow, some couples have even chosen a selection of maroons instead. Whether you go for traditional or modern, the choice is yours. The best part is that you get to taste test it all.
& Finally, time to relax on your Honeymoon!
Check out our stunning Alie Street Brides: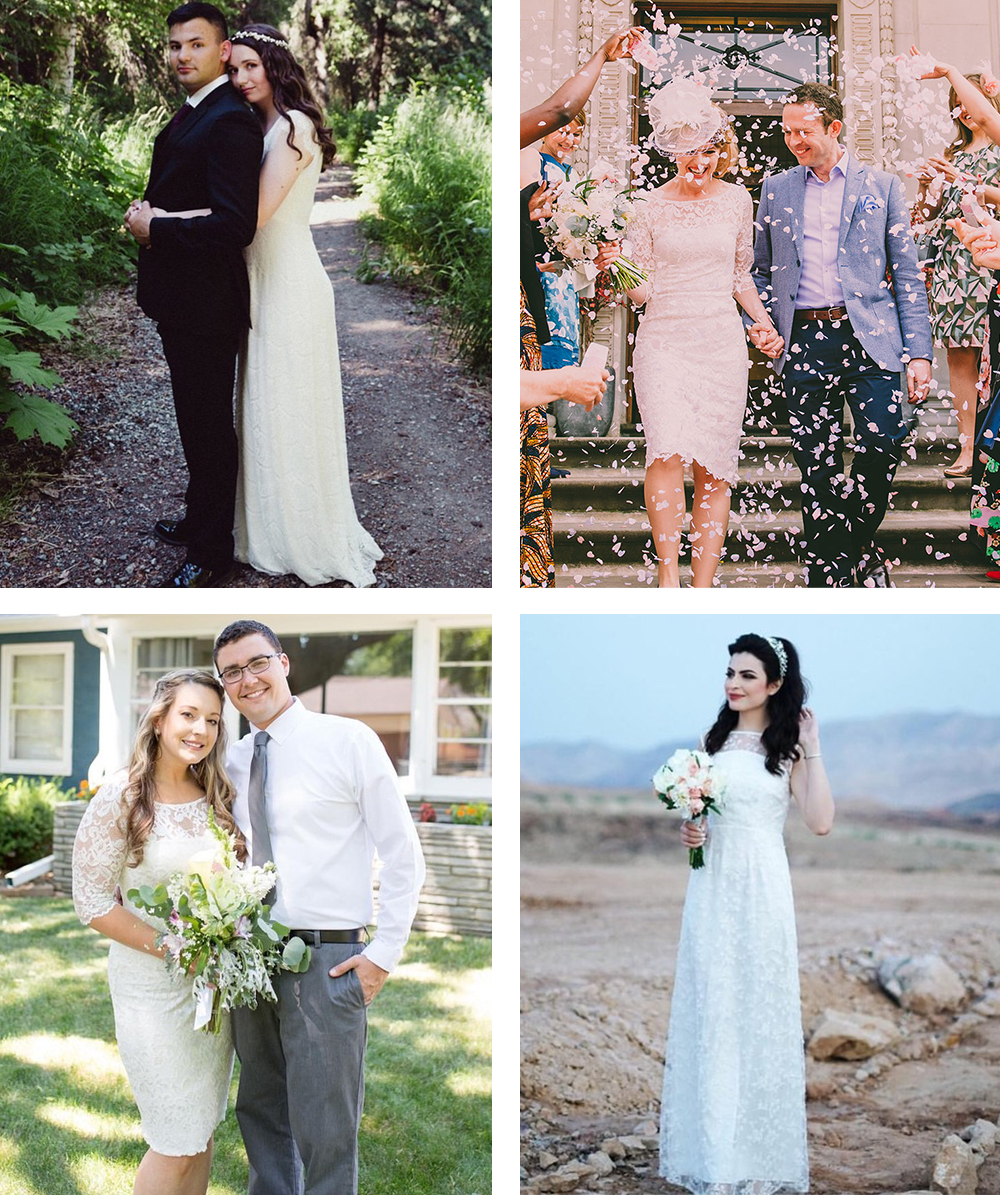 Shop our full bridal collection here >>
Categories: #beauty, #bridal, #weddings, #my-stylist,
« Previous: Winter Wedding Guest (Dec, 12th 2018)
» Next: Made in Britain (Feb 15th, 2019)
Blog Archive
Made in Britain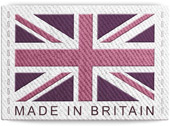 The Alie Street Collection is Designed and Made in Britain
Read more...
Follow Us
Our latest tweets

Twitter
Our latest post
Want a little wardrobe update?? Annie is just PERFECT! Designed to flatter at the waist with a gathered crossover-neckline and fit-and-flare skirt in soft-stretch jersey. 3/4 length sleeves provide extra arm coverage to this neat knee-length dress. #aliestreetlondon #madeinbritain #britishfashion #britishdesign #eveningdresses #occasiondresses #occasionwear #beautifulprints #textiles #floralprints #independentdesigner #smallbusiness #bridalwear #styleinspo #ukfashion #styleblog #bridaldresses #lacedress #lacedresses #laceweddingdress #madeinengland #weddingdressideas #weddinggoals

Facebook